The Office, one of the greatest sitcoms of the twenty-first century, has rightly secured a place in television history. It began as a modest adaptation of the British sitcom of the same name and developed into a hilarious comedy. So today, we are going to look at look at some of the hilarious memes that this show gave us:
Solving Maths problems
Here's a meme for teachers who won't let their students try new approaches to solving math problems.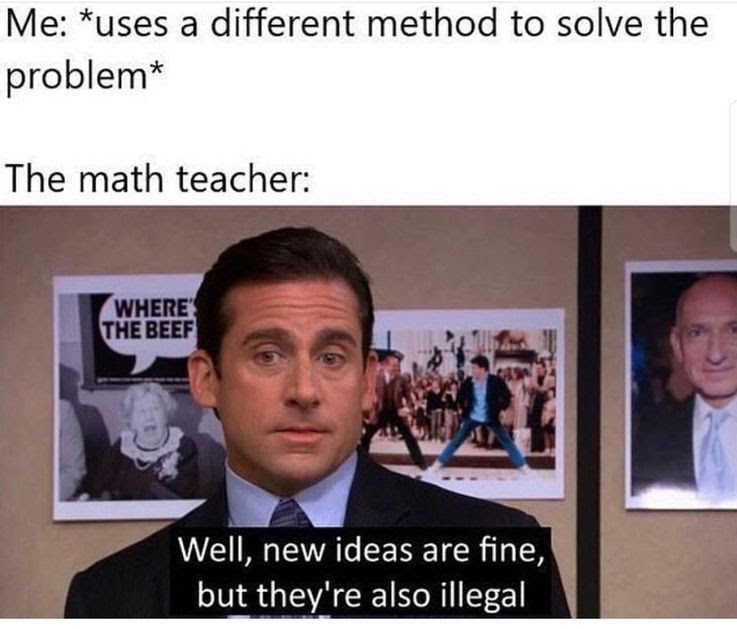 It's just that Michael, as an older member of staff, believes there's no need to accept new technology. He also makes it about ageism. Michael incorrectly concludes at the end of the lecture that teaching an old employee new tricks is immoral.
Unfulfilled plans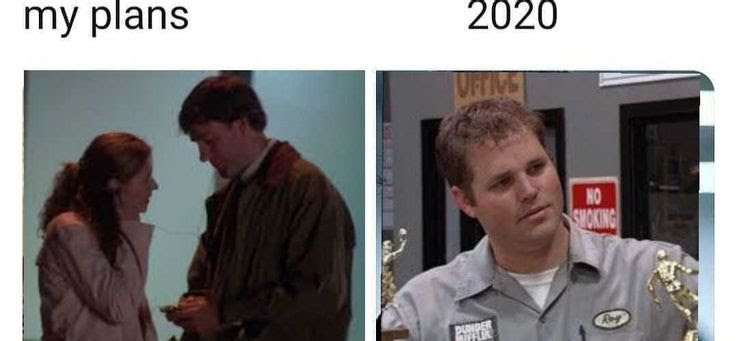 This meme is likely directed at everyone who made big plans for 2020 while blissfully ignorant of how the year will turn out. Jim was head over heels in love with Pam Beesly since the start of The Office. But, she had been engaged to warehouse employee Roy Anderson for three years with no wedding date in sight.
What not to say in a job interview!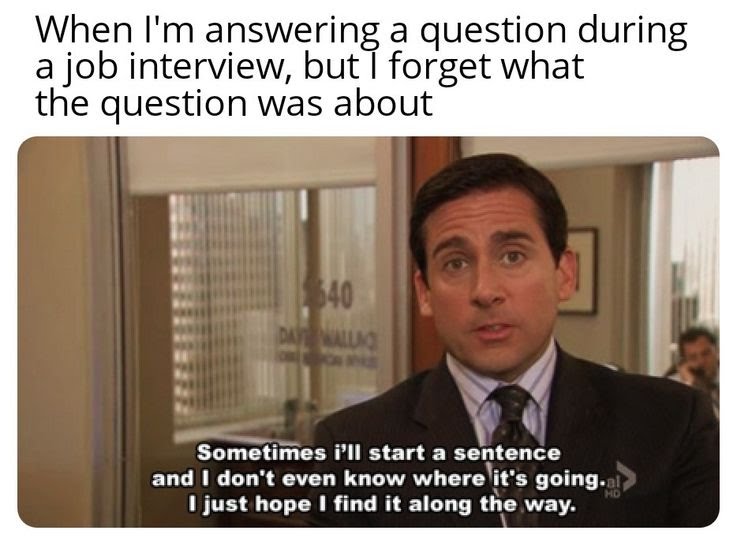 This meme is dedicated to all those people who were asked interview questions they couldn't answer and ended up rambling. Michael Scott, played by Steve Carell, was the regional manager of Dunder Mifflin's Scranton branch. He was unconcerned about the demands of a professional workplace and how his coworkers saw him.
Welcome to the Hotel Hell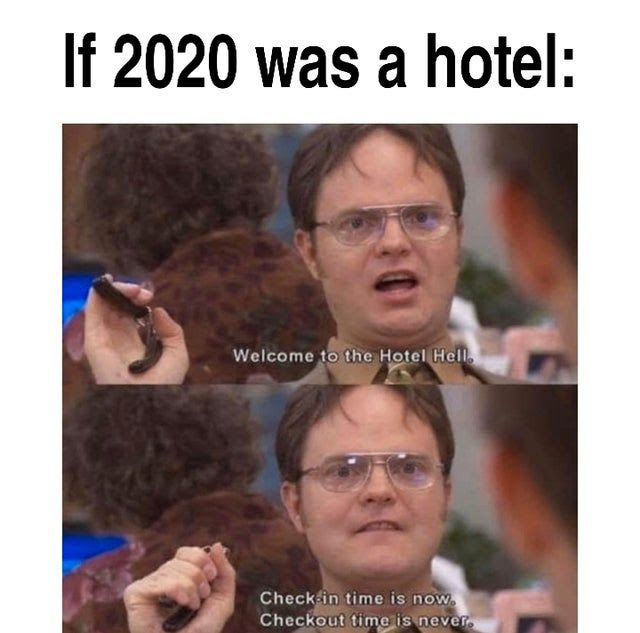 Michael chooses Dwight as his replacement, confident that he will be recruited for the corporate job in New York City. In the meantime, the latter's biggest ambition as a manager is to overwork his employee and adversary, Jim. Dwight's ambitions for Jim are similar to those of the year 2020. Without a definite end in sight, the year has embroiled humanity in a variety of problems.
Chili's and Pam
The meme mashes together a classic children's rhyming poem and Pam's winning speech from "The Dundies" to create a funny joke.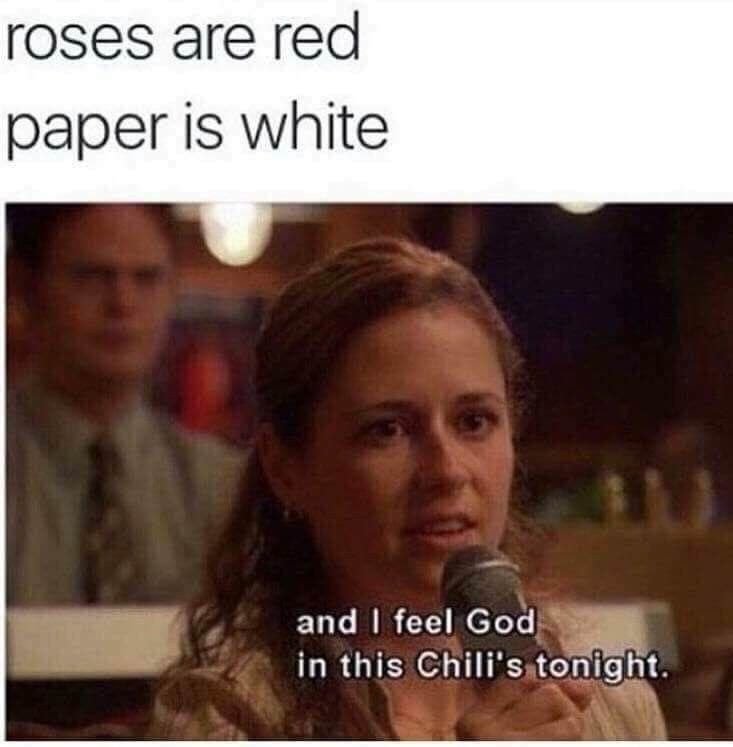 Pam was ecstatic to win the Dundie for getting the whitest sneakers, as everybody who watches The Office knows. Her inebriated state only added to the irony of the situation. Pam ended her acceptance speech by stating that she felt God that night in Chili's restaurant.