Apple held its product launch of the year in Cupertino, California. This year Apple has announced the iMac that would be available in seven colors. Additionally, it would have an MI chip with faster 5G support. They have also announced the launch of the airbag, which can lose of device tracking systems. You can also see a brand new version of a 4k TV with a stylish design remote. There was a fruitful event for Apple.
What's new in the event?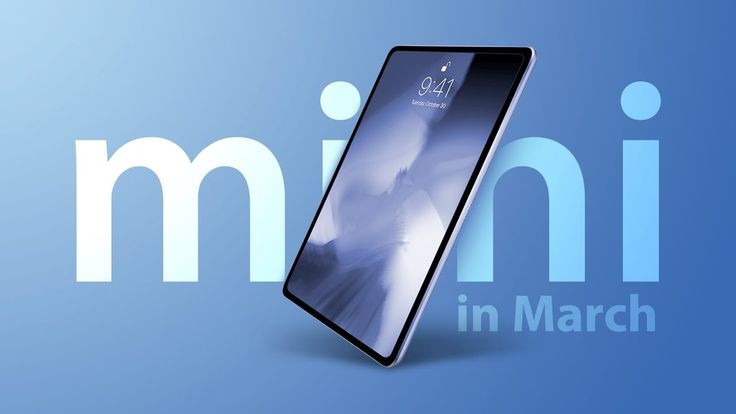 You get seven different colors for iMac 

You get an airbag for a lost item finder.

There are Apple card features uniquely designed for teens and families.

There is a purple-colored iPhone 12

iMac with MI chip

Improvisation in iPad pros with new MI chip
Apple Spring Loaded Event
This year spring-loaded event was aired across in official website of Apple along with the Apple YouTube channel. The event was loaded with applaud-worthy devices and gadgets.
But despite all the things, Apple shareholders were impressed, and the share dropped 2% after the announcements.
Revolutionary iPads!!
With new iPad pros, you can now see the MI integrated chip. They also have a new mini display with an Apple pencil. Mi chips were used in iMac only, but now they will integrate them with iPad to have smooth working. iPad is now combined with Chip A used in iPhones only, but this year is about something new. They want to make their device super fast and comfortable to use. 
Users can now connect their iPad with additional gadgets like a monitor or camera using a USB-C connector. The next big thing would be the launch of better displays on pads. Previously all systems had mini Led, but now they will have better display resolution.
Along with it will have a 12-megapixel camera to focus on the human face more clearly. These lenses will pan-human shots automatically and more effectively. Some models will also have 5G support, and the best thing is that you can order them starting next month.