An Apple job advertising may have revealed information about Apple's upcoming operating system. According to Javier Lacort, the tech giant posted a job for a senior iOS engineer working on Apple Music on Wednesday. Which featured two mentions of "Apple homeOS." Here is the original statement:
"You'll get to work with system engineers across Apple, learning the inner workings of iOS, watchOS, tvOS, and homeOS, and optimizing your code for performance in ways only Apple can. So come join our team and make a real difference for music lovers worldwide," the posting read, according to MacRumors. Later, it stated: "The ‌Apple Music‌ Frameworks team owns the technology stack that enables the system-integrated ‌Apple Music‌ experience on all of our mobile platforms: iOS, watchOS, and homeOS." 
Apple has since changed the word "HomeOS" in the description to "HomePod," the company's smart speaker.
Apple may likely launch HomeOS as a new operating system for smart home devices at WWDC 2021. However, as 9to5Mac pointed out, Apple's smart speakers, the HomePod and HomePod mini, also run a form of tvOS, which is also used to power the company's latest Apple TV set-top boxes. So, perhaps the speakers should have their operating system.
Next week marks the commencement of Apple's developer conference. It's also expected to release updates to its other operating systems, such as iOS 15 and macOS 12, so a homeOS announcement wouldn't come as a surprise.
Upon a request for comment, Apple immediately didn't respond to it as yet.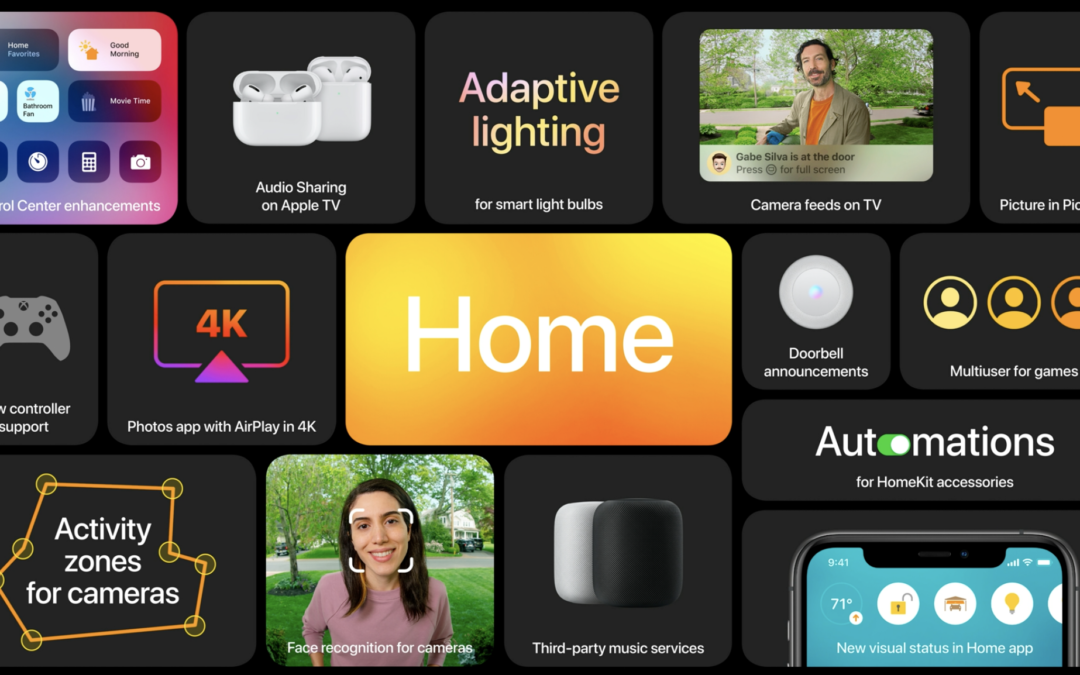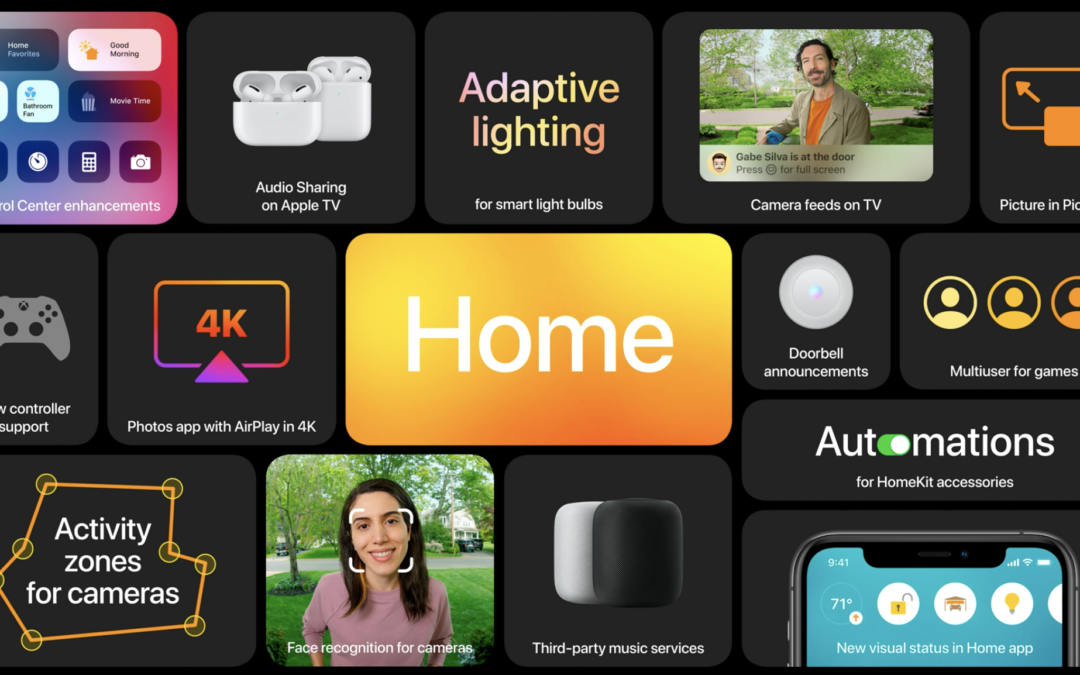 What More Can We Expect in WWDC 2021 Apart from Apple homeOS?
Apple is most likely to give the most prominent announcements all on DayOne, which may all include previews of Apple's upcoming operating systems, most likely to be iOS 15, iPadOS 15, macOS 12, watchOS8, and tvOS15. It is also possible that Apple might give out some hardware announcements like the debut of M1X and an upgrade to Apple's M1 chip. 
As per the released dates by Apple, the conference will take place between 7 June and 11 June 2021. Due to the ongoing pandemic, like last year, the conference will again happen online. The keynote will happen on day One, and the conference will start at 10 am PDT. Some local times around the globe are as follows:
US: 7 June at 10am (PDT), 11am (MDT), noon (CDT), and 1pm (EDT)

Canada: 7 June at 10am (PDT), 11am (MDT), noon (CDT), 1pm (EDT), and 2pm (ADT)

UK: 7 June at 6pm (BST)

Europe: 7 June at 7pm (CEST)

India: 7 June at 10.30pm (IST)

Australia: 8 June at 1am (AWST), 2.30am (ACST), and 3am (AEST)
Apple has announced that the confeernce will be live-streamed and inetrested poepel can watch the presentation on:
Apple's Youtube channel 

Apple's event page 

Apple WWDC 2021 page 
Once the presentation has reached its keynote, it will be available to watch in the Apple podcast app. Anyone who missed it can catch up by downloading and later watching it on a TV app. 
Parting Words 
This WWDC conference is a way for Apple to inform developers of its latest operating system and software updates, allowing them to work on their applications and ready them in time. 
In 2020, Apple announced iOS 14, iPadOS 14, watchOS 7, macOS 11 Big Sur, tvOS 14, and CarKey. But Apple also sometimes uses the show to tease or preview new hardware. For instance, at WWDC 2020, it announced the AirPods Pro and Apple Silicon (aka M1 chip).
This time we suspect Apple might talk about an update on Apple Silicon since the M1X chip is supposed to arrive soon enough, and even an M2 Chip has reportedly hit production.