The Carrington and the Kolbys have gone through a lot over the past few seasons. And yet, viewers can't have enough of them. Even though Season 4 is airing, everyone is wondering what the future holds for these dynasties and if there will be another season. Luckily, we are here to share everything from renewal status to cast members of Dynasty Season 5.
Renewal and Release Date for Dynasty Season 5
Hold tight to your seats because we have the news that you have been waiting for. Yes, that's right! CW released a list of shows that they are renewing in February 2021. 
However, no release date has been announced yet.
Moreover, since Dynasty Season 4 is still airing on CW with new episodes, it will be quite some time before viewers can get a hold of Season 5. In fact, according to us, the upcoming season will release somewhere around mid-2022 on CW and after some while on Netflix. This is because the cast still has to begin shooting, and Season 4 will be on air for a couple more months yet. 
Cast 
The over the top dramatic cast of Dynasty is always a treat to watch. With an addition of new characters every season and a few comebacks, we can expect the following cast members: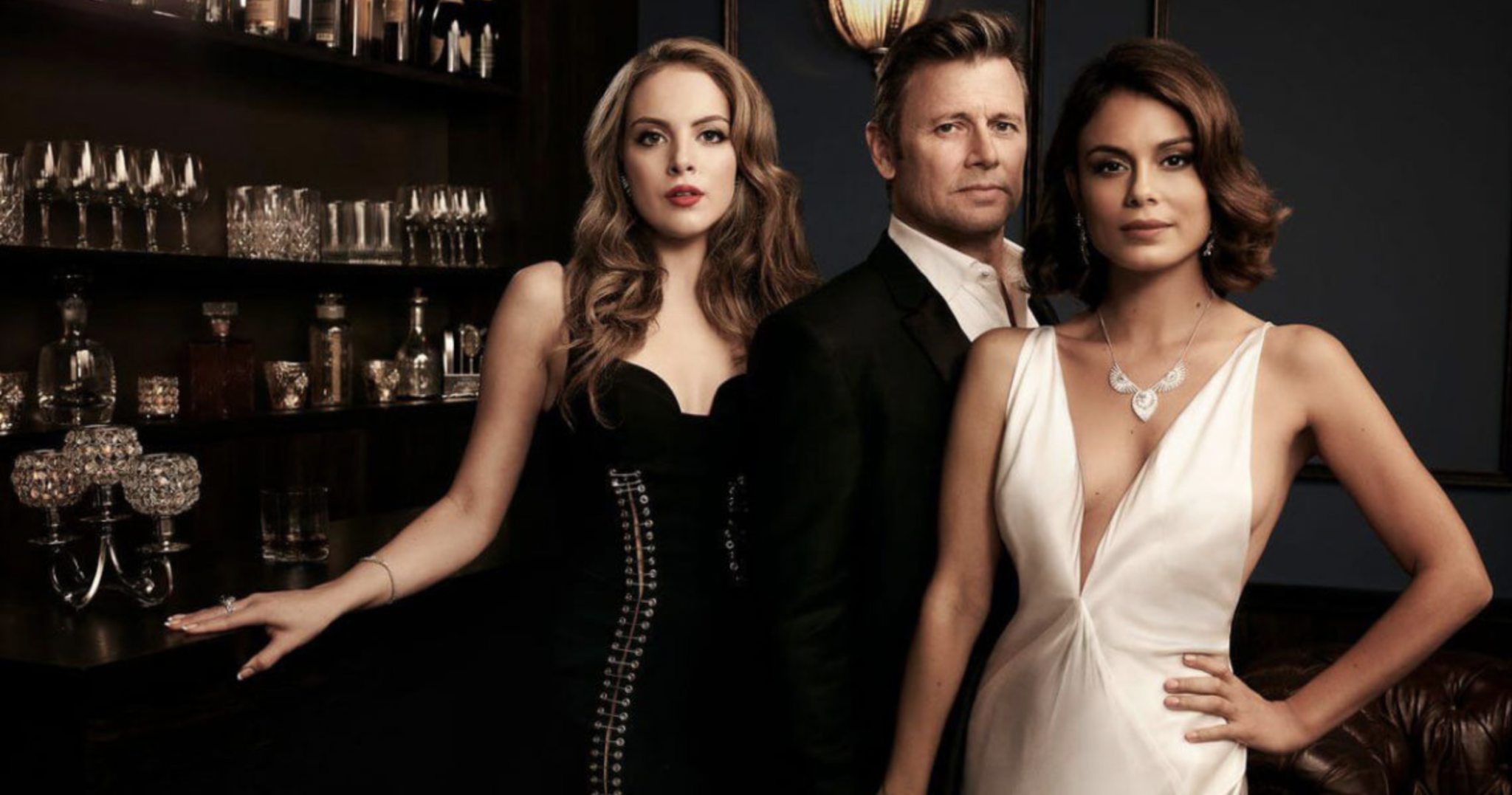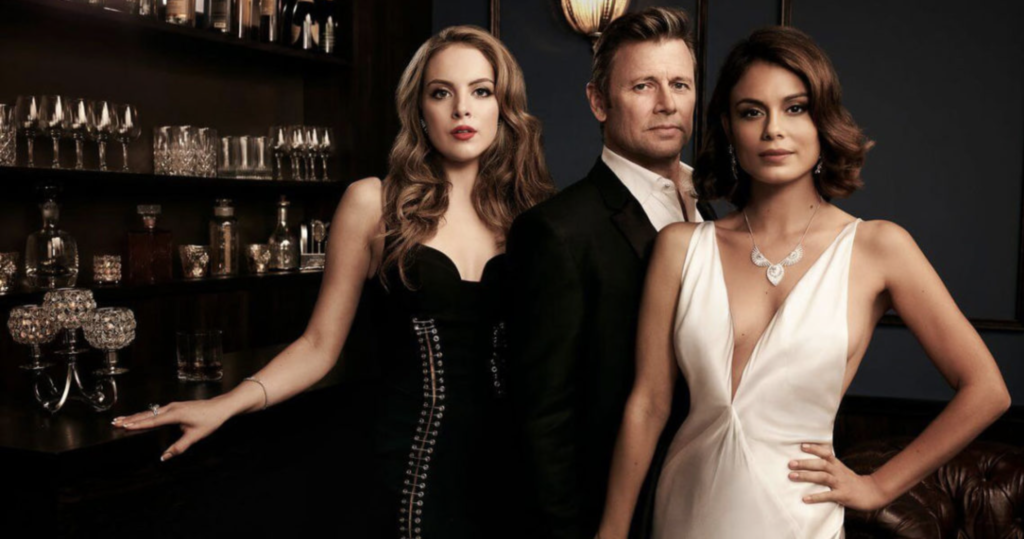 Elizabeth Gillies as Fallon Carrington.

Grant Show as Blake Carrington.

Rafael de la Fuente as Samuel Josiah "Sammy Jo" Jones.

Daniella Alonso as Cristal Jennings Carrington.

Sam Adegoke as Jeff Colby.

Robert Christopher Riley as Michael Culhane.

Maddison Brown as Kirby Anders.

Sam Underwood as Adam Carrington / Dr. Mike Harrison.

Adam Huber as Liam Ridley.

Michael Michele as Dominique Deveraux.
Plot
Based on the 1980s series named Dynasty, the show is full of plot twists and turns. The show is about the Carrington family, who also happens to be billionaires. The plot revolves mainly around Fallon Carrington and Blake Carrington, who runs a multibillion energy company. The family is always trying to keep their business up and running throughout every season, protecting it from opponents, especially the Kolbys. Furthermore, the show highlights the ups and downs of a dynasty and how there is a new fight for power waiting at the end of every path.
Frequently Asked Questions
How many episodes will be there in Dynasty Season 5?
Just like every previous season, Dynasty Season 5 will have a total of 22 episodes. Currently, viewers can taste the Carrington Family on CW as new episodes for Season 4 are airing.
Is there a trailer for Dynasty Season 5?
No, a trailer or even a teaser has yet to be released by CW. Although, viewers should keep in mind that with Season 4 still airing new episodes every week, there is plenty of time for a trailer to make its way to screens for Season 5.
Where can I watch Dynasty Season 5?
Dynasty is always aired first on CW. And after a couple of days, it airs on Netflix, where it can be watched by viewers all over the world. So, viewers can first watch the hit series on CW and eventually on Netflix as well.
What will be the plot of Dynasty Season 5?
Since Season 4 hasn't completely aired, we don't know what the big jaw-dropping cliffhanger will be. Hence, it is difficult to say anything about the Dynasty season 5 plot. However, we can confirm that it will be full of deception, lies, betrayal, love, and an epic fight for power.