Everyone's favorite American comedy series, Atypical, is coming back with a season 4. Atypical season 4 will, unfortunately, be the franchise's final season putting an end to Sam Gardener's search for independence and love in a good way. 
Atypical Season 4 Release Date
According to the latest insights and the official announcement, the dramedy is coming to Netflix on July 9th, 2021. They announced it a few days back, and along with the release date, Netflix also dropped some first-look images of the season's finale. And like all the other seasons, it will also be of 10 episodes. 
Cast
The show stars Keir Gilchrist as Sam Gardener, whereas Jennifer Jason Leigh plays his mom Elsa Gardner while Michael Rapaport is Doug Gardener. In addition, you can see Brigette Lundy Paine as Casey Gardener, Nik Dodani as Zahid, Graham Rogers as Evan, and Fivel Stewart as Izzue. Other cast includes Amy Okuda, Jenna Boyd, Nina Ameri, Raul Castillo, and others. 
Atypical S4 Plot: What to Expect?
As you're already aware that Atypical follows the life of Sam Gardener, a 19-year-old teenager with Autism, and his struggles to find independence and some romance. The show also portrays the complicated lives his family members live. 
Season 3 of Atypical was all about the raw portrayal of a family broken by infidelity and their struggles. It also clearly depicts the struggles people on the spectrum have to face and go through once they enter college. However, the ending of the third season left viewers intrigued about Sam's life and what's next in store for him, and how will his family heal? 
 So, here's something that we expect to happen in this upcoming Atypical season4.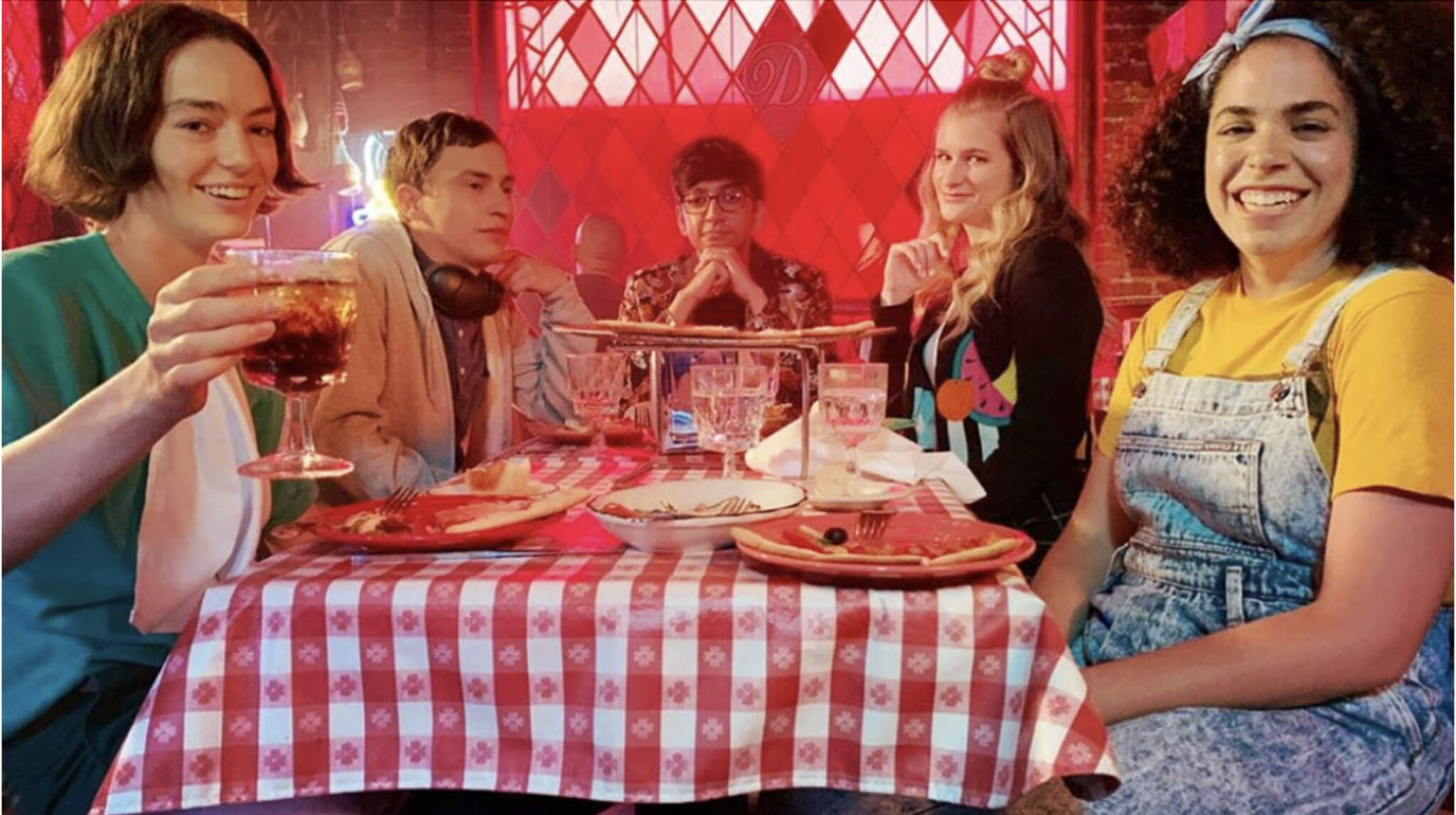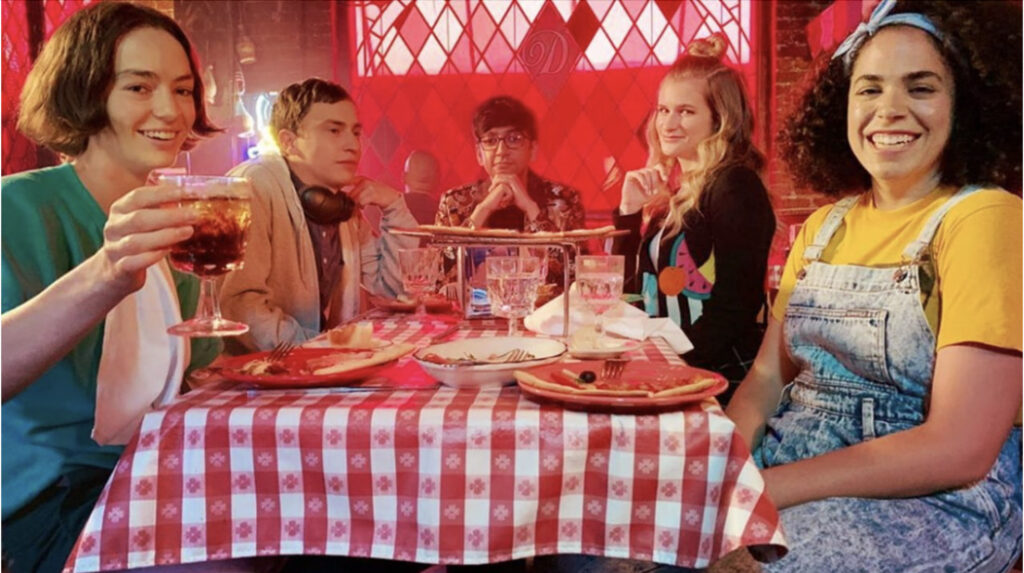 Casey's Life
Even though Casey chose Izzie over Evan and we saw the relationship between them developing. Still, we expect Evan to play a factor in the future and stay in the frame somehow. And somehow, we have a gut feeling that he'll pull Casey's heartstrings somehow despite her love for Izzie.
Doug & Elsa
The relationship between Doug and Elsa has never been on good terms ever since the start of the series. They have been seen in a rocky relationship during the past seasons. Still, the ending episode of season 3 saw them recommitting to each other and giving their marriage another chance. So let's see what happens to them during the upcoming season 4. Will they end up together or drifting apart? We can't be sure because, in our opinion, it can go both ways.
Sam
Without any doubt, the biggest mystery we all want to solve is what will happen to Sam. What decision is he going to make? Will he stay or leave the house and venture into the world on his own? Well, as far as the college is concerned, we're clear that he's going to share a room with his friend Zahid. But living away from his parents is going to be a big step for him. So let's see what more atypical season 4 has in store for him.
We're hoping to see Sam learn to survive independently while making mistakes but ultimately becoming fully capable of doing it.
Frequently Asked Questions
As per the fan's demand, we're going to answer some of your most searched queries. 
When is Atypical Season 4 coming out?
According to the latest official update, Atypical Season 4 will be premiere on July 9th, 2021, worldwide.  
Is Atypical Season 4 canceled?
No, Atypical season 4 is not canceled and is renewed for its last season. And the best part is that fans don't have to wait any longer because it's going to hit Netflix on Friday, July 9th. 
Where is Sam living now?
Sam was currently deciding where to live, but as far as college is concerned, he's moving-in in a room with his friend Zahid.
Will there be another season for Atypical?
Unfortunately, there won't be any more Atypical seasons because, as per the latest update released by Netflix, they said it would be the franchise's last season. 
Even though the fans are disappointed and sad to bid farewell to their favorite Sam, we hope that the series end in a happier way.