The biggest streaming site Netflix is full of web series in tons of genres. Yet we are back with another amazing series full of thrill, science-fiction, murder, lust, and so much more. Yes, we are talking about Love, Death, and Robots. The second season of this series returned on Netflix last month on 14th, and there is the slightest hint that it will be renewed for another season next year on Netflix. Tim Miller and David Fincher's creation Love, Death, and Robots is an animated anthology series that came on Netflix for the first season in 2019. Due to the covid-19 pandemic, its season two was delayed by a year, but now that it is on-air, we are hoping that Love, Death & Robots Season 3 would also come on Netflix next year in the same months.
Love, Death, Robots Season 3: What Will be The Plot?
Love, Death, and Robots is a dark science fiction anthology different from everything you have seen. It is an animation show that creates visually diverged animated short films mostly inspired by short stories. Season one of the show was 18 episodes long, with the plot of every episode different from the previous one. I held the same in season 2, but it was way shorter than season 1 with 8 episodes only. Now, if season 3 is coming next year, we are hoping the same.
Like other shows, this show does not have any particular protagonist or villain. Instead, every episode is a blend of multiple genres giving the audience full thrill and excitement.
After watching season 1 and season 2 of Love Death and Robots, we anticipate that season 3 will again have the inspiration from short stories and will continue with adult themes such as heavy violence, sexual acts, murderous scenes, etc. However, when the trailer is released, we will have a better picture of what season 3 will look like.
Love, Death, Robots Season 3: Release Date
For most shows, news of the renewal of another season comes almost after a year or so. Luckily, for Love, Death, and Robots, we do not have to wait long for the announcement of a season 3.
When the trailer of season 2 came in April this year, it was followed by a glitch that said vol 3, 2022. So we are sure that a season 3 is coming real soon, but Netflix or its creators have not officially done it.
Season 1 of the show arrived in March 2019, following season 2 in May 2021. So, season 3 may also arrive in the same months.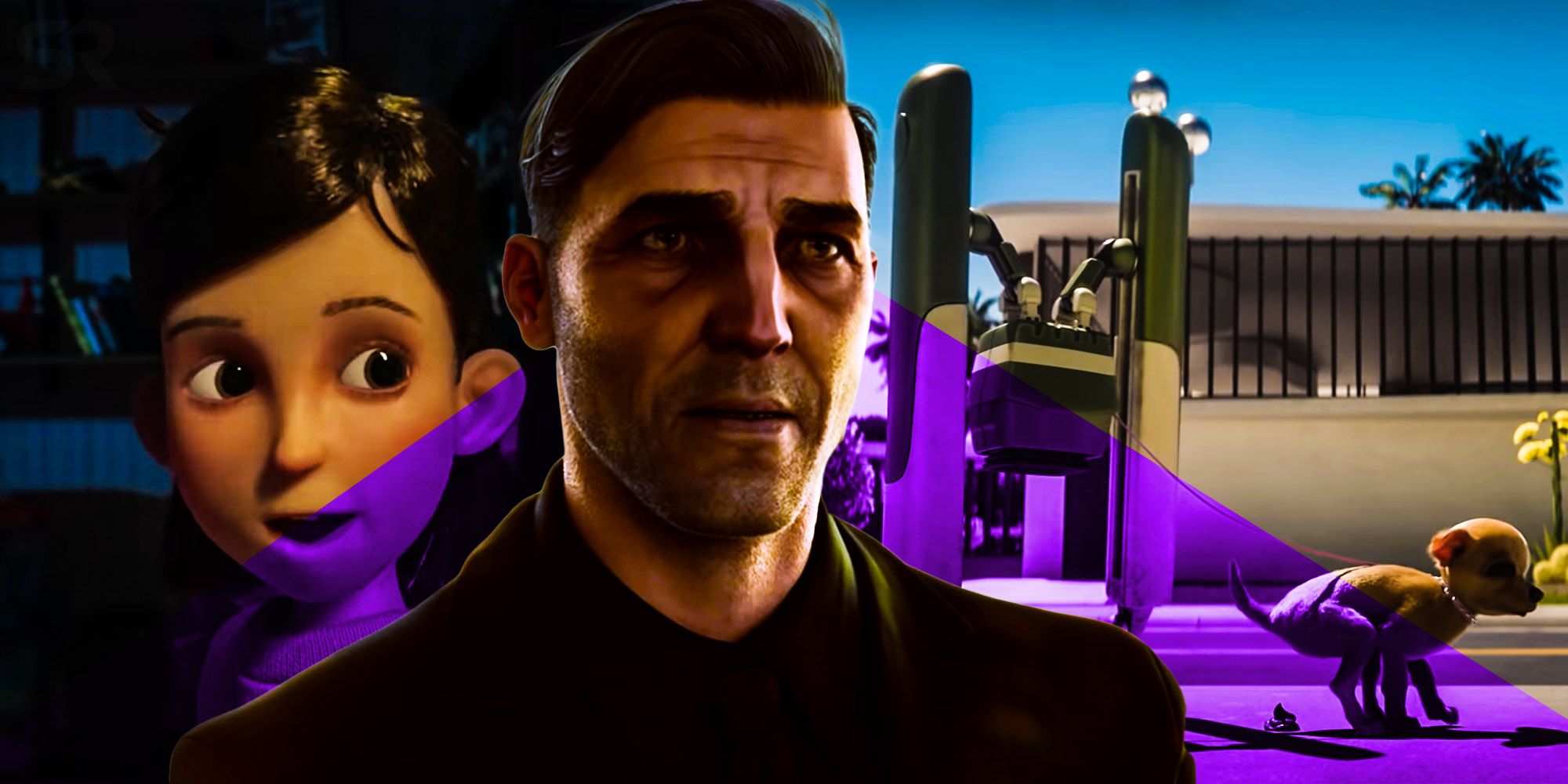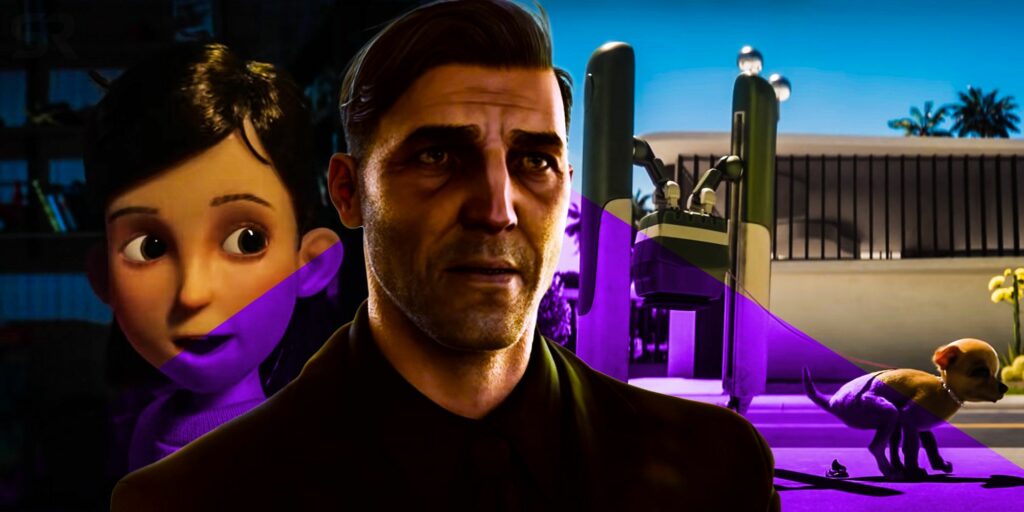 How Many Episodes Will be in Love, Death, and Robots Season 3?
Season 1 of Love Death and Robots arrived with a full show of 18 episodes. Season 2 remained only a half of it with 8 episodes concerning all the fans of the show. The declining graph of the show tells us that there will not be an 18 or 20 episode long season next year, but it is also certain that it will not be any shorter than 8 episodes.
Tim Miller, the show's co-creator, said in one of the interviews, "I will just say what has become volumes 2 and 3, we planned as volume 2."
With this statement, we anticipate that season 3 can be somewhere between 8 to 10 episodes 9 or be lesser. However, anything will be confirmed only when the show is official.
Is There Any Trailer?
The trailer for seasons 1 and 2 available on both Netflix and YouTube, but there is no trailer for season 3 yet. Concluding from seasons 1 and 2, we could guess that season 3 will also be the same with multiple short stories. Yet their animated clips will be added to the trailer once all the episodes are done.
Guessing from what Netflix serves, we expect to see the trailer of season 3 one month before the show's release date.
The Cast
The show was based on multiple themes, with every episode being different from the other episode. There were mostly unknown actors in all the episodes & rarely repeated the actors.
The cast of the show is as follows:
Emily O'Brien, Joe Dempsie, Omid Abtahi, Nancy Linari, Gary Cole, Chris Parnell, Nolan North, Mary Elizabeth, Jonda Maggio, and others.
Frequently Asked Questions(FAQs)
Are Love, Death, and Robots all animated?
Yes, it is all animated and classic.
Can a 14-year old watch Love, Death, and Robots?
Ideally, No, because it has violence and sexual scenes.
Is Love, Death, and Robots like Black Mirror?
It has the same themes, but Black Mirror is more intense.