The most awaited Sci-fi film Infinite is finally released on 10th June 2021 and has been topping the charts ever since. Antoine Fuqua directs it, and the Paramount produced it. The story of this movie is based on one of D. Eric Marikranz's unpublished novels, i.e., The Reincarnation Papers. 
The movie follows the life of Mark Wahlberg as he experiences multiple lives during his infinite existence. There are many sides to this film that the viewer gets to explore. Even Infinite's producer compared it to the legendary Warner film "The Matrix."
On this note, let's get our facts straight about this top-notch film.
Release Date of Infinite
The Sci-Fi blockbuster Infinite was originally going to release on 7th August 2020. But because of the ongoing Coronavirus Pandemic, it was initially postponed to 28th May 2021 then to 24th September 2021. However, finally, on the 10th of this month, it hit the theatres.
Plot
The plot of infinite follows Evan McCauley, played by Mark Wahlberg. He's a self-medicated man who is diagnosed with schizophrenia. He diagnoses himself based on the memories he has of the places he has never been to. But soon, people belonging to a secret society visits him and inform him that all the places he's seeing really exist and are from his past life. This secret society goes by the name infinite, and the members as infinites. 
The infinites have the ability to channel the skills of their past lives, and Evan joins hand with them on a mission. The mission is to stop one of their member Bathurst who wants to destroy humanity. You can see three different factions of the infinites in the movie, i.e., the Believers, Hedonists and the Nihilists.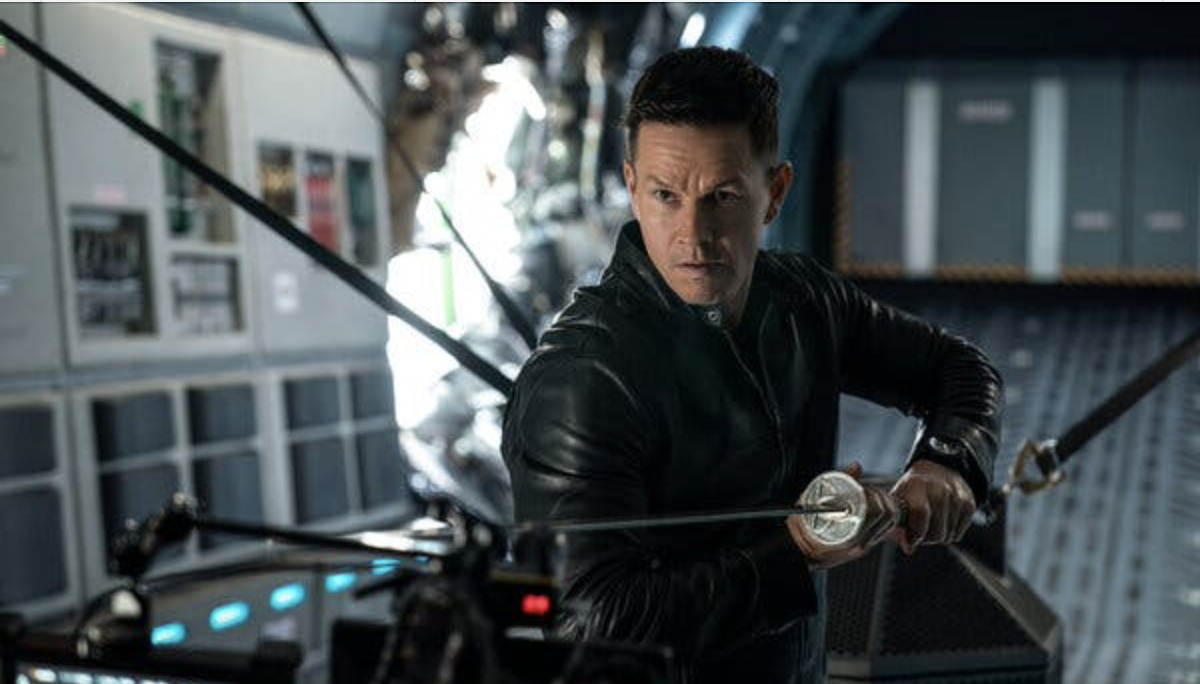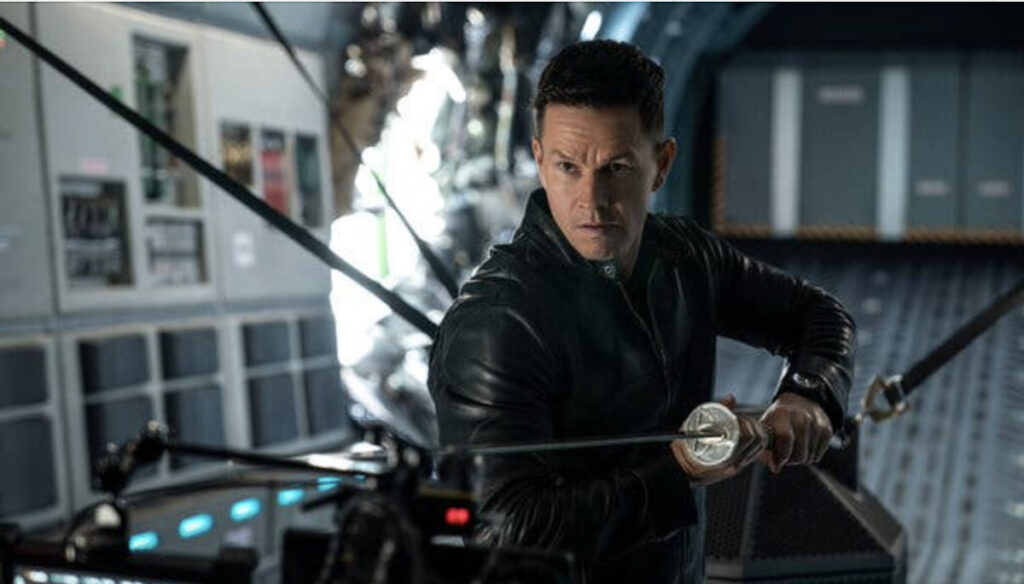 Evan joins the believers to stop Bathurst, who is a bid baddy from the Nihilists. The Hedonists, on the other hand, simply enjoy their lives.
The producer of Infinite di Bonaventura has compared the film to the Matrix in a recent interview. According to him, the experience he had with Matrix was that it was an intellectual experience, things were also emotional, but they stimulated more conversation. He experienced the same thing when he looked at Infinite.
What happens in that movie captures everyone's attention and keep them hooked. When everyone goes through reincarnation, you start wondering Oh, so we live that many lives and how do we live these lives and does our value change over time. He says this is one of those things that truly captured me and kept me engrossed in the movie.
Cast of Infinite
Mark Wahlberg plays the lead role of Evan McCauley, the main character that suffers from schizophrenia. Along with him, you'll be seeing Chiwetel Ejiofor, Sophie Cookson, Jason Mantzoukas, Rupert Friend, Liz Carr, Toby Jones and Dylan O'Brien. Ejiofor is playing Bathurst, Cookson, as Brightman, whereas Mantzoukas will be playing Artisan, the fun-loving inventor. 
Initially, they were considering Chris Evans to play Evan, but he had scheduling issues due to Defending Jacob, so ultimately, they choose Mark Wahlberg.
According to di Bonaventura Infinite's producer, Mark's greatest strength is that he has a sense of authenticity of who he is, and this is what makes him extremely relatable. 
Additionally, he has the power to question anyone who's trying to tell him that he's reincarnated and then rises up to be the hero. Because of these outstanding qualities, Mark is perfect for the role.
However, you'll be seeing a lot of changing characters as the casts go through reincarnation in the consecutive journey, or you will be seeing a whole 
Are There any Trailers of Infinite?
Yes, there are two official trailers available of the movie that you can easily watch before seeing the actual film.
Well, this all about the most awaited Sci-fi film Infinite. So, do let us know in the comments section below that how your find this movie? Does it fulfil your expectations from Wahlberg?