Lucifer is one of Netflix's most popular TV series. It features the devil himself, Lucifer Morningstar, and his life on Earth after getting tired of ruling over Hell. The fantasy TV series is thrilling and exciting and always keeps viewers on the edge of their seats. From falling in love with a mortal to helping solve crimes, Lucifer does it all! The series consists of a total of five seasons, with the sixth one in production. So when will Lucifer Season 6 air? What will it be about? Keep on reading to find out. 
Lucifer Season 6 Release Date
Initially, the producers had announced that Lucifer would be ending with the fifth season. This would have been devastating for fans because they would never get to find out what happens between Chloe and Lucifer now that they've finally confessed their love for each other. Also, Lucifer is now God, so fans are curious to see how his new role will affect the world and his relationships. Fortunately, though, Netflix confirmed in 2020  that the show would be returning for a sixth and final season! Now that season five, part 2 is over, fans are looking for the exact release date of the sixth season. Unfortunately, there has not been any official announcement regarding the new season, but we predict it will be in early 2022. The production is complete, but post-production editing is still underway and may take quite some time to complete.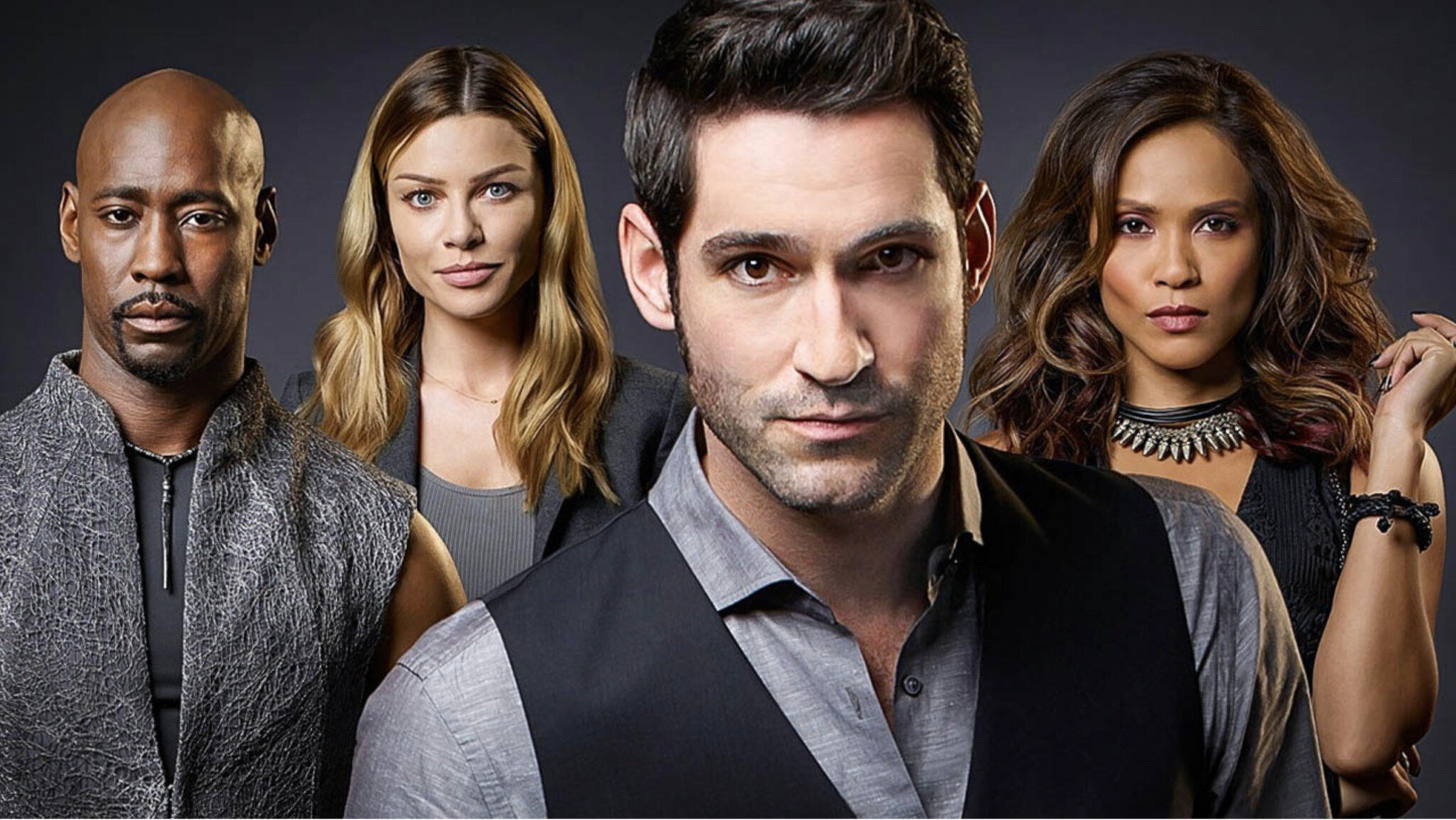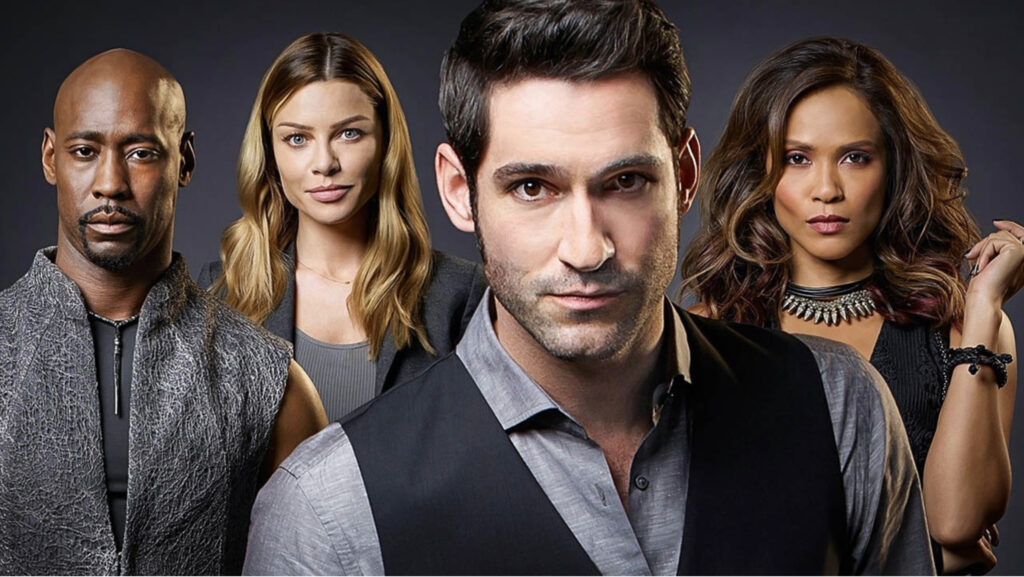 Lucifer Season 6 Cast
The cast and characters of Lucifer Season 6 will include the following:
Tom Ellis- Lucifer Morningstar- The main character of the series is the devil. He owns a nightclub and is a part of the LAPD detective squad, and uses his powers to get people to admit their deepest darkest desires. 

Lauren German – Chloe Decker-a Homicide detective who has a romantic relationship with Lucifer. 

DB Woodside -Amenadiel- The older brother of Lucifer who follows him to Earth to try to get him to come back. 

Rachel Harris- Dr. Linda Martin- A psychotherapist who gives birth to Amenadiel's son Charlie, the first half-angel half-human child. 

Lesly Ann Brandt- Mazikeen-Lucifer's devoted ally who comes to Earth with him from Hell. She is a demon and Hell's head torturer. She works as a bartender at Lux. 

Aimee Garcia- Ella Lopez- LAPD's forensic scientist who helps solve crimes. 

Tom Ellis- Michael- Lucifer's twin brother pretends to be Lucifer after he goes back to Hell. 

Kevin Alejandroa- Dan Espinoza- Chloe's ex-husband, who is also a detective. He dies in Season 5 and goes to Hell. 

Brianna Hildebrand- Rory- Lucifer's naughty sister.

Merrin Dungey- Alias- Sonya- a cop who develops a relationship with Amenadiel.

Scarlett Estevez – Trixie Espinoza- Chloe's daughter.
Plot
Lucifer Morningstar runs from his duties in Hell and escapes to Earth, where he owns a nightclub called Lux. He falls in love with Detective Chloe Decker and joins the police force. Of course, if one angel can escape, then so can another! His brother Amenadiel follows him and tries to get him to come back. With angels stuck on Earth and falling in love with humans, the TV series deals with a wide variety of themes, including love affairs, sibling rivalry, solving crimes, and family drama. In the sixth season, we will find out how Lucifer takes on being God after his father abdicates the throne. Also, Michael may try to gain control of the throne despite losing it to Lucifer.
Additionally, the season will also have a lot more of Chloe and Lucifer's relationship. One more thing that fans are super curious to know is whether Dan will get out of hell or not. In season 5, we saw that he died and is stuck in Hell. While you may have thought that this would be the end of his role in the show, Kevin Alejandro, the actor who plays Dan, has confirmed that he will be returning for the sixth season but in quite a unique and different manner. 
Lucifer Season 6 Trailer
The trailer of Season 6 is still not out as the release date isn't close. However, we do hope to see one shortly as the release date comes closer. 
Frequently Asked Questions
How many episodes will there be in Season 6?
There will be a total of 10 episodes.
Will Michael come back to fight for the throne?
Though it is not confirmed, we think that Michael is not the sort of person/fallen angel who will easily give up. Thus, one of season six's main storylines may be the fight between Lucifer and Michael for control of the throne.
Will Dan Espinoza be back?
It has been confirmed that he will be returning for the sixth season. 
Will season 6 have a second part like season 5?
As of yet, there is no official news regarding this.