Whether you are a sports fan or into drama and plot twists, All American is the perfect show for you. Revolving around the life of the professional American football player Spencer Paysinger, the series has won the hearts of millions of people around the world. All American has three successful seasons, with talks of a fourth one coming soon. Has All American officially been renewed for a Season 4? Or are these just mere rumors to get fans excited? Keep on reading to find out the latest information about All American Season 4. 
All American Season 4 Release Date
Fortunately for fans, the producers announced the renewal of the series for a fourth season in February 2021, a few days after the premiere of the third season in January 2021. The CW has confirmed that the show will be releasing in the fall season on October 25, 2021, only a few months away! Be sure to mark your calendars and prepare yourself for another spectacular season of this sports drama TV series.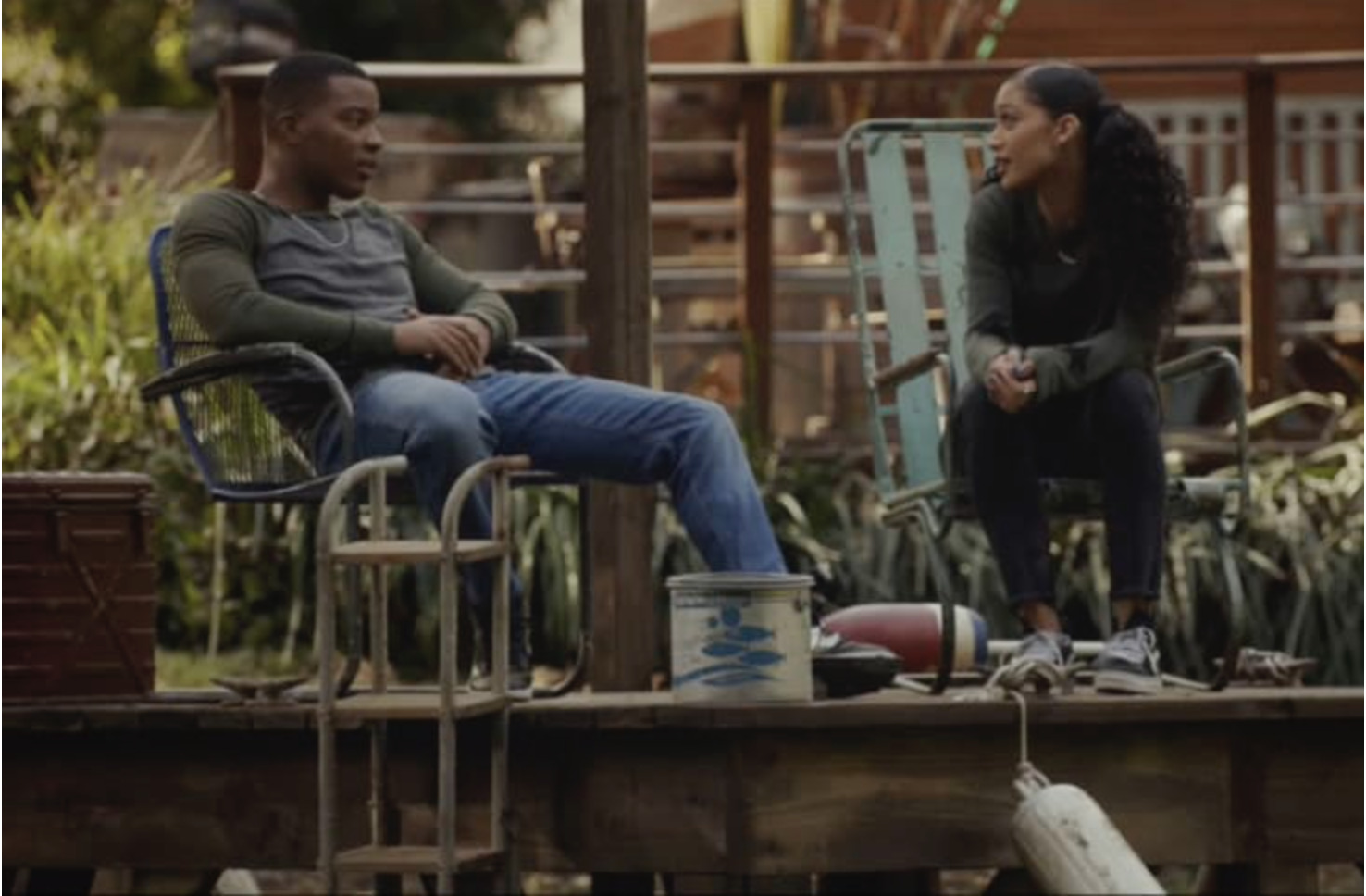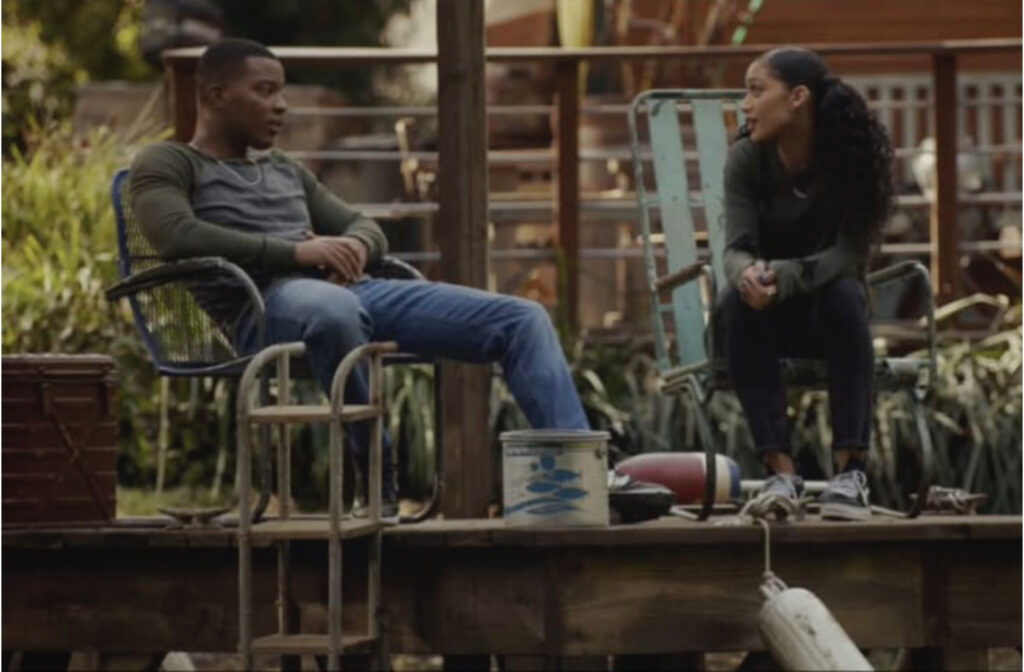 All American Season 4 Cast
The main cast and characters will be returning in the fourth season, including 
Daniel Ezra- Spencer James- The main star of the show. He is recruited by Bills to transfer to Beverly High from Crenshaw Hills. He wants the best for everyone and takes on responsibilities that are too much for him. However, he manages to get back on track despite facing some pretty dangerous and difficult situations. 

Bre-Z – Tamia "Coop" Cooper – Another transfer kid from Crenshaw High is part of a gang. She is also a DJ and songwriter. 

Greta Onieogou-Layla Keating- Coop's manager and Spencer and Asher's ex. 

Samantha Logan- Olivia Baker- The daughter of Billy and Laura, fighting her drug and alcohol addiction. She is quite a revolutionary character who starts her own Black Lives Matter movement at Beverly High. 

Michael Evans Behling -Jordan Baker- The son of Billy and Laura and the quarterback of Beverly High's football team. 

Cody Christian -Asher Adams- One of Beverly High's football team members with a traumatic past and a steroid addiction. 

 Karimah Westbrook -Grace James- A dedicated mother who would do anything and everything for her sons' safety. 

Monét Mazur -Laura Fine-Baker- Billy's wife who is a lawyer. She is an ideal mother, wife, and lawyer and loves her family a lot. However, she decides to opt for a divorce once her husband told her about his affair with Grace a few years ago. 

Taye Diggs -Billy Baker- The coach at Beverly High who recruits Spencer. He dedicated most of his time to his team and ended up losing his family in the process. 

Jalyn Hall -Dillon James- He is the younger brother of Spencer, who likes football like him but opts for basketball. 

Chelsea Tavares -Patience- Coop's girlfriend who is a lyricist. 
Plot
The first three seasons dealt with the Bakers and the James family, including Spencer James, and how both worlds are brought together after Spencer gets recruited for Beverly Hills. Spencer leaves behind his family and moves in with the Bakers, and together, they all face a lot of difficulties and challenges but manage to come out strong every time. The fourth season will focus on Spencer's graduation and what his future will look like post-graduation. There might also be some more focus on the Black Lives Movement and the issues black people face daily. All in all, it is going to be one heck of a season that will blow our minds just like the previous three seasons of the series. 
All American Season 4 Trailer 
The trailer for All American Season 4 isn't out as of yet. However, we should be expecting to see one quite soon as the release date is pretty close. 
Frequently Asked Questions
Where can I watch All American?
The last three seasons can be watched on Netflix, but the fourth one will be released exclusively on the CW.
When will the filming begin?
The filming for the fourth season will probably start in July 2021.
How many episodes will Season 4 have?
It will probably be a 16 episode season.