The British children's drama TV series Jamie Johnson is a phenomenal show with hilarious, drama-filled, and inspiring situations. It is a quirky show that your child will surely love. The series deals with Jamie and her football journey. It covers important themes such as mental health awareness, changing relationships, developing friendships, and the importance of never losing hope. Currently, Jamie Johnson has a total of five seasons with 50 episodes. Rumors of a sixth one have been on the rise since the beginning of 2021, and fans couldn't be more excited. Is there really going to be the sixth season? When will it make its debut? Keep on reading to find out the latest information about Jamie Johnson Season 6. 
Jamie Johnson Season 6 Release Date
A new season of Jamie Johnson has been airing annually ever since the show made its debut in 2016. The fifth season ended in 2020, and fans were expecting the series to be continued in 2021. Surprisingly, no official announcement regarding the renewal of Jamie Johnson has been made as of yet. This is quite unfortunate because we were really looking forward to seeing what will happen now that Jamie and his team won the trophy at the eSports tournament. 
The delay in the premiering of Season 6 does in no way mean that the show has been canceled. In fact, we are sure that will be the sixth season which may air in 2022. The confirmation comes from Jamie Johnson's official Instagram handle, which hinted towards Season 7. The page posted a small clip with the caption, " Meanwhile back in the land of #jamie johnson #season7 #behindthescenes." This means that not only will there be a sixth season, but also a seventh one!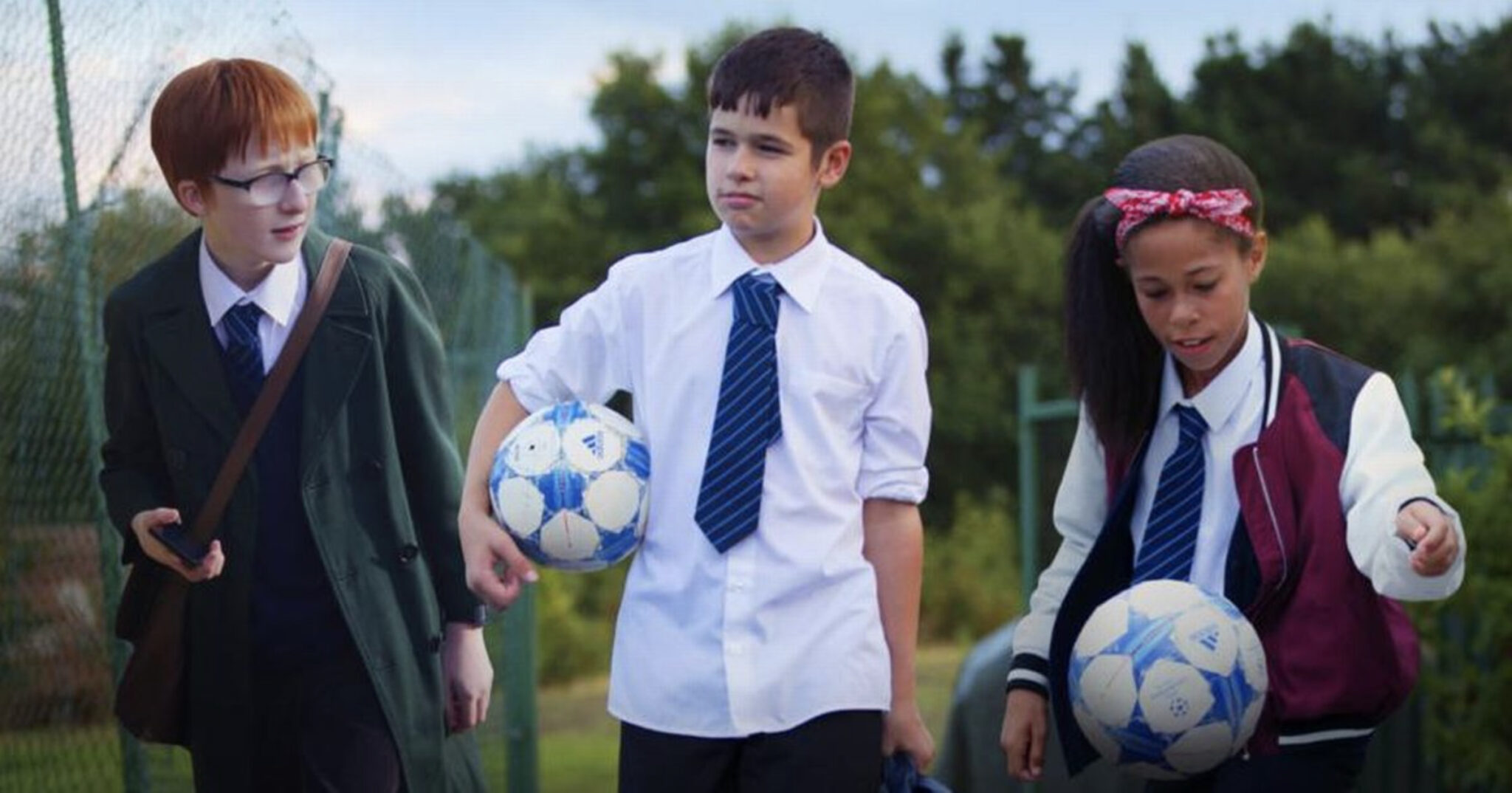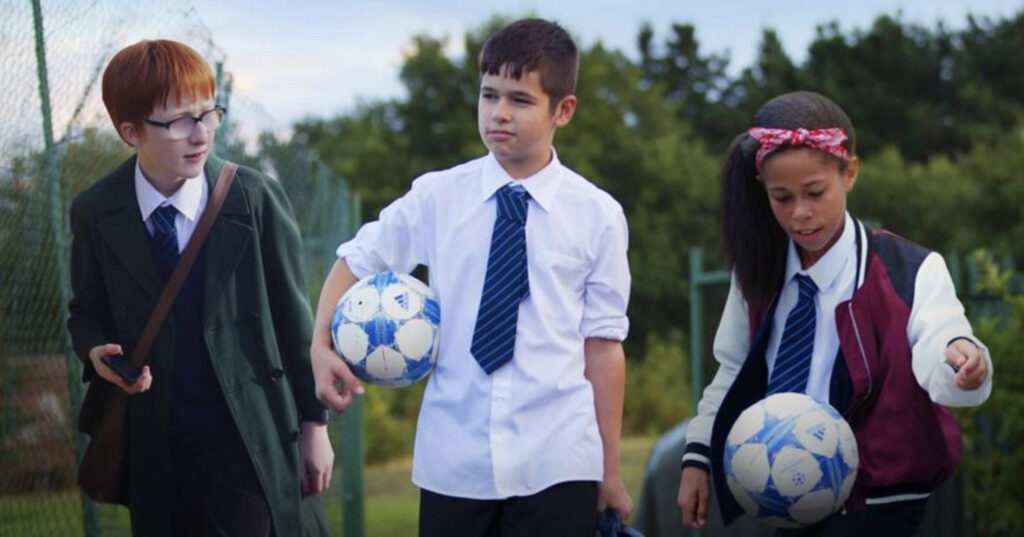 Jamie Johnson Season 6 Cast
The entire main cast crew will be returning for the filming of the sixth season, including 
Louis Dunn – Jamie Johnson – A boy in his teens who is a major soccer enthusiast. He gets offered some huge scholarships due to his sensational skills. 
Emma Stansfield- Karen Johnson- Jamie's mother who works as a nurse. 
Tim Danstay -Mike Johnson- Jamie's Grandad who was also a football player in the past. 
Patrick Ward- Dillon Simmonds- A gay and diabetic football player in Jamie's team. 
Jonnie Kimmins- Hugo Boggy Bogson- A mascot who is Jamie's best friend. 
Lenna Gunning Williams and Olivia Lava- Jack Marshall- Played by two different actresses. Jack Marshall is a teenage girl who loves football. She is also Jamie's best friend. 
There will also be some new additions to the crew, with several new characters making an appearance in Jamie Johnson Season 6. 
Plot
In the first five seasons, we saw Jamie struggle to become a better version of himself as he makes some major progress in his football career. He faces bullying, bad influences, and drug addiction. He also ends up getting in a bad car crash which leaves him vulnerable for quite a long period of time. But, Jamie also faces many successes and meets some incredible people who become his lifelong friends. By the end of the fifth season, we see Jamie going to rehab and returning to play for Northport Rovers in the FA cup's first round. The sixth season will begin from here, with Jamie trying to win the FA Cup for the Northport Rovers. We don't have many details about what exactly will happen in Jamie Johnson Season 6, but we are sure it will be one hell of a thrilling season! 
Jamie Johnson Season 6 Trailer 
Unfortunately, there is no trailer for Jamie Johnson Season 6. However, we expect to see one soon once the official announcement for the show's renewal is made.