Goosebumps are something that all millennials recognize. These epic books by R.L Stine are globally recognized. However, the iconic horror master had more things up his sleeve, and through Fear Street, he has been scaring kids for the last 30 years. Even though we all have been introduced to the horror world through his epic books, Netflix is taking this scream train to a whole new level. They produce the Fear Street trilogy, i.e., Fear Street Part 1, Fear Street Part 2 & Fear Street Part 3. 
R.L Stine himself recently said in a PR that Fear Street fans are in for a treat along with some major surprises. The fans are well aware that the book series was rated PG, but the upcoming movies are rated R.  Therefore, they're going to experience a lot of thrill and terror.  
Well, we've gathered everything that fans need to know about the upcoming horror series. So, what are you waiting for? Please continue reading to know all about it! 
Fear Street Part 2 Release Date 
The Fear Street Saga is going to be aired at an interval of one week. Part 1 was released on 2nd July 2021. Fear Street Part 2 is coming out on 9th July & the third part will come out on 16th July 2021.  
Fear Street Part 2 Cast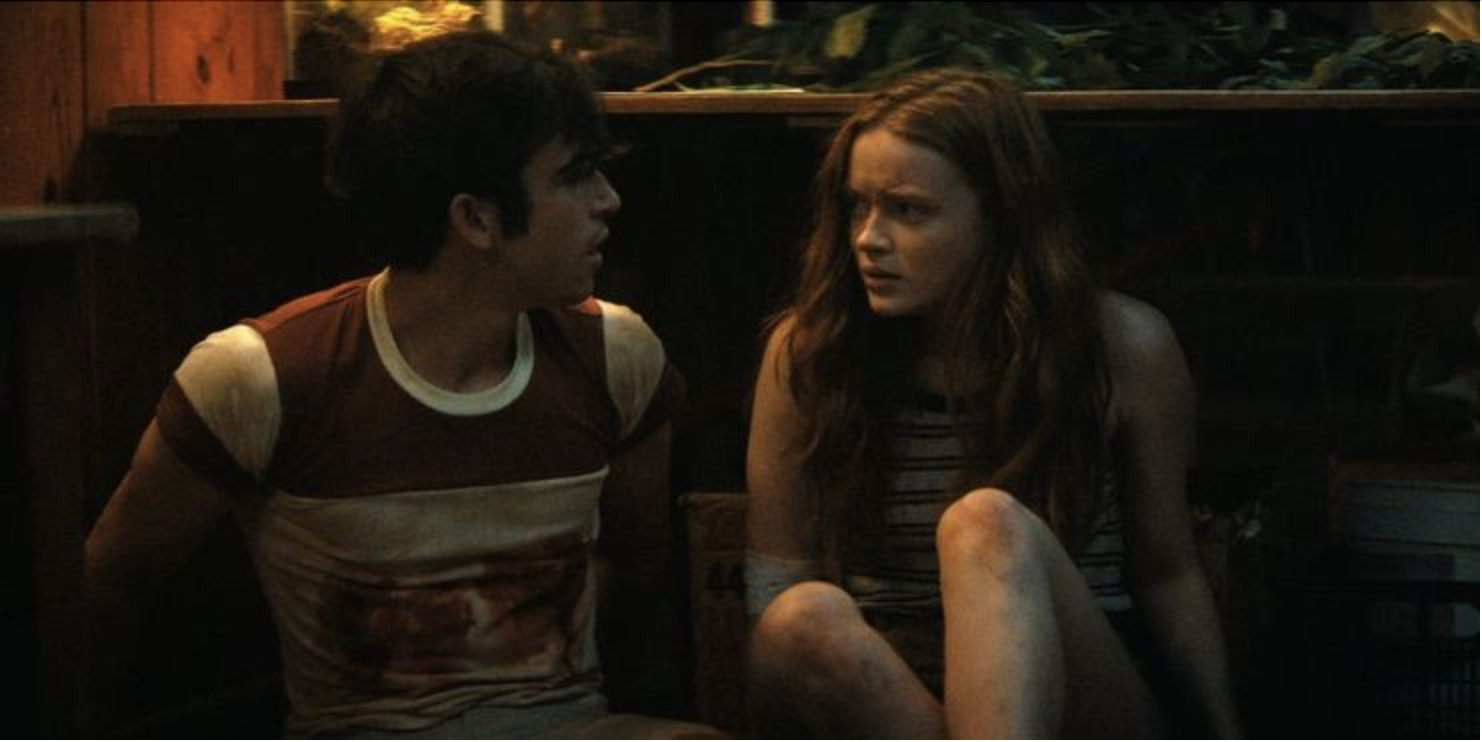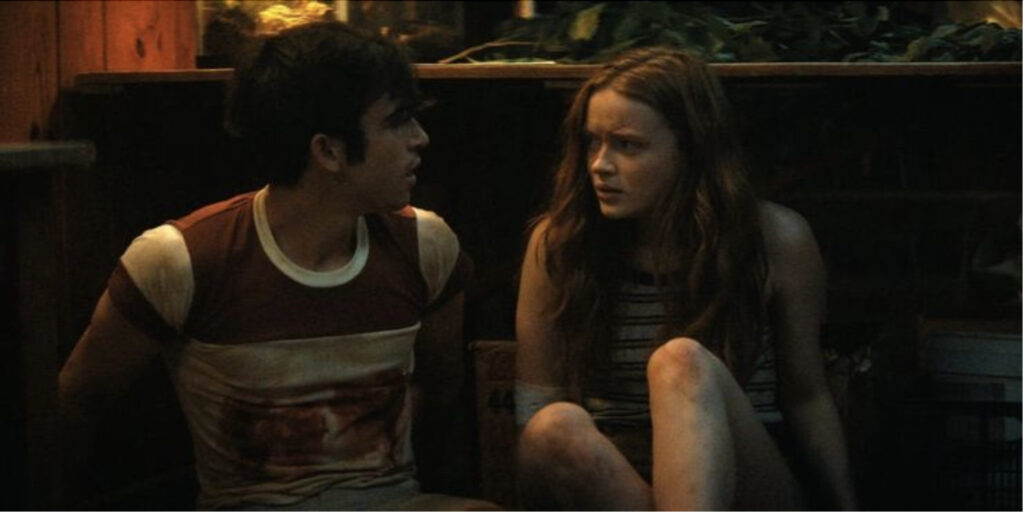 The series is directed by Leigh Janiak, who has previously produced MTV's Scream TV Series. The cast of these films includes two cast members of Stranger Things as well. You'll be seeing Sadie Sink as Ziggy Berman, Emily Rudd as Cindy Berman, Ryan Simpkins as Alice & Chiara Aurelia as Sheila. At the same time, Drew Schied is playing Gary and Olivia Welch as Samantha Fraser. Other cast members include:
Gillian Jacobs as C. Berman.

Charlene Amoia as Racheal Thompson

Ashley Zuckerman as Sheriff Nick Goode

David Thompson is Ryan Torres

Fred Hechinger, Simon

Kiana Madeira, Deena

Emily Brobst as Billy Barker

Benjamin Flores Jr. Josh

Jeremy Ford as Peter

· Matthew Zuk as Mayor Will Goode

Jana Allen as the TV Reportee

Darrell Britt Gibson as Martin

Julia Rehwald as Kate along with several others.
Synopsis
The Fear Street Part 2 is the second installment of the Fear Street Trilogy, and it follows the story of the first installment. This movie takes place in 1978 and perfectly follows the brutal and shocking climax of the first installment in 1994. 
Moreover, in part 1, we've seen how Deena, Josh, Sam, Simon, and Kate accidentally disturb a malevolent force that starts pursuing them. They came to know about Shadyside's cursed past and the bloody murders associated with it through these supernatural events. 
However, amidst the ongoing murders and the rising number of victims, the teens realize that the main target was Sam and how her death can put an end to the ongoing terror. Therefore, as a final gamble, the group came up with a plan that follows Sam's death and revival. Although both Kate and Simon lost their lives while distracting the pursuers, we can see that their plan is working.  
Fear Street Part 2 Trailer
To date, Netflix didn't release any separate trailer for the Fear Street Part 2, but fans can get a glimpse of the whole project from the official trailer that they already release on 9th June. Even though we can hear Gloria Gaynor's I'll Survive in the background, we are well aware that most won't live in this cursed town of Shadyside.  
So, are you also waiting impatiently for 9th July to watch the Fear Street Part 2 like we're? If you're also one of the die-hard R.L Stine fans, do let us know what you think of the movie.