The most-watched action thriller of this season, 'The Old Guard,' is coming back with a sequel. Recently, Charlize Theron, who was in the first movie, revealed the breaking news that the script for a sequel is complete. And production is expected to start in early 2022. The Old Guard is developed along with the 2017's graphic novel by Greg Rucka and Leandro Fernandez. The film's tale goes around a group of immortal warriors who are kicked out in contemporary times and are facing the aftermath. Rucka has already adopted the first part of the graphic novel into a script for the streaming giant Netflix, and we already know the results. The Gina Prince-Bythewood directed film had over 78 million views only in its first four weeks streaming on Netflix. Let's read more to know about The Old Guard 2.
The Old Guard 2 Release Date
Currently, Netflix hasn't officially announced that they're making a sequel for Old Guard. However, we know it will happen soon based on the hints left. Theron and Prince-Bythewood both have clearly said that a sequel is going to happen.
So, based on the hints dropped by the cast members, we can say the production will start in early 2022. Fans should expect to see the movie sometime late in 2022 or maybe in early 2023. It's still too early to predict anything. We can't say anything for sure because we're well aware of how the ongoing Covid-19 situation is affecting the production process. 
Synopsis
We are well aware that part one of the franchise did incredibly well. So the hopes for a sequel are quite high. However, to describe what you can expect from Andy and her gang in the Old Guard 2, we're going to explore some major spoilers. So, if you still haven't seen the film, this is your last chance to turn away because of Spoiler Alert!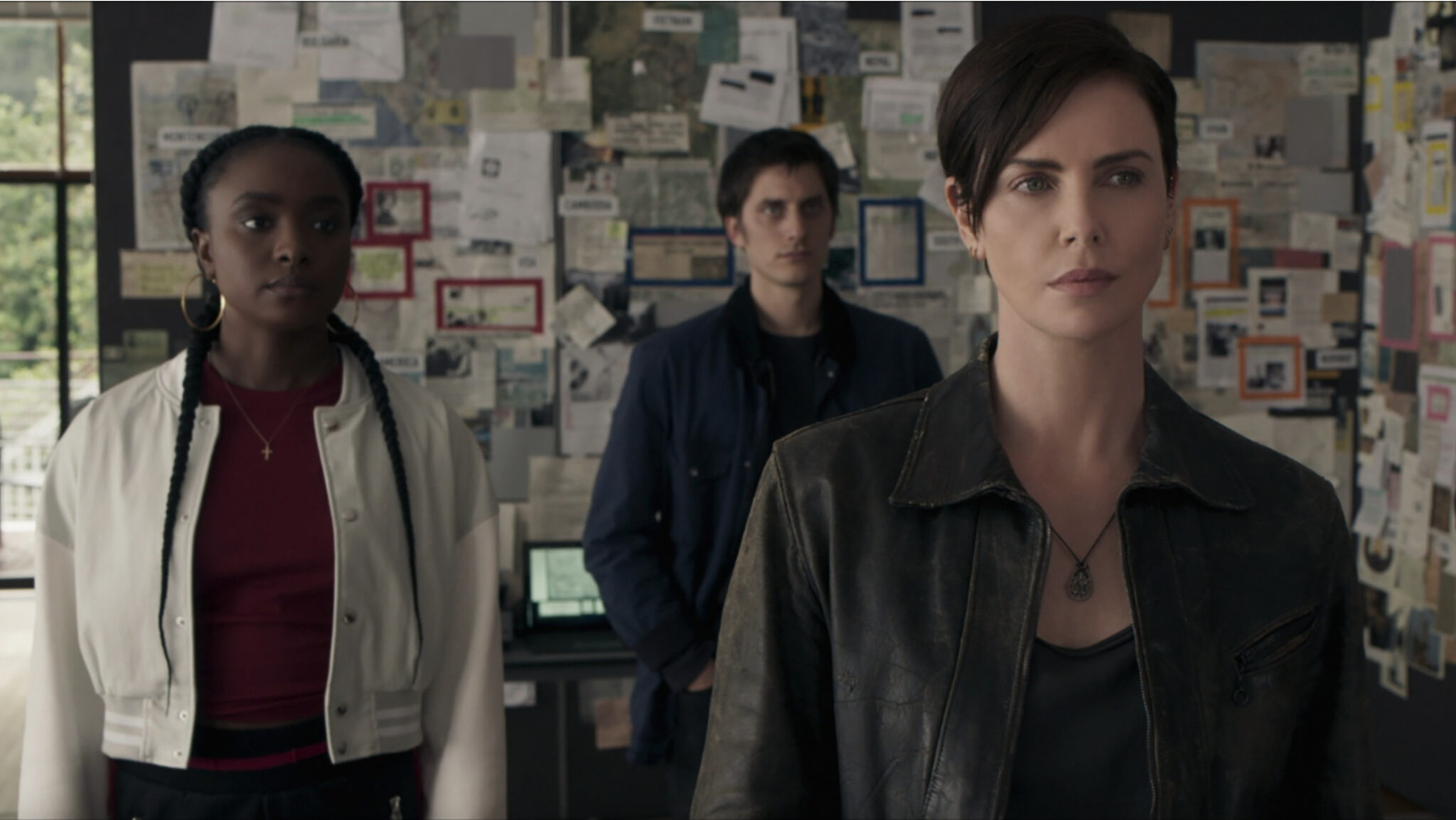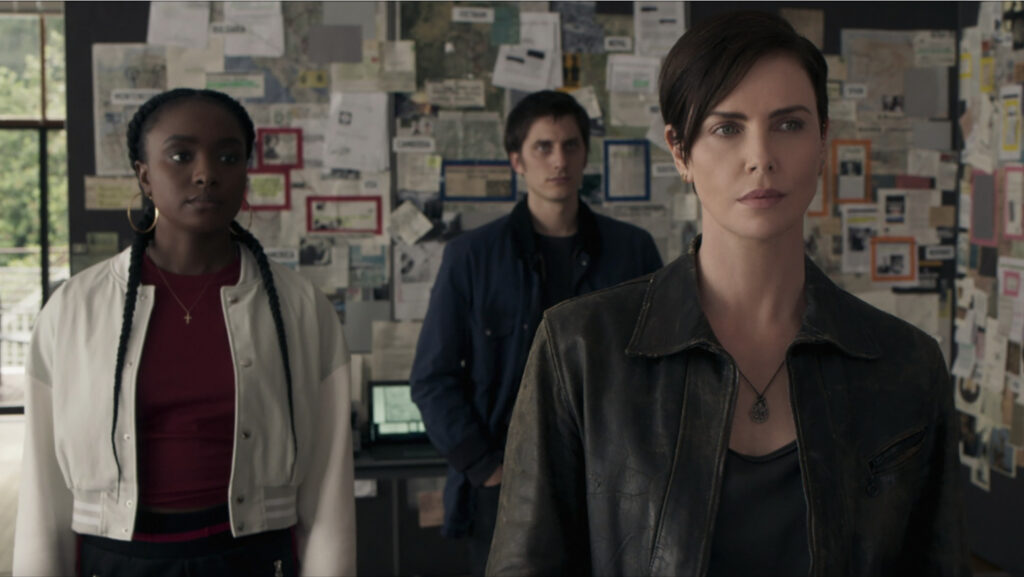 Well, as we already saw at the ending of the movie. However, the most important part of the ending came before the credit scores. 
We can see Booker in Paris six months after his banishment from the team because of his betrayal. He was walking into his place, and no one other than Quynh greets him. Quynh has somehow miraculously escaped from the bottom of the ocean. 
We can clearly see that Quynh greets Booker saying, "It is nice to meet you finally," but that's all we get. So, in this upcoming sequel, we'll know what Quynh actually wants, i.e., vengeance or just a reunion with Andy. 
Since the movie is based on the graphic novel by Rucka, so part 2 of the novel that's already published goes around the fact that Quynh believes that the warriors have been made immortal to make humanity suffer. So, rather than saving it, she asks Andy to join her in mission as her eternal lover again. 
We will not give away any more secrets, but if you want to know it all before actually watching the Old Guard 2, you can read the novel while waiting for the sequel to arrive, which will be soon, luckily 😉.
Old Guard 2: Cast Who's Coming Back?
We have seen only one major casualty during part 1 that was Harry Melling's Merrick. This means that the complete main cast will be coming back for the sequel. We'll be seeing Charlize Theron as Andy, Matthias Schoenaerts as Booker, Kiki Layne as the Nile. In comparison, Luca Marinelli will be playing Nicky and Marwan Kenzari, Joe.
Chiwetel Ejiofor as Copley is going to ensure that no one such as Merrick can harm the team. However, as you can expect from the novel, Veronica Ngo as Quynh will play one of the main roles in the upcoming sequel. Even though it's still unclear whether she's going to be a friend or a foe, we can be sure to be seeing her a lot.
Likewise, we can also expect to see Michael Ward Lykon being the only Old Guard that has died. During the first part, we saw him die in Andy's and Quynh's flashbacks of their time together. We are expecting to see more into his story in this sequel, too, so you'll be seeing him too.   
Where to watch?
As the Old Guard is a project of the streaming giant Netflix, you can expect to watch the Old Guard 2 on Netflix. But as there has been no official confirmation of the sequel. So we cant tell you for sure when you can actually see the movie. 
But till that time, you can enjoy the existing Old Guard movie on Netflix and fall in love with the immortal warriors all over again.
Has a trailer released for the Old Guard 2?
Unfortunately, as the production has not been started yet, there's no trailer or clips released by Netflix to date. 
But don't lose hope and sit tight because as soon as they have leaked any clips, images, or trailers, we'll surely update you instantly.
This is all we have about the Old Guard 2 to date. And as soon as there are any more updates, we'll surely let you know. So, keep following our blog for more insights and the most happening news about your favorite shows.