Created by Lisa Ambjörn, Young Royals is one of the latest shows released on Netflix. The six-episode show has been an immense hit among viewers, and around 60% of Netflix subscribers have already binge-watched it. In fact, the show is being compared to Netflix hits like Elite and Crown. So, what is the future for Young Royals season 2? When is it going to be released? Which cast members will be rejoining us for a season 2 and which will not? Scroll down to find out!
Young Royals Season 2 Renewal and Release Date
Since Young Royals season, 1 has just been released a couple of days ago. This is why it hasn't been renewed yet, and it is too early to comment on its release date. However, looking at the show's genre, plot, and reviews, we can guarantee viewers that Netflix will renew the show quickly. 
Moreover, the show also ended at a confusing point in Wilhelm's life, making us even more certain that the show will be renewed for a second season. Once the show is renewed, viewers can expect to watch it next year in 2022, sometime around summer or spring probably.
Young Royals Season 2 Cast
The cast of Young Royals is nothing less than fun, talented, and enthusiastic. Almost all the stars are quite young as well and have been listed below: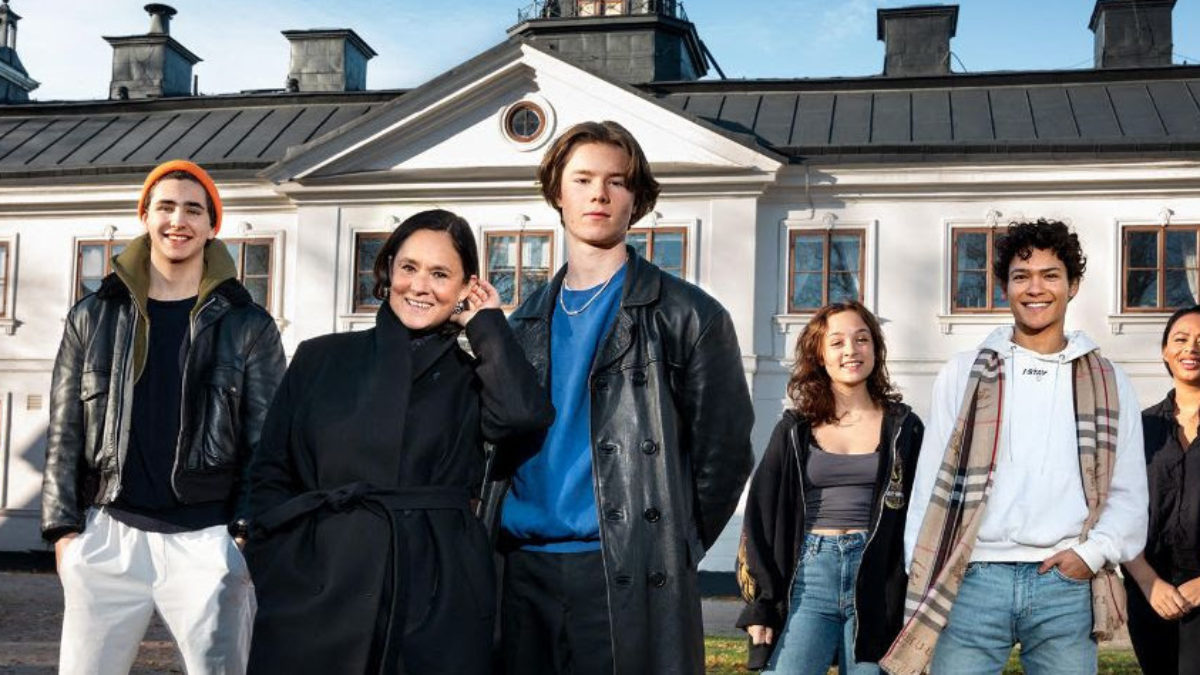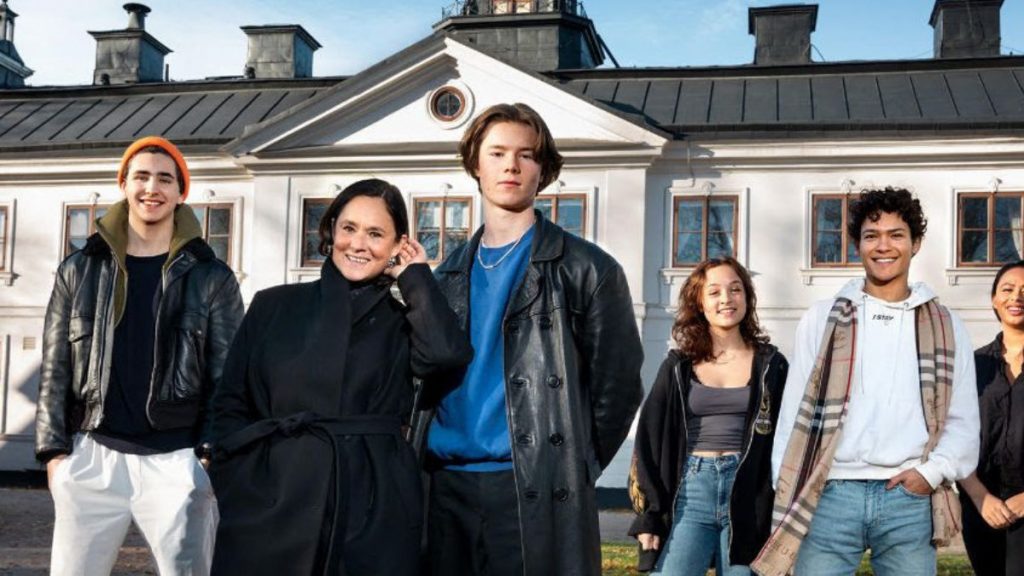 Edvin Ryding as Prince Wilhelm

Pernilla August as Queen Kristina (Prince Wilhem's mother)

Samuel Astor as Nils

Mimmi Cyon as Fredrika

Nils Wetterholm as Vincent

Fabian Penje as Henry

Felicia Truedsson as Stella 

Uno Elger as Walter

Carmen Gloria Perez as Linda

Ingela Olsson as Annette Lilja

Nathalie Varli as Madison
Young Royals Plot
Young Royals is the story of a young Swedish prince, aka Prince Wilhelm, who is confused between his forbidden love and his duty as a royal. Wilhem is shifted to a prestigious boarding school to help make him a better future royal. And also take him away from scandals. 
But, it's like drama follows Wilhem everywhere as a young boy named Simon catches his eye. Simon isn't like the other students at Wilhem's boarding school, Hillerska. This is because he is a scholarship student. But this doesn't bother Wilhem as he not only comes into a relationship with Simon but also falls for him.
This obviously is not liked by the other students who make fun of them. One of the characters, aka August, even goes as far as leaking a sex tape of the couple. This forces Wilhem to make a rather difficult decision and leave Simon's side to pursue his future as a royal. Wilhem completely denies his relationship with Simon and asks him to keep it private. This is completely unacceptable for Simon because of which they both part ways. As the six-episode season progresses, viewers get to witness Wilhem move closer to the throne. Even with so much going on in his life, Wilhem can't forget Simon, and neither can Simon.
So, what will be the next step for the couple? Will they reunite? Will the Swedish prince disobey his mom? All these questions can be answered in Young Royals season 2, which we are sure will be just as exciting and dramatic as season 1.
Young Royals Season 2 Trailer
Since season 2 hasn't been renewed yet by Netflix, viewers will have to wait for a long time to get a glimpse of the trailer. According to us, the trailer will probably be released next year.