Apple always has some new tricks up its sleeve for fixing bugs and making devices more user-friendly. It recently released its Beta 5 version of iOS 14.7, iPad 14.7, and macOS Big Sur 11.5 for testing. We've mentioned details of these new OS updates down below. 
How to Install Beta 5 of iOS 14.7, iPad 14.7, and macOS Big Sur 11.5? 
First of all, you must either be enrolled as a developer for Apple or be a member of the public beta program to get access to this new beta update. For most users, the updates install immediately after their release without any interference. However, if the update hasn't been installed automatically for you. Now, you can always go to settings and software updates to get access to it or download it from Apple's Developer website. 
What is New in Beta 5 of iOS 14.7?
Well, no major additions have been included in this new update. There are mostly just some bug fixes and security patches. Additionally, you can also use the new HomePod feature to set timers directly from the Home app on the HomePod, but that is about it for these new updates!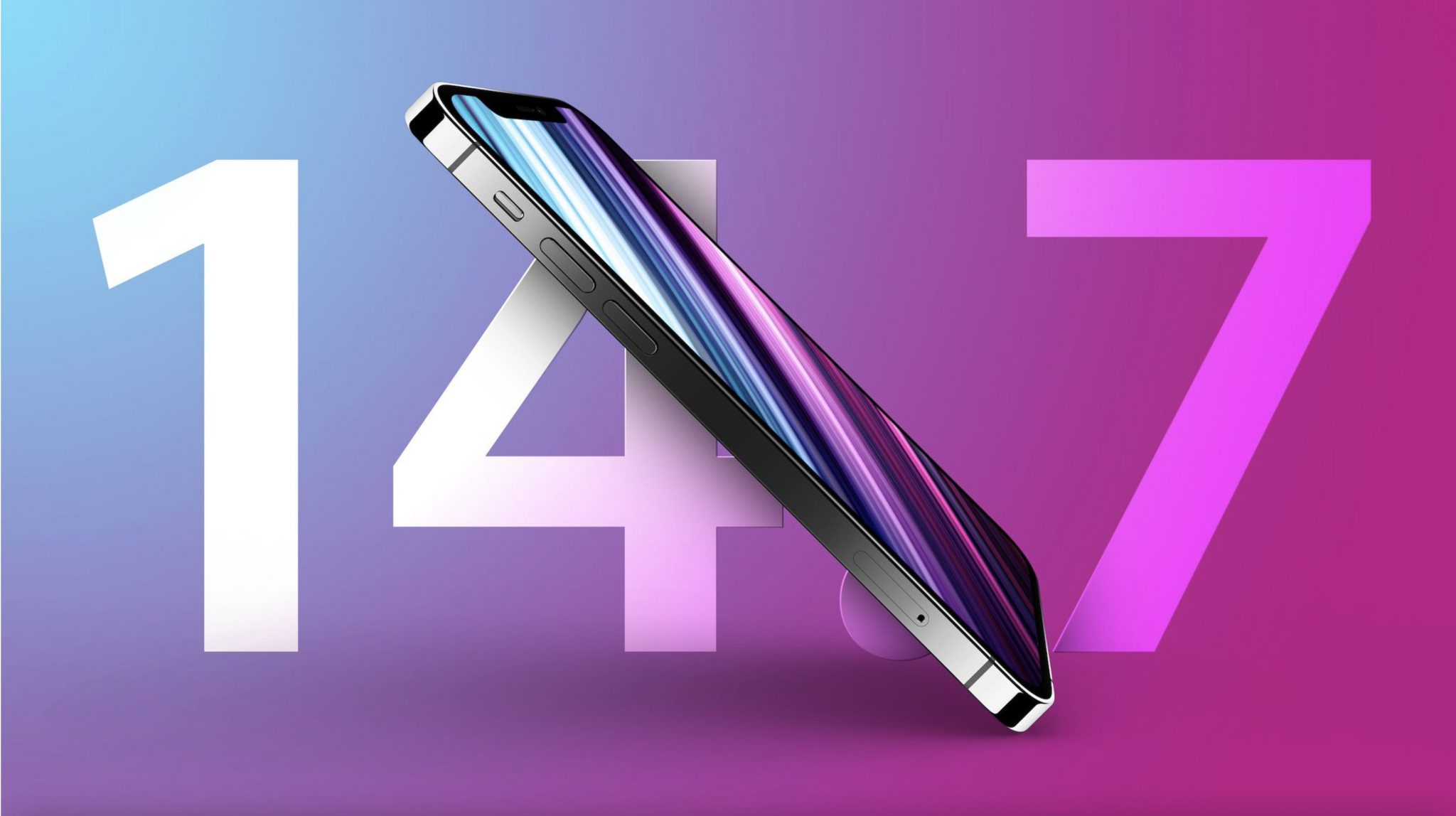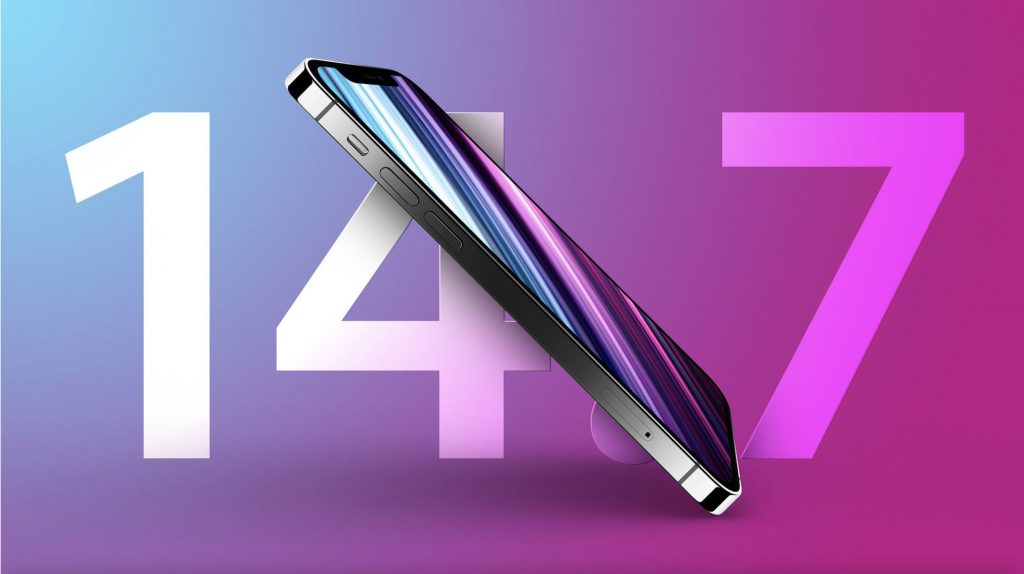 When Will These Updates Become Available for the General Public?
Apple has not officially announced the release date for the iOS 14.7, iPad 14.7, and macOS Big Sur 11.5 versions for everyone as of yet. However, they will be coming to your screens sooner than you think, perhaps in July itself! 
Other New Apple Updates
Apple is also currently working on its beta versions for iOS 15, iPad 15. And macOS Monterey 12, which have already been released for testing. These are significantly different from Apple's current generation of operating systems. They will be available to the public in a few months. However, before the fifteenth version of the operating system comes into play, we will be getting iOS 14.8, iPad 14.8, and macOS Big Sur 11.6 to fix some bugs that haven't been resolved in the newly released 14.7 11.5 versions. 
What Operating Systems is Apple Currently Using For All Its Devices?
Currently, the most recent final versions of operating systems are version 14.6 of iOS. And iPad used in iPhones and iPads, version 11.5 of macOS Big Sur used in Mac devices, version 12.5.4 of iOS. iPad used in older models of iPhones and iPods, version 14.6 of tvOS for Apple TV, and version 7.5 of watchOS for Apple Watch.