Somos is, without any doubt, one of the most happening crime dramas on Netflix at the moment. It is a Mexican crime show that is based on real-life events. The show also follows the 2017's ProPublica report 'How the US Triggered a Massacre in Mexico' written by Ginger Thompson. The show is set in the sleepy border town of Allende. Where a powerful cartel is destroying the lives of the residents. Season 1 of the series follows the investigation carried out by the Drug Enforcement Agency. The horrifying events that the locals have to go through are shown in the series. The show has been so captivating that whoever watches it can't stop wondering when the Somos season 2 will be coming. So, to provide answers to the fans who're waiting impatiently for a Somos season 2. We did some investigation, and here's all we know so far!
Somos Season 2 Release Date
Season 1 of Somos was released on June 30, 2021, and consists of 6 episodes with a running time of 42 to 73 minutes each. 
Regarding the release date of Somos season 2, you must know that originally the series was supposed to be a limited series. The actual plan was to create just one season of Somos, and as we've seen that season one ends on a conclusive note. Therefore, the chances for a Somos season 2 are quite meek. 
However, this doesn't mean the show won't be making a comeback. As we already saw in several other series based on the popularity, Netflix usually renews the show for a second season. Originally, the world-famous Money Heist was supposed to be a two-season limited series, but it turned out to be 5 seasons based on its fanbase.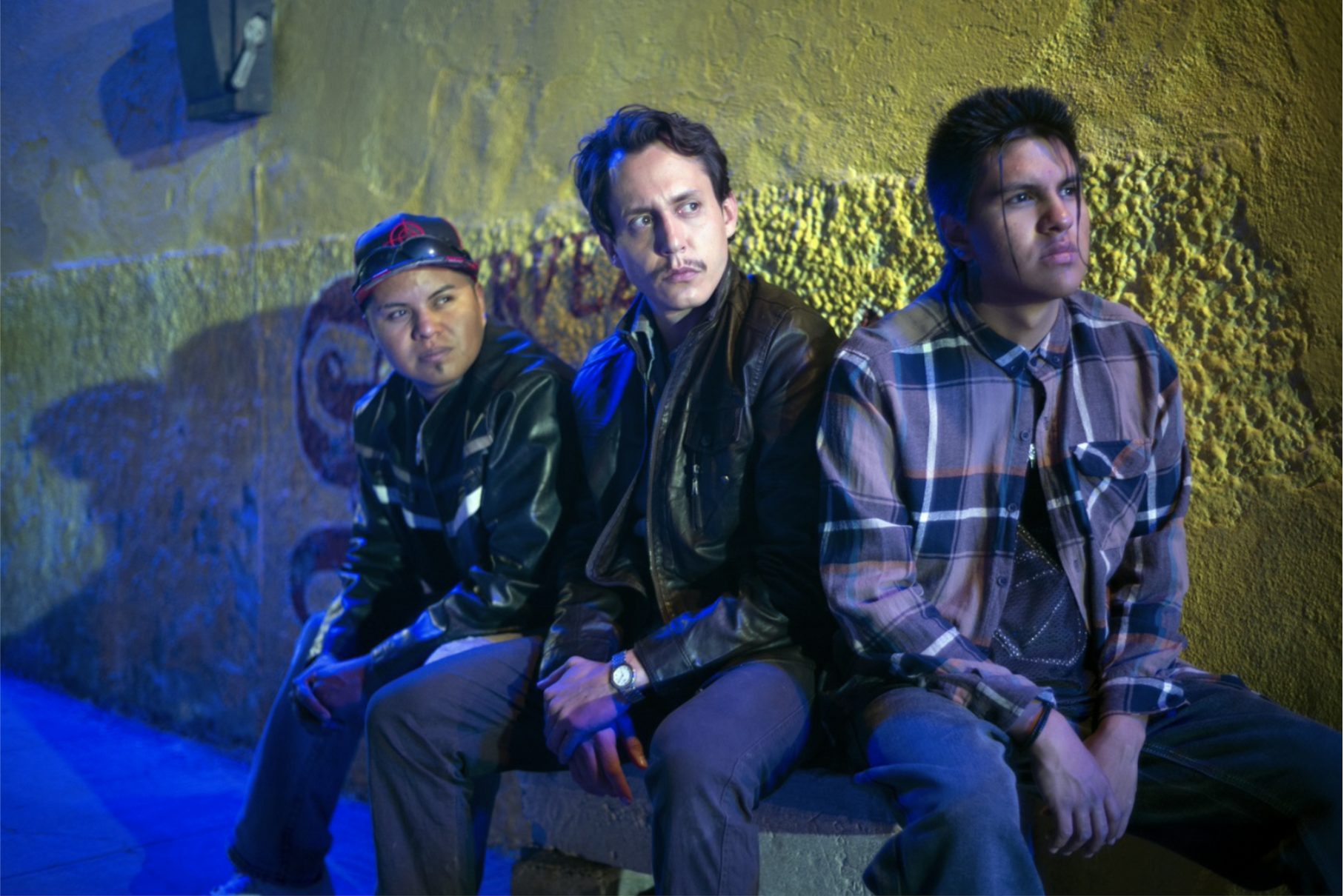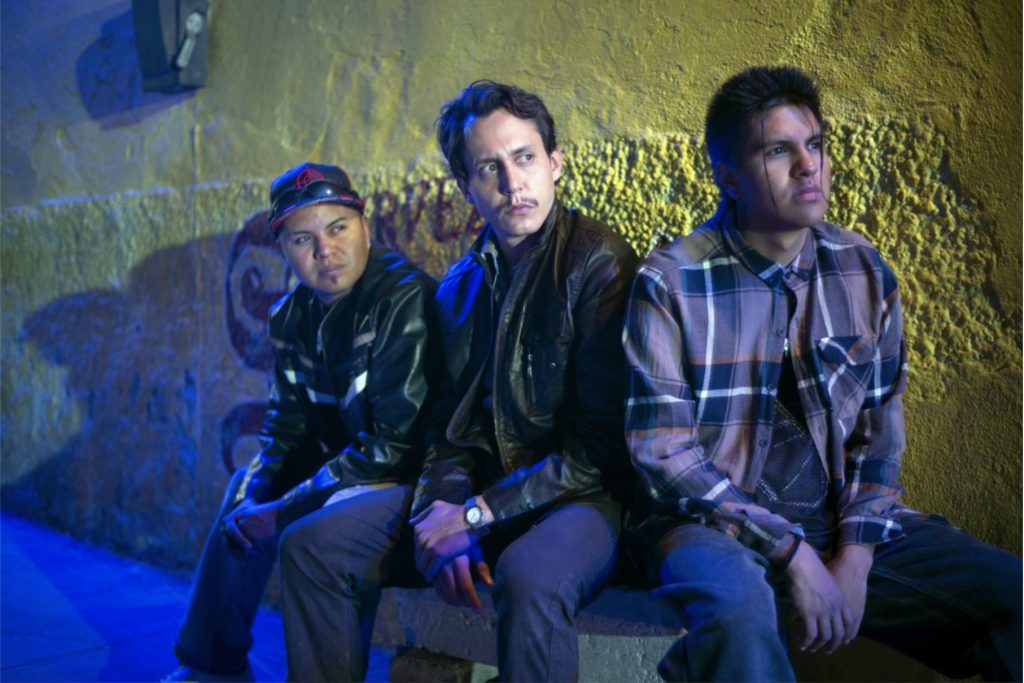 Based on these circumstances, there are endless possibilities for a Somos season 2. However, the series might face a bit of delay. Even after Netflix officially renews it as its creator is currently working on helm a European series. So, either Netflix will get a new showrunner, or they'll have to wait for James Schamus to get free. So, based on all these factors, you can't expect Somos season 2 anytime before the mid of 2022. However, based on the current scenarios, it can even come around by the end of 2022 or early 2023. 
Somos Season 2:
Who can we expect to see?
We saw Jero Medina, Areli Gonzalez, Iliana Donatlan, Everardo Arzate, and Caraly Sanchez as the main cast during the first season. Whereas Mercedes Hernandez, Fernando Larranaga, Jesus Sida, Martin Peralta, and Kevin Ardra were also present as other cast members. 
However, if there's a Somos season 2, we won't be seeing any of them as the story will most probably follow the lives of a new set of characters somewhere else. So, we can expect to see a whole new cast for the Somos season 2.
What can season 2 be about?
We have seen that season one covered the lives of people living in Allende and how they were affected by the cartel's brutality. Therefore, we can expect to see a similar storyline in season 2 as well but of course, somewhere else. 
If the show returns for a season two, it'll most probably showcase some other heart-wrenching stories from the borders of Mexico. The main essence of the story is the life of the characters. So we can expect to see another city that's fighting the aftermaths of some other illegal event.
Is a trailer out? 
As we have already mentioned earlier, the series is still expecting an official renewal from the streaming giant. So, as the series hasn't been renewed yet, no production has started. Therefore, unfortunately, there's no trailer out yet. But fret not as soon as one's released. We'll update you till then; sit tight and follow our blog for more exciting news and updates.