Once a famous video game, Resident Evil has just recently launched its own animated TV series named Resident Evil: Infinite Darkness. The first season of the series debuted on July 8, 2021, and generated quite a spectacular buzz. Like the video games, the series featured zombies, lots of bioweapons, and our favorite zombie-killing police officer Leon S. Kennedy and activist Claire Redfield. It was unique instead of focusing on zombie massacres like the Resident Evil movies and real-life TV series. The plot of this anime show deals with more dialogues and backstories, which gives fans a more in-depth understanding of Resident Evil's main story. All in all, season one was quite a hit. And fans are hoping that a second season will come their way soon. Fortunately, Resident Evil: Infinite Darkness Season 2 may already be in production, and you can find out all about it down below. 
Resident Evil: Infinite Darkness Release Date
The first season consisted of four 25 minute episodes, with each one having a self-contained story. The last episode tied all loose knots and gave the series a proper ending. Thus, it is quite possible for Resident Evil: Infinite Darkness to end in just a single season. However, this is a strong possibility as we haven't heard anything from Netflix or Capcom as of yet. If the series does get renewed for a second season, you can expect it to release around late 2022 or early 2023.
On the other hand, if the second season isn't given the green signal. You shouldn't get too upset as Capcom will surely come up with another Resident Evil hit in the form of a movie, another anime movie/series, or a real-life TV series. One more good news regarding Resident Evil: Infinite Darkness will be getting its own manga adaptation. TOKYOPOP will be releasing it, but the storyline may contain some new additions and plot twists.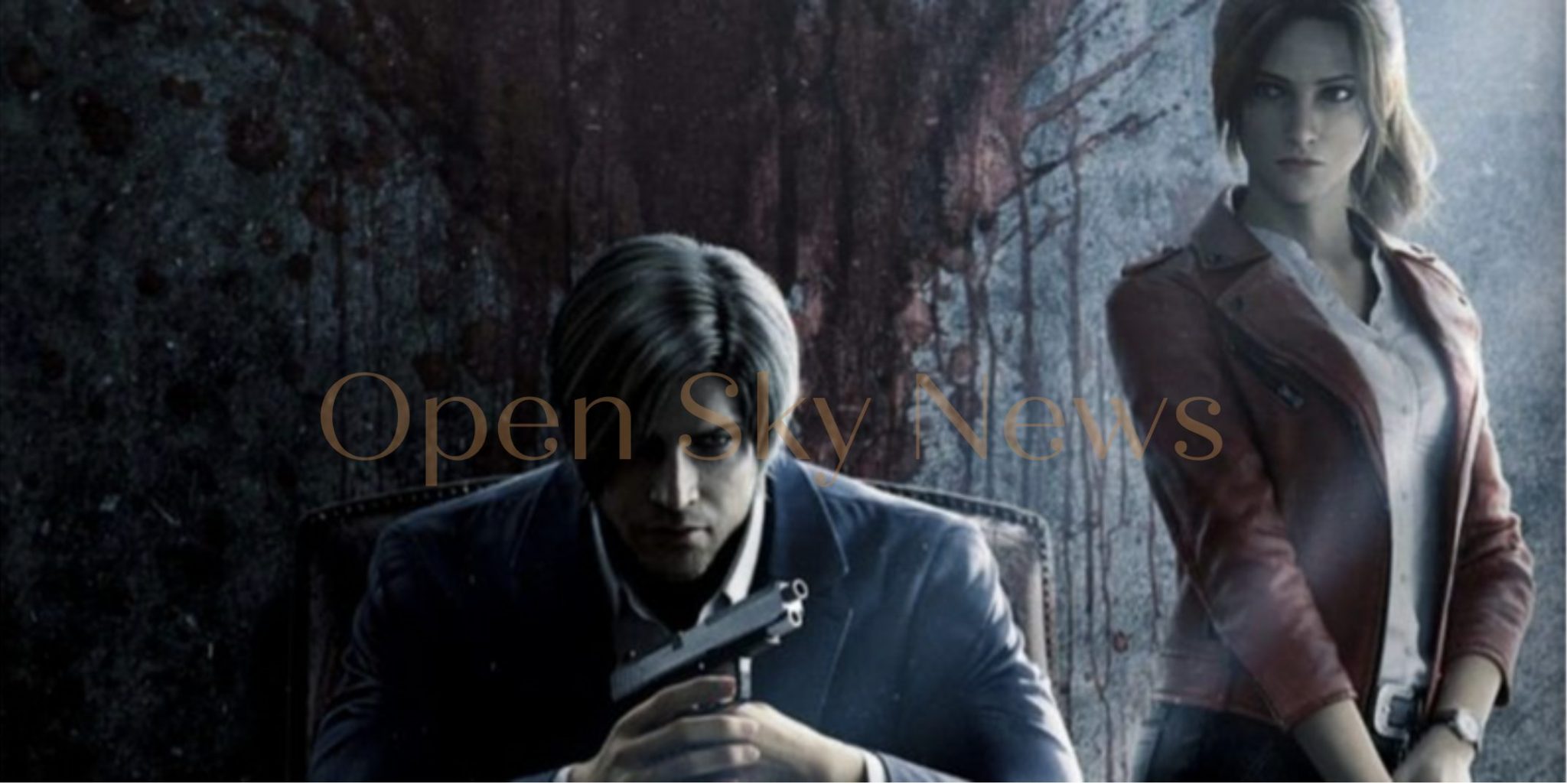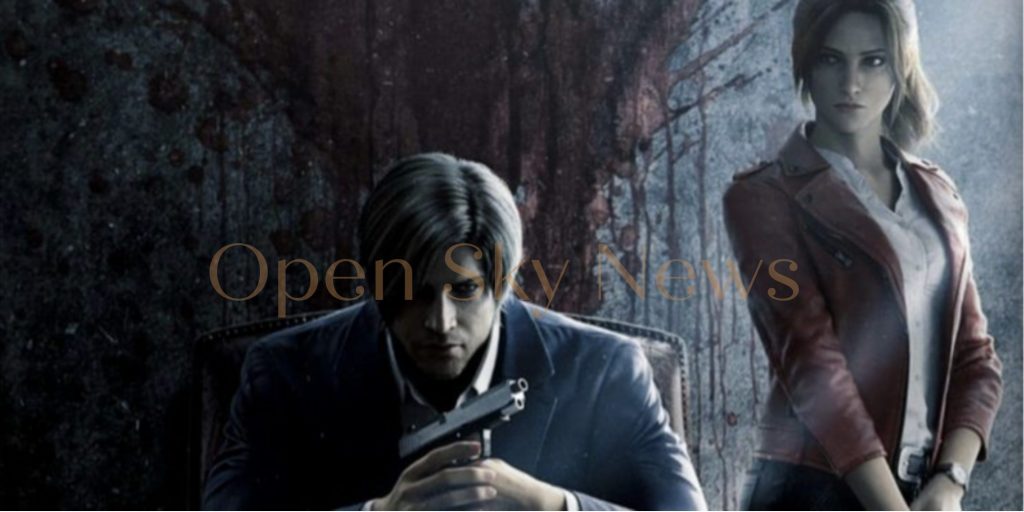 Cast
The Cast for Season 2 will most likely remain the same with a few new additions. The main characters, including the male and female lead, will remain the same. 
Crew members of Resident Evil: Infinite Darkness season 2 will include

Leon S. Kennedy- Voiced by Toshiyuki Morikawa in Japanese and Nick Apostolides in English- The major protagonist plays a key role in defeating the zombies and finding a cure. 

Claire Redfield- Voiced by Yūko Kaida in Japanese and Stephanie Panisello in English- The female lead helps victims of biological and chemical attacks. 

Jason – Voiced by Fumihiko Tachiki in Japanese and Ray Chase in English- a former soldier who the T Virus infects. 

Graham- Voiced by Kazuhiko Inoue in Japanese and Joe J. Thomas in English- The U.S President 

Wilson- Voiced by Aruno Tahara in Japanese and Brad Venable in English- The villian who will do anything to gain power. 
Plot
The first season was set between Resident Evil 4 and 5. The White House gets attacked by zombies, and Leon pairs up with Claire to investigate and solve the issue. In doing so, they find out that the zombie attack was part of a plan to initiate a war between the U.S and China. It was all planned by Wilson, who is a Secretary at the White House. His strategy was to get more and more people infected by the T Virus and give them inhibitors to keep them from turning into zombies.
Then, when needed, he would stop giving them inhibitors and use them as bioweapons. Wilson was working with Tricell, a huge pharmaceutical company responsible for producing the virus and inhibitors. He himself gets infected by the virus, and we see him injecting an inhibitor into himself at the end of the season after he gets caught by Leon and Claire. 
The second season will feature Leon and Claire investigating Tricell's work in other cities and areas. The company may pair up with another antagonist and produce more super soldiers, aka zombies. We don't know what the exact plot will be. But we are sure that season 2 will take us on an action-packed journey full of adventures, suspense, and of course, zombies! 
Resident Evil: Infinite Darkness Trailer 
As the show has not been renewed for a second season. Resident Evil: Infinite Darkness Season 2 does not have a trailer. It will probably be quite a while before we get one as the season will firstly need to be filmed and edited. However, we will update you guys as soon as we find out more details about the second season. 
Frequently Asked Questions
How many episodes will Resident Evil: Infinite Darkness 2 have? 
It will probably have four 25 minute episodes just like the first season. 
What is Tricell up to now that it has been discovered to be responsible for producing the virus? 
Tricell won't stop spreading the virus and will continue to release it in a place called Kijuju in the second season. 
When will the second season film? 
Filming for Season 2 has not begun till now, but once the show is officially renewed. It will start soon as there is lots of source material.