Everyone's favorite crime thriller 'The Animal Kingdom' will premiere its 5th season on TNT tonight, Sunday 11th July. The series is finally coming back after taking a two-year break. The fans were left on a cliffhanger after the surprising turn of events at the end of the 4th season. So, everyone can't wait to see what the Animal Kingdom season 5 is bringing for them!
On this note, let's look at some of the insights and details we were able to gather regarding season 5. 
So, what are you waiting for? Continue reading to know all about it!
Animal Kingdom Season 5 Release Date
It will premiere tonight, 11th July 2021, at 9 p.m. EST on TNT. The filming for this season wrapped up on 11th December 2020. On 12th December, Shawn Hatosy revealed on his Instagram that the shooting had been completed. 
So, hold on tight, and let's see how much inside Cody's past this season is going to show us.
What is Animal Kingdom All About?
Animal Kingdom is a series based on David Michod's 2010's crime thriller. It is about a teenager Joshua J Cody, who starts living with his criminal family after the death of his mother. A Matriarch governs his new home, Janine 'Smurf' Cody, who's ruthless and keeps an iron grip over everyone residing in the house. The story follows the life of J as he struggles to survive.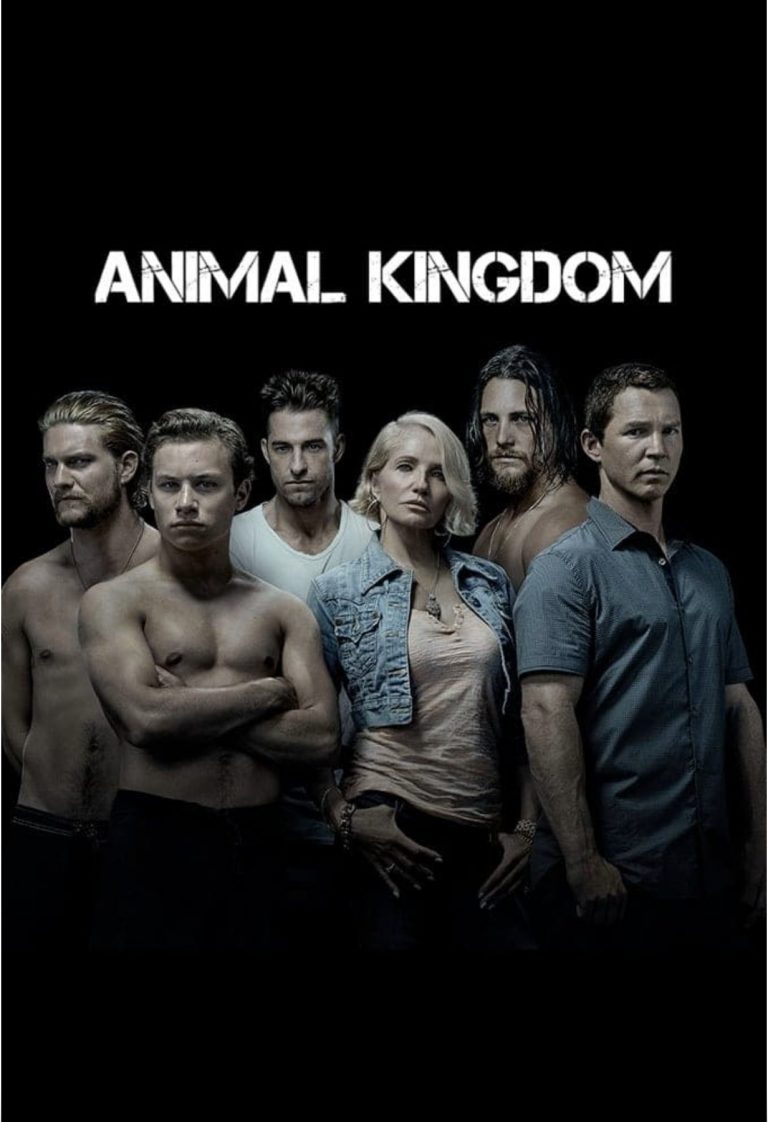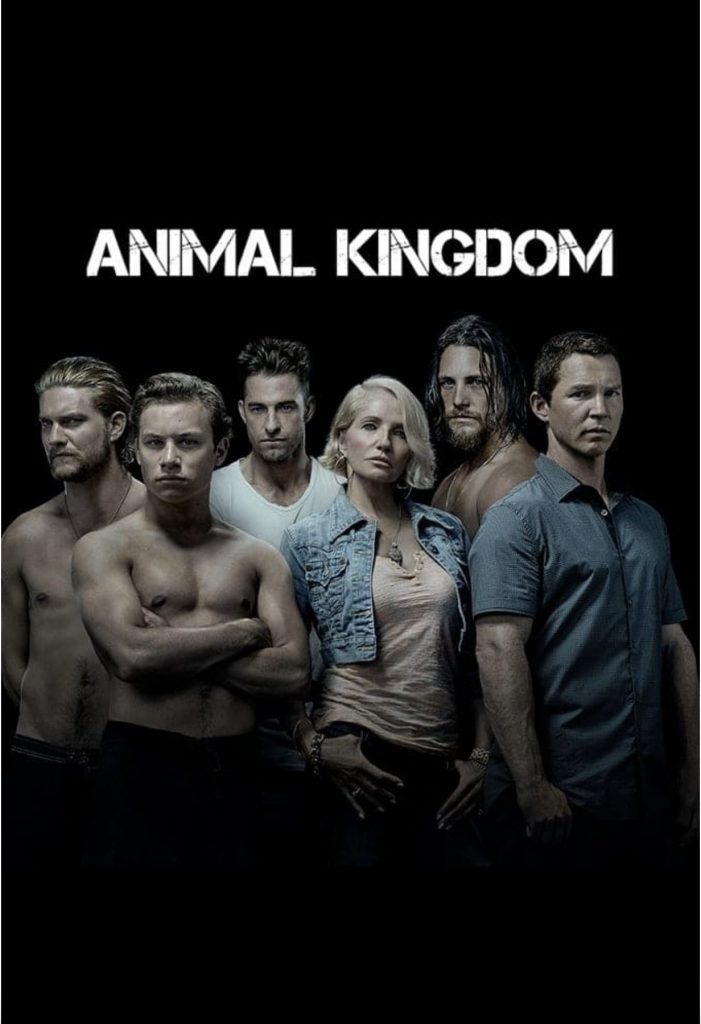 Animal Kingdom Season 5 Synopsis
You can expect to see Pope, Craig, Deran, and Joshua still dealing with the aftermaths of Smurf's death. In addition, we will see Cody's struggling to survive their own kingdom without a leader, maintaining fragile alliances, and seeing who'll be fit to lead them.
This season will also include searching for Pamela Johnson, who Smurf had made the beneficiary of her estate. The season will also include glimpses of the past back in 1984 when a volatile 29 years old Smurf is trying hard to raise Pope and Julia. Finally, we'll get to see how Smurf forges her path doing dangerous jobs with old and new friends.
As per the executive producer of the series John Wells, season 5 will be about going forward. It will showcase the struggle that Cody will go through to find their own ways without the guidance of their mother. 
The cast of Animal Kingdom Season 5, who's Coming back?
Some cast members who will come back in season 5 are Shawn Hatosy, Ben Robson, Jake Weary. Finn Cole, Leila George, Rigo Sanchez, and Jon Beavers are also coming back. However, the one cast member we will miss is Ellen Barkin, who was playing Smurf in the last four seasons. Even though we're going to see her in flashbacks but she won't be there like the way she was before.
Official Trailer
The official trailer for Animal Kingdom's upcoming season is available on TNT's official YouTube channel that you can watch here.
For more updates on the latest and most happening upcoming series, keep on following our blog!