Chicago Fire was given the green light on February 27, 2020, when NBC officially renewed the 9th, Chicago Fire Season 10, and 11th seasons. This made the fans at ease as they no longer have to spend sleepless nights wondering about the future of the series.  
This was indeed good news both for the fans and showrunners alike. This means that the writers can continue writing the storyline without worrying about the show's untimely cancellation.
This leads us to our next and more important question, when is the Chicago Fire season 10 coming out? What is it going to be about? Well, to provide you with detailed insights, we put on our yellow and black helmets and giant gloves to do some investigations. This is what we were able to collect!
Chicago Fire Season 10: When Will It Come Out?
Because of the ongoing pandemic conditions, season 9 of Chicago Fire hit the screens a bit later than its proposed time frame, i.e., September/October. Season 9 was aired in November, almost two months later than its usual schedule.
However, as things are back on track, we hope that season 10 will hit our screens on time, i.e., October later this year, just like before.
Chicago Fire season 10 Cast: Who is going to be there?
We are sure that the main cast is going to return in season 10. So, we can expect to see
Jesse Spencer as Captain Matthew Casey, 

Taylor Kinney as Lieutenant Kelly Severide

Christian Stolte will be like always playing senior firefighter Mouch.

We will see Eammon Walker as Battalion Chief Wallace Boden.
Other than these main characters, we also expect to see appearances of Kara Kilmer as Sylvie Brett, the Paramedic in charge, firefighter Stella Kidd, i.e., Miranda Rae Mayo, and Joe Minoso as firefighter Joe Cruz.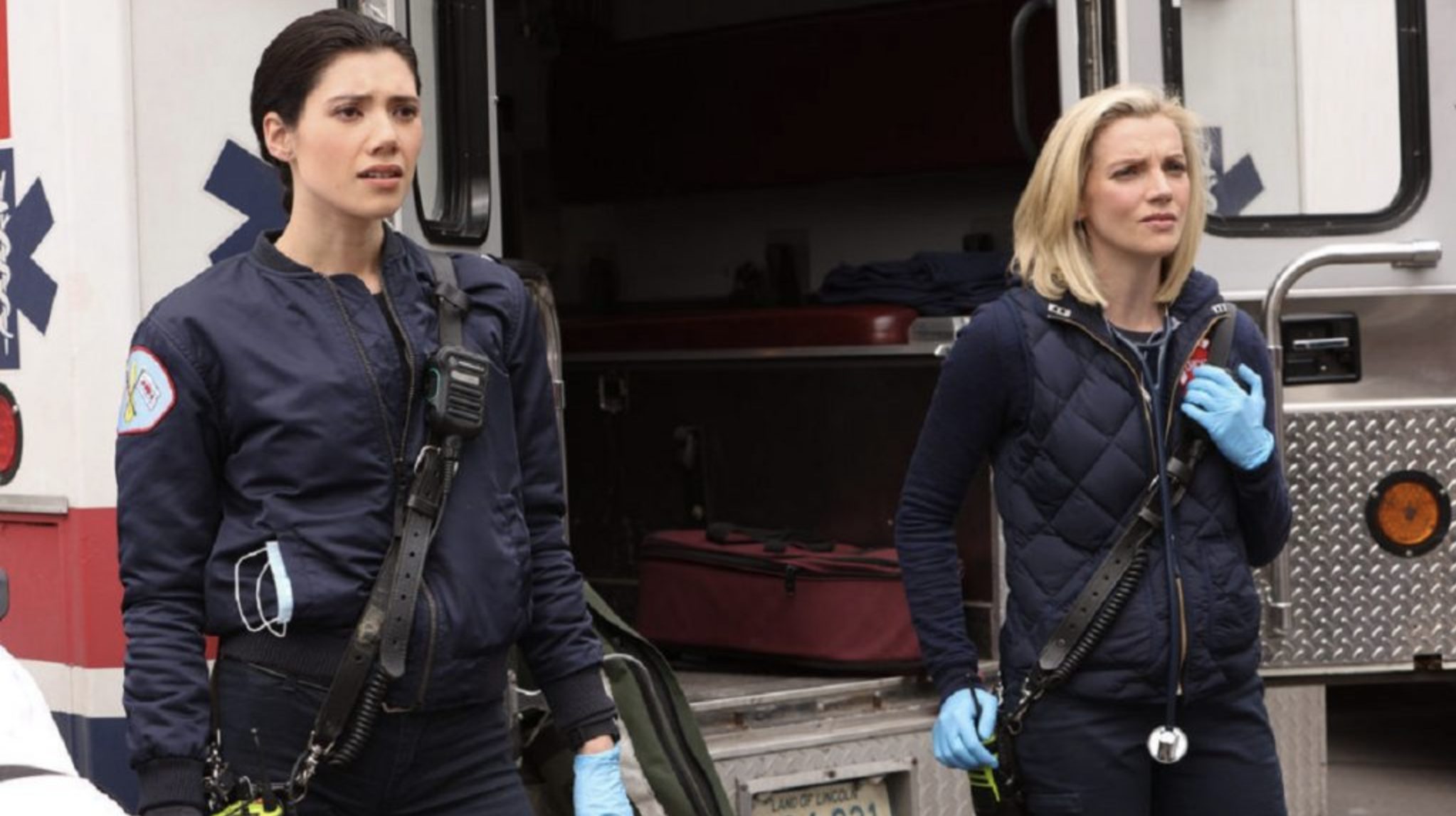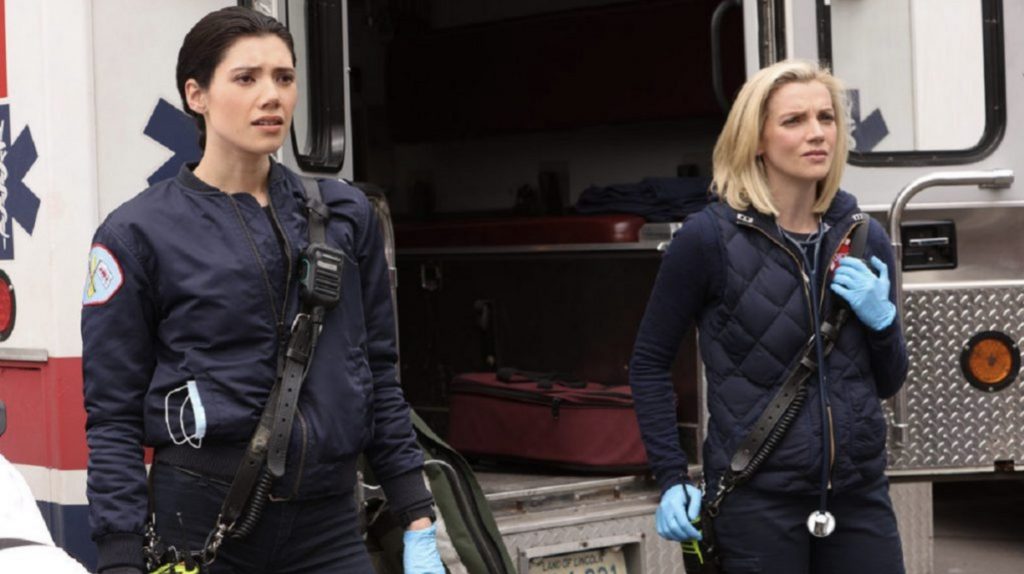 Likewise, we will also be seeing Daniel Kyri as he was promoted as a regular in season 9, so Darren Ritter is also coming back in Chicago Fire season 10. The show's co-creator Derek Haas revealed in an interview a few days back that we won't be seeing everyone from season 9 in the upcoming season 10. He also hinted at the introduction of new characters, saying it's always fun to bring in new characters as they add new dynamics to the show. He said the production has so much fun bringing Mackey to life seeing her connection with Cruz. 
So, based on his recent interview revelations, we can expect to see Mackay back in Firehouse 51 sometime soon. He further hinted at the return of a familiar face in season 10 that will greatly shape season 10. He had planned several things for season 10, but they all depend on the schedule, so; he won't be telling us about them.
Based on the trend of how the creators bring back popular characters among fans.
We are hoping to see more of Jon Ecker this upcoming season 10. 
Chicago Fire season 10 Plot: What is going to happen?
Currently, there's no update from NBC's side about the storyline of season 10. But we know one thing for sure: the Chicago Fire season 10 will be quite memorable and eventful. So, embrace yourself with a full-on dose of action, drama, and thrill with this upcoming season 10. 
By the start of the show, we hope and expect that the writers will be solving much of season 9 cliff-hangers. Moreover, we also expect they'll reveal the fate of the Squad members such as Kidd and Boden.   
Moreover, with the show's 200th episode approaching, we hope to see a mega episode having some surprise guests. We also hope to see some major romantic developments in the upcoming season as well. Chicago Fire season-10 will throw more light on the relationships of Casey and Brett and Violet and Gallo.
Trailer: Is it Available?
Sadly, NBC hasn't released any trailer or behind-the-scenes shots for the upcoming season 10. But fret not; as soon as they release it, we'll let you know and update it here.
So, what are you waiting for? Continue following our blog to stay updated regarding the latest developments in the entertainment industry.