If you're also a fan of our fave Devi Vishwakumar. Then you must have already binged watched all the 10 episode season 2 of  Never Have I Ever. Well, if you have already gone through season 2, then like us, you must be wondering already about the Never Have I Ever Season 3. 
For the fans who are craving more of Devi, along with all her twists, turns, and questionable decisions, we've got some fantastic news. After doing some investigations and gathering data from different resources, we can finally give you insight into the Never Have I Ever season 3. So let's take a look at it!
Is Never Have I Ever Season 3 Confirmed?
Season 2 of the franchise premiered just a few days ago on Netflix, so it's too early to say it at the moment. Netflix still has to renew the show for a third season officially. However, as per the trend which Netflix follows, you can't expect any renewal news from the streaming giant at least until August or September this year. The first season premiered in April last year, but Netflix didn't renew the show for a second season until July.
Never Have I Ever Season 3 Cast: Who will be Coming Back?
We can bet for sure that the show's star cast, i.e., main leads, will be definitely making a comeback to the screens with season 3. So, you can expect to see Maitreyi Ramakrishnan as Devi Vishwakumar, Darren Barnett as the steaming hot Paxton Hall-Yoshida. And  Jaren Lewison will be returning as Ben Gross. 
Other than the love triangle trio, we'll be seeing Nalini, Poorna Jagannathan, Devi's mother. We'll also be seeing her besties Ramona Young and Lee Rodriguez as Eleanor Wong & Fabiola Torres. Richa Moorjani will also be coming back as the super hot cousin Kamala.
Likewise, the lovely Aneesa Megan Suri will also be returning as we still expect some more to her story. Last but not least, of course, we'll be hearing John McEnroe's narration. However, we can still expect to hear other star narrations, too, like we did hear Gigi Hadid in season 2.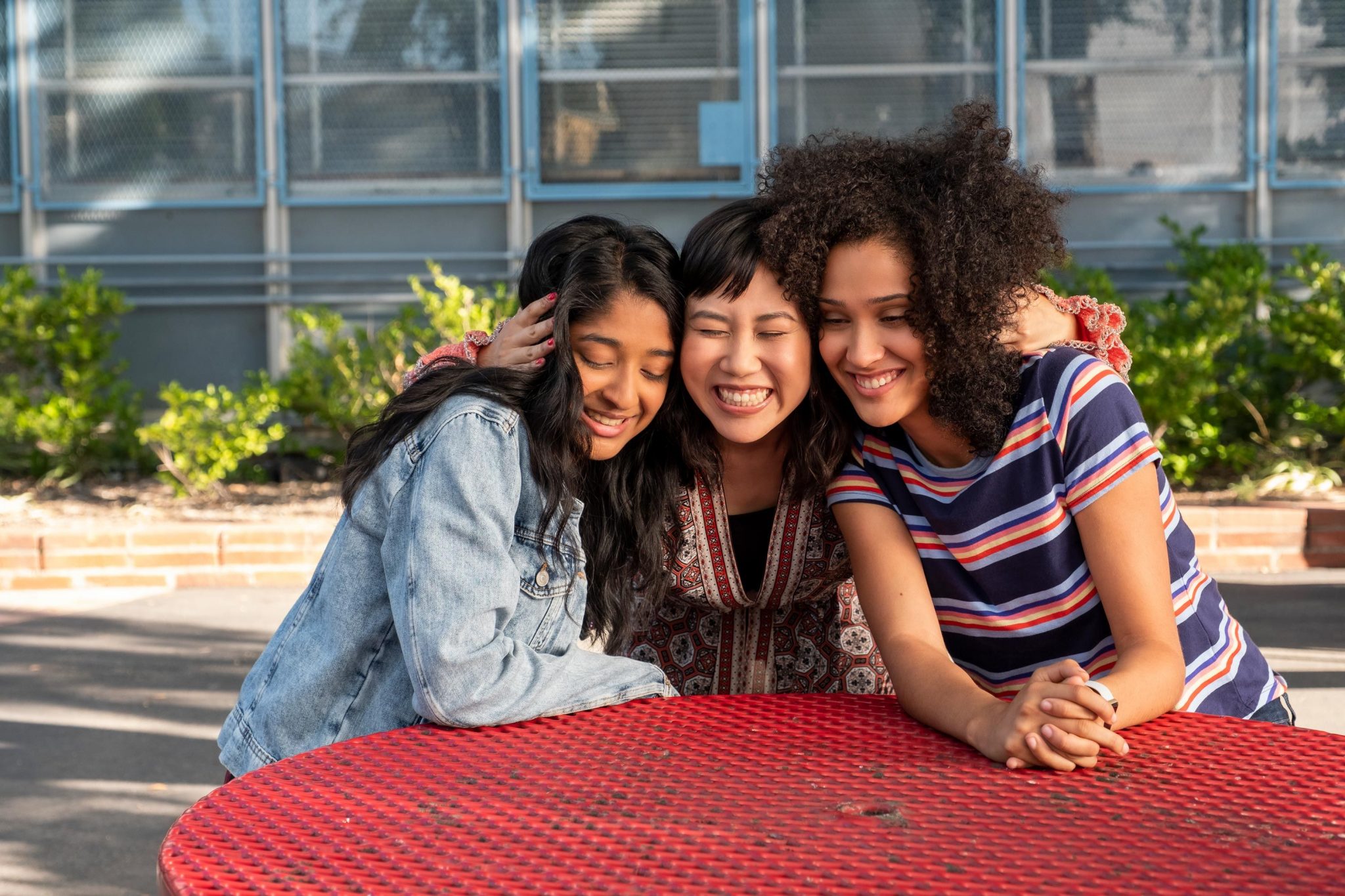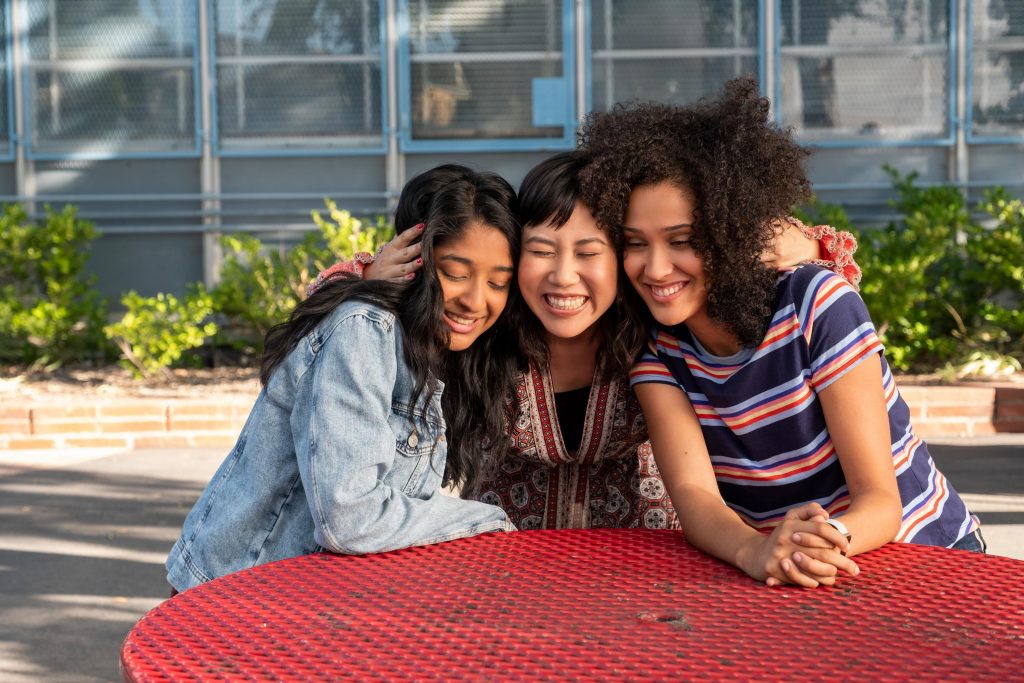 Never Have I Ever Season 3 Plot: What did the cast and crew predict?
Warning Spoiler Alert!   
If you still haven't seen season two, now is your last chance to turn away because the following text contains major spoilers for season 2. 
We all saw how season 2 of Never Have I Ever ended on a clear-cut hint that the love triangle between Devi, Ben, and Paxton isn't over yet. Even though Ben is with Aneesa and Devi and Paxton are officially a couple now. We clearly saw lingering feelings, hurt, longing, and jealousy in Ben's eyes. 
Therefore, based on the ending clip, which clearly portrayed Ben's unresolved feelings for Devi. We know for sure that we'll be seeing more of this love triangle in season 3.
Moreover, in a recent interview, Ramakrishnan (Devi) said the season 3 would be exciting as we don't know what will happen next. Devi is with Paxton, and she's happy, but Ben's still there. So, let's wait for the next season to see what new turmoil Devi has to go through.
Devi's Future
Similarly, in a separate interview, the show's producer and showrunner Lang Fisher said, "the writers aren't Team Paxton or Team Ben, who Devi's going to end up with is just a wild guess." She said it would be a fun ride with a lot of thrill, steamy romance, and adventure. 
She further said that it isn't 100% determined that Devi will choose one of them; who knows, maybe she doesn't choose any of them. After all, they're just high schoolers who are supposed to date a lot while having a good time.
Fisher clearly hinted that season 3 would be wilder than the previous ones. Because it's going to be about Devi figuring out how to be in a relationship. As we know that ever since season 1, Dating has been Devi's biggest dream. Now, when she's officially dating PAXTON HALL- YOSHIDA, the hottest guy in the school, it's going to be a lot.
So, we can expect to see some steamy hot romance as Devi learns to explore her sexuality with a much more experienced BF.
Ben's Future
As far as Ben is concerned. Lewison, the actor who plays him, told in an interview that Ben was hurt seeing Paxton & Devi together. He further adds that I'm also concerned about how Ben will handle all this when he's already in a relationship with Aneesa.
Well, many questions need answering, and we're hopeful that season 3 will answer them for sure! But right now, we have to wait patiently for Never Have I Ever season 3 to come out.