Every Boss in the game has a distinct attack pattern with different attacks causing low to severe damage just like Nosk in Hollow Knights. Hollow Knights is a top-rated classically styled 2D game. It has a reputation for being a very challenging game and for its nearly undefeatable bosses. The game was available for purchase on Steam on February 24th, 2017. Its developers, Team Cherry, take pride in making such an unbeatable game.
The developers say that they did this on purpose so that players could not adapt themselves to one type of attacking pattern. Meaning to fight every new Boss, you will have to use a different strategy. The developers want the players to work hard for it!
Since its release, the game is a major topic for discussion amongst hardcore gamers. Many YouTubers and streamers play the game on stream to show players how to properly play the game. The game itself is such a big challenge that the one who completes it is considered an outstanding player.
One particular Boss in the game, Nosk, is notorious for giving players a tough time. This pesky Boss is a nightmare for gamers who are trying to conquer the game. So, today, we're going to tell you how can you get past ans defeat Nosk easily.
How to Fight and defeat Nosk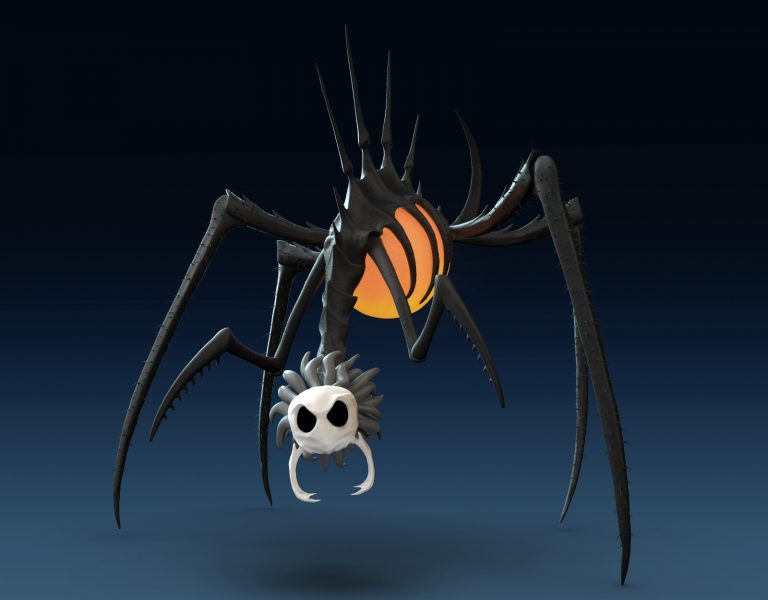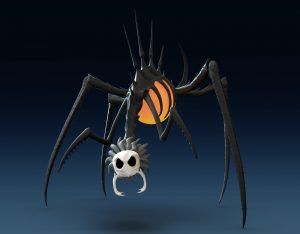 First things first, the player should know what type of attacks Nosk uses and what are his weaknesses to defeat Nosk. You can find that out by playing the game and losing to him again and again. If you find that tedious, which it is, you can head over to the internet and search it. Next, you must know how and when to attack him. A much more important thing to do is avoid Nosk's attacks at all times; you do not want to get hit with one of his attacks, trust us!
Here are the general attack types of Nosk and how a player can avoid them.
Leap
Nosk will randomly leap at different times on the battlefield. He may leap once or even thrice. Thus, there are infinite possibilities to where he might leap. Therefore, you need to be alert and will need to dash when Nosk jumps on you. The Shade Cloak will come in handy if you have one, as it can repel attacks when active.
Charge
There is an indication of when Nosk will use this attack; he lifts his head slightly for some time before charging. Soo, this will be the cue for you to jump up or use the Shade cloak for avoiding this attack.
Infection Eruption
Nosk will run to the center of the area and spew out large blobs of infection. To avoid these, the player can move to the bottom of the middle platform; it is a blind spot, and the infection does not reach there.
Rain Attacks
Nosk leaps up onto the ceiling and drops blobs of infection randomly across the area. There is a few second intervals before each drop. An indication of where it will drop is that there will be a cloud of dust. So, players should just move away from that area really quick if they want to avoid this attack.
Attacks and Abilities to use against and defeat Nosk
Shade Cloak
It will repel all attacks, and the player can also use it to move through Nosk and attack him.
Mothwing Cloak to defeat Nosk
This special cloak gives the players the ability to do a double jump to avoid attacks.
Shade Soul
This special attack is basically a powerful spell that can inflict a lot of damage on Nosk.
Abyss Shriek
A long-range attack for when the player does not want to go near Nosk.
Charms to use against and Defeat Nosk
Use Sharp Shadow to weaponize the Shadow Cloak and attack Nosk when dashing through him.

Considering that Nosk is fast, use Quick Slash to increase your movement and attack speed.

Apply the Shaman Stone to add more damage and power to your spells.

Quick Focus can heal players faster.
Nosk is an optional boss, but upon defeating him, the player gets a special Pale Ore that they can use to upgrade their Nail. Patience and timing are the keys to defeat Nosk. 
Best of luck gamers! May the victory be with you.