The 8th and final season of the American TV series Dexter aired in 2013, however the ending of the show did not meet the expectations of fans. In fact the 8th season didn't do well in ratings either! Fans had little or no hope of getting new Dexter content but out of the blue the showrunners announced that a mini series or Dexter Season 9 will soon be released. Moreover, as the series is not a continuation of the 8th season does that mean the old cast won't return for Dexter: New Blood?
The upcoming series will be set 10 years after the events of the 8th season. At the San Diego Comic-Con 2021 we got a great deal of information; its release date and even a short teaser! And the plot of Season 9 of Dexter will be quite similar to the preceding seasons, so get ready for a lot of gory scenes. The teaser showed a number of concerning shots in which Dex was strangely eyeing the blood covered blades. This seems like a normal situation for our serial killer but are these specific shots hinting at something?
Most likely as all of the previous 8 seasons have aired on Showtime, Dexter Season 9 will also premiere on the same streaming site. And who knows if the mini series gets enough attention, other streaming platforms might even buy it's rights. However, up till now we are not sure if all of the episodes will be dropped at once or they'll be released weekly. To read more about Dexter Season 9 continue reading the article!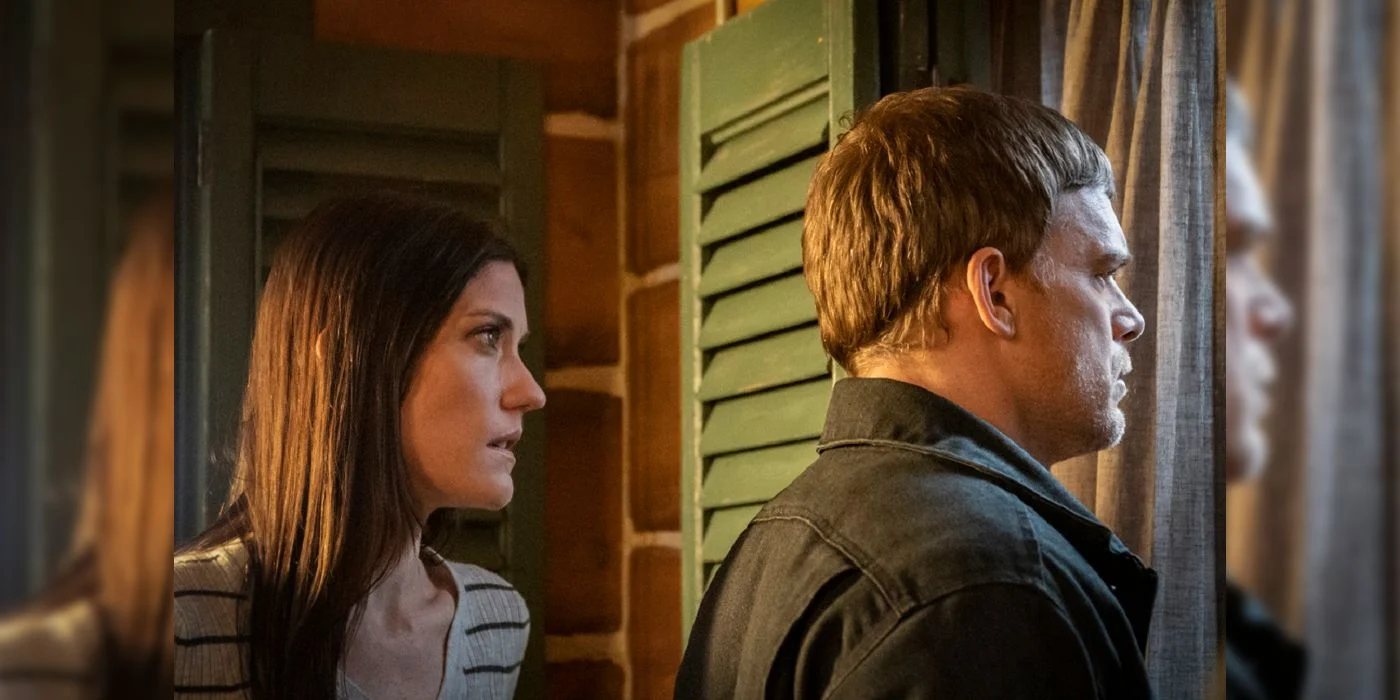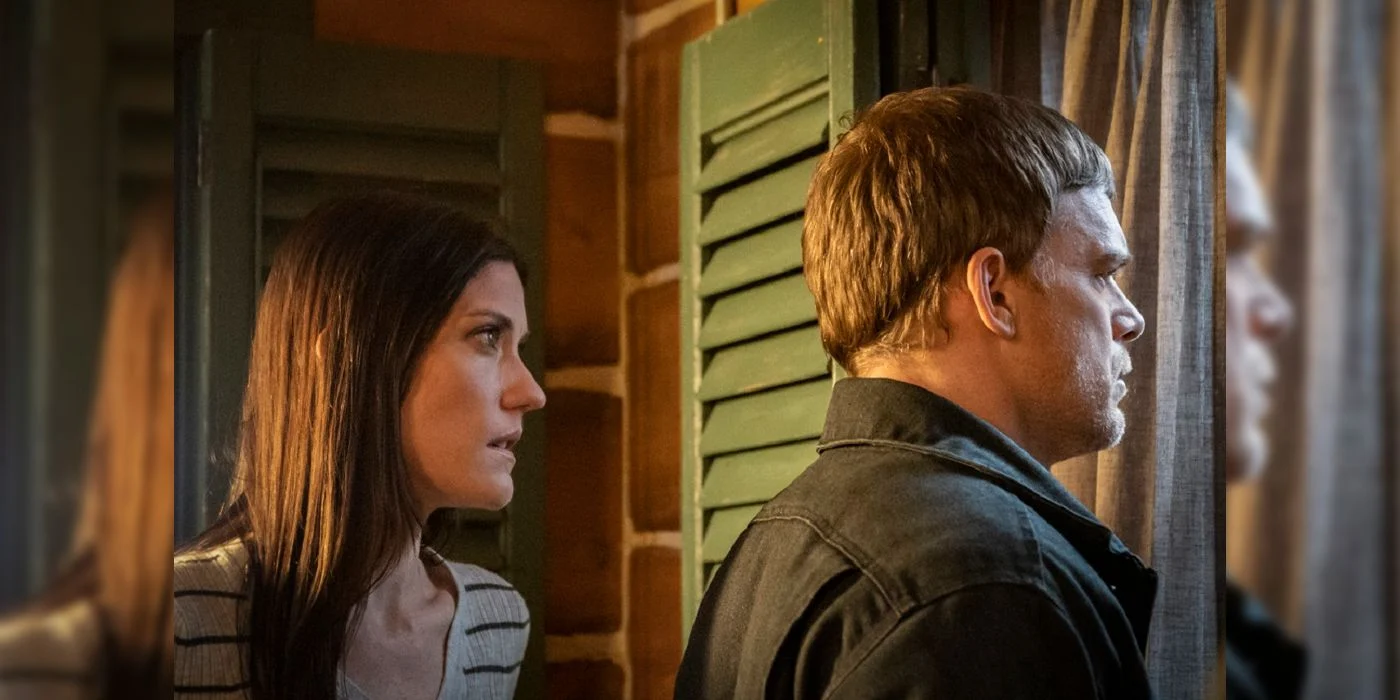 Dexter Season 9 Release Date
Dexter Morgan will return to screens on 7th November 2021, almost a decade later! Although the fandom is calling it Dexter Season 9, the showrunners are not referring to it as a 9th season because the story of that franchise ended with the 8th season. The upcoming mini series is titled Dexter: New Blood!
We have no leads on its international release so far. Global fans might have to wait a bit longer to watch Dexter Season 9!
Dexter Season 9 Cast
Michael C Hall will reprise the titular role of Dexter Morgan; which was highly expected as without him the fans won't bother watching the upcoming series. However, there will be a brand new antagonist in Dexter: New Blood. He is Kurt Caldwell played by Clancy Brown. Kurt is the mayor of a small town!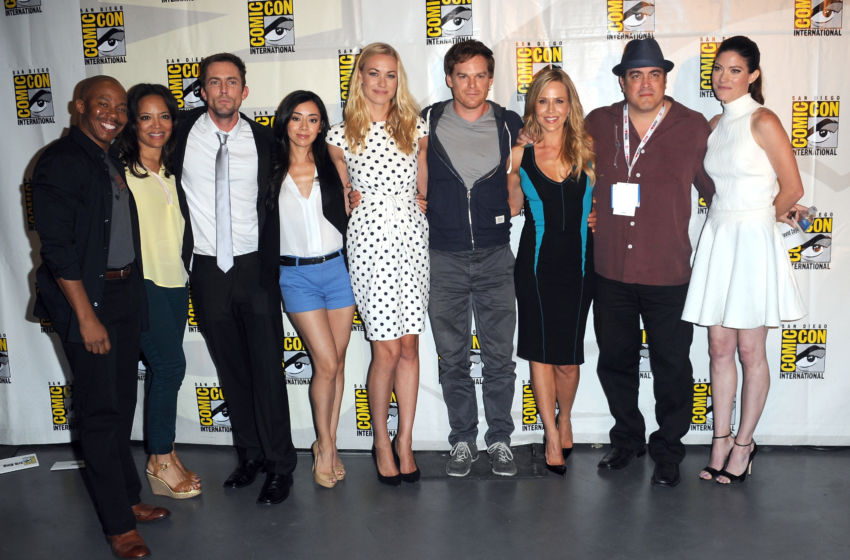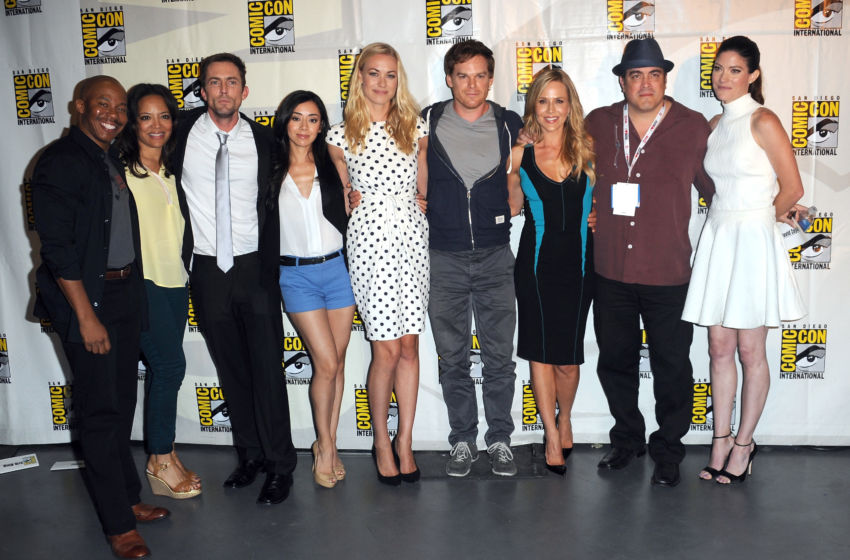 Other important cast members include:
Julia Jones as Angela Bishop

Johnny Sequoyah as Audrey

Alano Miller as an Iron Lake Police Department sergeant

Jack Alcott as Randall 

David Magidoff as Teddy

Michael Cyril Creighton as Fred Jr.

Jamie Chung as Molly

Oscar Wahlberg as Zach

John Lithgow as Trinity Killer
Jennifer Carpenter who played Deb Morgan will also feature in Dexter Season 9. Now you must be thinking that Deb died in the show so how will the writers revive her back? Well we don't know any more details about it but she'll definitely get the deserved screen time. The majority of the main cast is coming back for the miniseries but there are a few exceptions of course; Yvonne Strahovski, Julia Stiles, James Remar, and Julie Benz.
The Plot of Season 9
In the upcoming season we'll see Dexter returning from the wilderness where he escaped to in the 8th season. So, yes he'll definitely look quite different from what he did 7 to 8 years ago. But will he return as a serial killer?
The showrunners have been quite discrete about the plot details about Dexter Season 9 so there is very little that we know so far. However, John Lithgow described the upcoming series as, "They don't take it into a different era, but it's in a different part of the world, a different part of the country, and a whole new cast of characters."
Dex will come back as a new person; with a different name, personality, and appearance! But who is he hiding from? And most importantly why did he come back? Well for all these questions you'll have to wait till November until the installment releases! 
Trailer 
The full length trailer of Dexter Season 9 was revealed in the San Diego Comic-Con 2021. It showed Dex as a different person but by the end of the trailer it seemed like he was falling back into the traps of his previous life. Moreover, there are multiple teasers which you can stream anytime. All this footage will help you understand the plot of Dexter Season 9 better!