Finally, after months of formulating theories and waiting disappointedly, well, that's an understatement, we finally have a release date. Just a few short months more and the episodes will unveil the fate of the Dutton's family.
Set as a modern day Western, Yellowstone, follows the story of a family who own one of the largest cattle ranches in the United States. They are in constant conflict with land developers and a Native Reservation with whom they share a border.
This Kevin Costner-led series was a major hit from the moment it premiered. But now, let's talk about the serious stuff, shall we?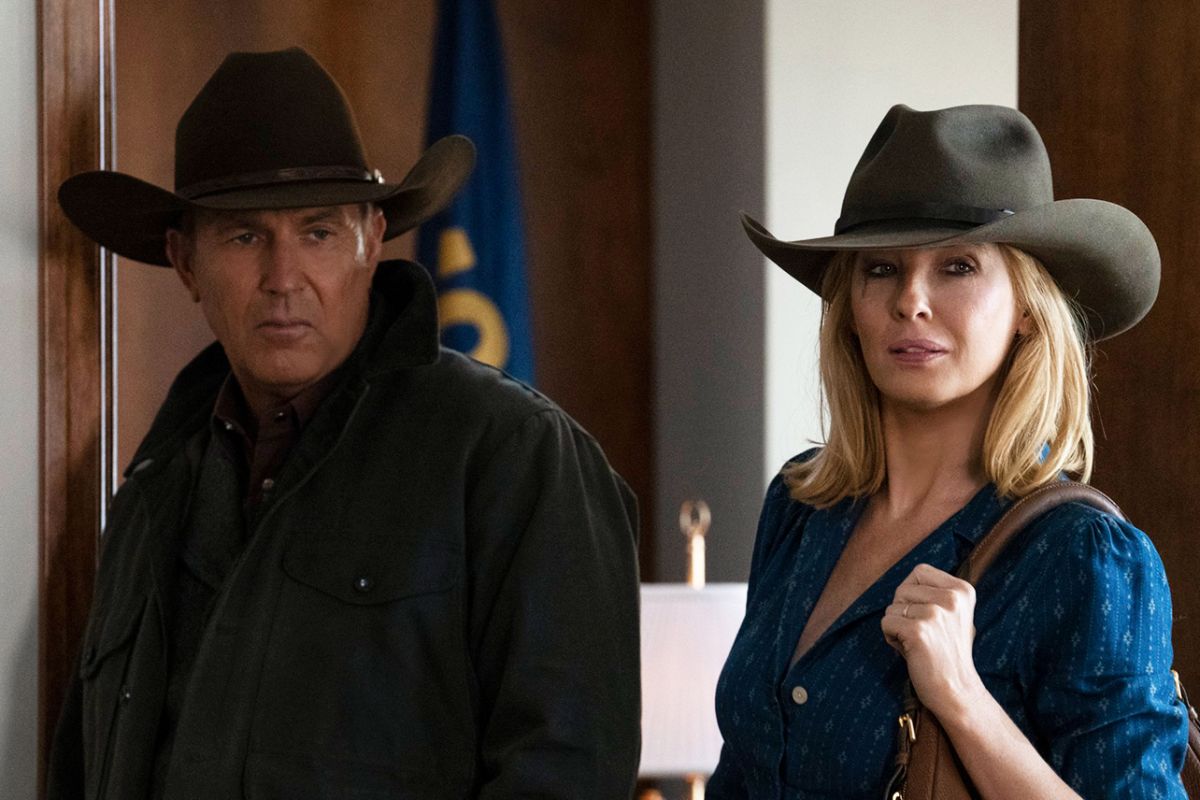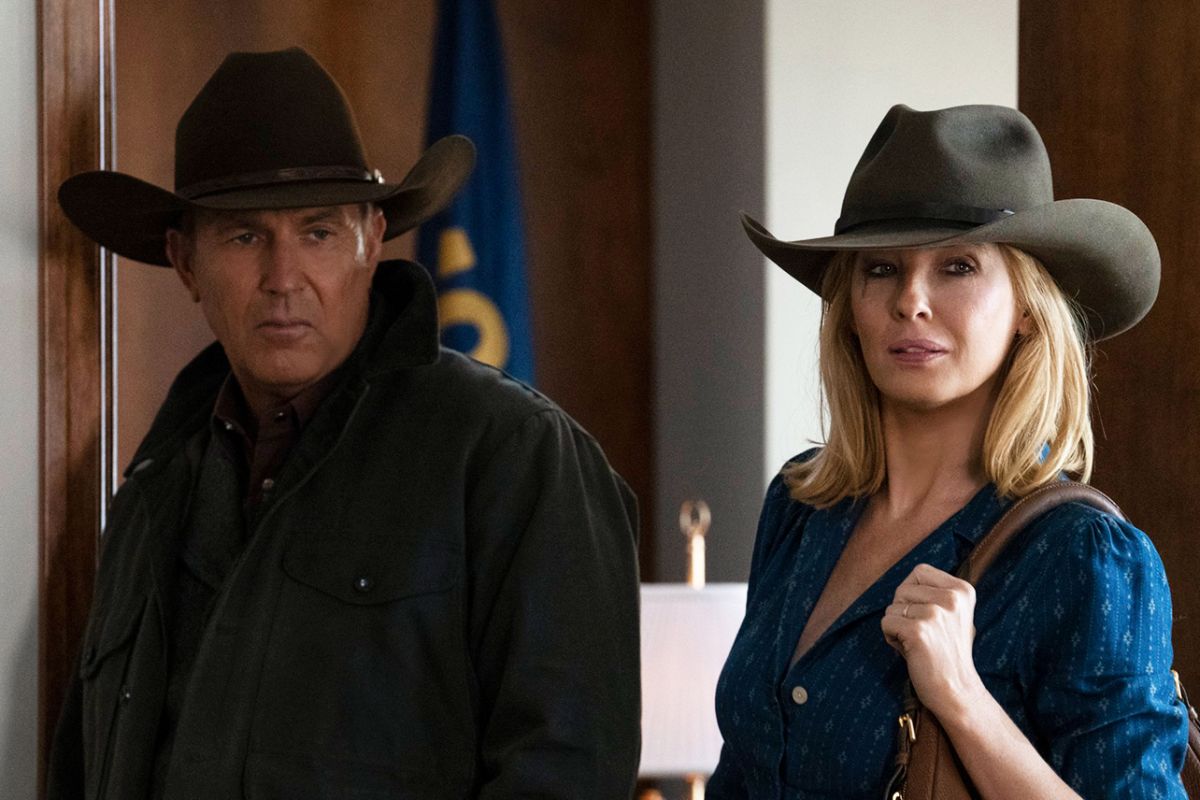 Yellowstone Season 4 Recap
After the jaw dropping season 3 finale, fans have been agonizingly waiting for more content. Last time we checked in with the Dutton family, we aren't particularly sure whether Beth, Kaycee and John survived? We mean is Market Equities responsible? Was the attempted coup against the family successful?
We know that the CEO Willa Hayes is in disgrace, and that John and Jamie's relationship is practically ruined. And now Jamie is looking for a way to destroy his adopted family.
Season 4 Premiere Date
Looks like the violence has been upped a notch in season 4 from what we could tell from the sneak peak. Seems likely that the series is going to revolve a great deal around revenge and loyalty. The one minute teaser is currently streaming on YouTube so you better watch it!
The new season premieres on 7th November with two back to back episodes!
Yellowstone Season 4 Trailer: Is it out yet?
Well, luckily, the official trailer for Yellowstone season 4 came out last night. According to the trailer, this season is looking quite grim for the Duttons', which leaves us wondering what's going to happen to the three members who were in trouble during last season's finale!     
Yellowstone Season 4: What's Going To Happen?
Kelly Reilly who plays Beth Dutton on the series recently attended a Deadline event where she talked about the critically acclaimed series. She stated she found filming season 4 extremely satisfying. Even though she did not reveal any details about how big of a role she is playing. Cole Hauser, who plays Rip, added rather jokingly that the first episode may have the title 'Wrath of Rip'. He also teased that no one in Montana is going to be safe. So, on the basis of these revelations we expect that the series definitely looks like it's going to start with an explosive first episode!
By the looks of the trailer it looks like a revenge killing spree is on its way. So, it definitely gives an expectation of what is going to happen to the Dutton family in the season 3 ending.
Season 4: Who's Going to be Part of it?
Well, the old cast is going to come back. So, you can expect to see: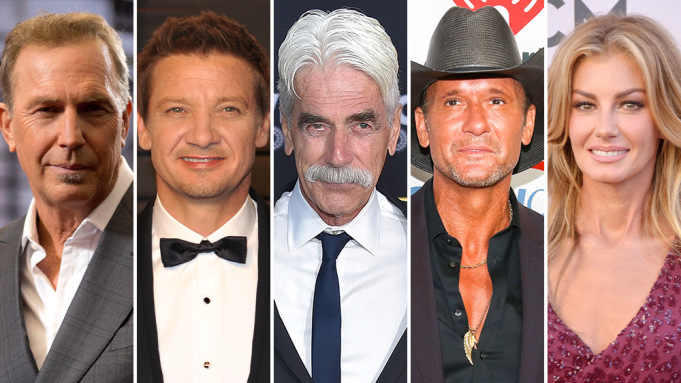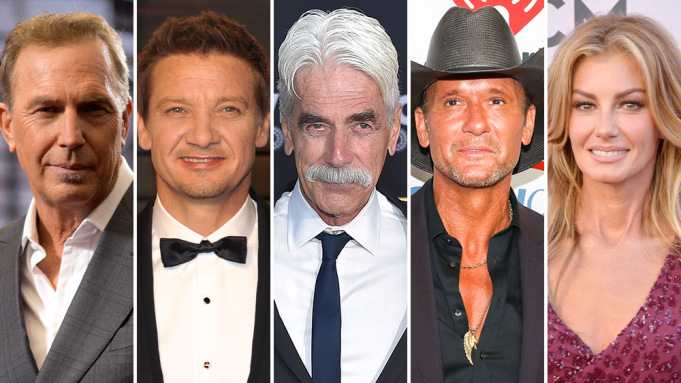 Kevin Costner (John Dutton), the patriarch of the Dutton clan, John Dutton will do anything to hold on to the land his family has owned for generations.

Kelly Reilly (Beth Dutton), the strong willed daughter of John Dutton

Cole Hauser (Rip Wheeler), has worked for John Dutton for decades and is more loyal to the Dutton patriarch than his own children.

Luke Grimes (Kaycee Dutton), who seems to be the heir apparent.

Wes Bentley (Jamie Dutton), the adopted son of John Dutton

Kelsey Asbille (Monica Dutton), married to Kaycee, she is an activist and teacher in her Indian community.

Jefferson White (Jimmy Hurdstrom), the hapless ranch hand that always seems to land into trouble.

Ryan Bingham (Walker), he is the vagabond ranch hand who keeps getting pulled back to Yellowstone again and again.

Wendy Moniz-Grillo (Governor Perry), who is sometimes the love interest of John Dutton
Nevertheless, there are going to be several new additions to the cast. And they are:
Jacki Weaver (Caroline Warner), the CEO of Market Equities

Piper Perabo (Summer Higgins), an activist from Portland

Kathryn Kelly (Emily), a vet tech who begins a relationship with the new cowboy

Finn Little (Carter)
So, all the Yellowstone fans out there, just sit back and relax. Because the drama is about to begin!