Nancy Drew might not be as famous as other CW shows but it does have an enthusiastic fandom who never gets enough of the content. The showrunners have done an impressive job in portraying Nancy Drew in the modern world and it is inarguably one of the finest shows on the streaming site. But is CW willing to continue with Nancy Drew Season 3? If so, then will the third season release and who will return in it?
The 2nd season's last episode aired in June and shortly it was greenlit for another season. And considering the ending of the sequel this was quite predictable. Moreover, Kennedy McMann has also confirmed the news surrounding the production of the third season to be true. The fantasy drama revolves around Nancy who is a pro at solving crime mysteries.
But the twist in the CW adaptation is that we see the main character in a modern world. Her mother's sudden death changes the trajectory of her life and plays a crucial part in her character development. In the middle of all this personal chaos, she gets involved in a murder of a socialite. Nancy along with 4 others try their best to get out of the mess. And this event kicks start her journey! 
Nancy Drew Season 3 Release Date
The second season of Nancy Drew aired recently in June so the third season will obviously take a while for its premiere. Considering that the production has already begun Nancy Drew Season 3 is not that far away from us. And it turns out that we are right! Because the third season will premiere on 8th October 2021! 
The new episodes will air every Friday in their previous 9 p.m. timeslot. 
Cast of Nancy Drew Season 3
As no major changes in the cast have been announced so far we are assuming that the major actors will reprise their respective roles. The cast of Nancy Drew Season 3 includes:
Kennedy McMann as Nancy Drew and part-time Bayside Claw waitress from Horseshoe Bay

Leah Lewis as Georgia "George" Fan

Maddison Jaizani as Bess Marvin

Tunji Kasim as Ned "Nick" Nickerson

Alex Saxon as Ace

Scott Wolf as Carson Drew

Aadila Dosani as Amanda Bobbsey

Riley Smith as Ryan Hudson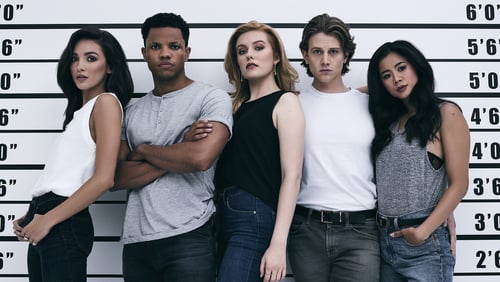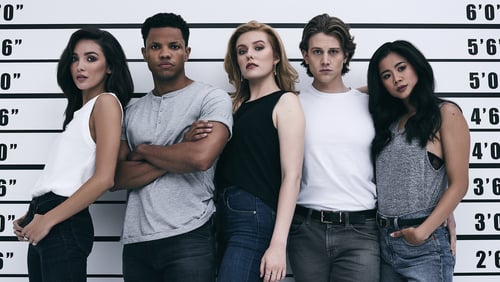 It is confirmed if Praneet Akilla's Gil will return in Nancy Drew Season 3. Recently news broke out that a spinoff of the show will soon air on CW and it will consist of the same cast. But there has been no official confirmation about this news up till now. So, we'll have to wait for a bit longer to find more about it. 
The Plot 
The upcoming season will entail some pretty dark stuff. In the second season, we got to see "that" side of Nancy and it seems like the third season will also follow the sequel's footsteps. Nancy will fight against her ancestor, Temperance Hudson (played by Marilyn Norry). Hudson resides in the body of Myrtle Hudson, a distant relative of Nancy. Temperance was summoned by black magic and the plot twist is that this magic was performed by Myrtle herself! So, Nancy Drew Season 3 will have a very interesting storyline. 
Other than this witchcraft drama we'll also get to see some typical human issues. Nancy will somehow ask out Ace and who knows maybe they work out! We'll get to know more about the storyline once CW releases the official plot synopsis. So, stay tuned!
Trailer 
You'll still have to wait to watch the official trailer of Nancy Drew Season 3. As the 3rd season is scheduled to come out in October we are expecting that the showrunners will drop it soon. For more updates keep checking the site regularly!