Directed by Bassam Tariq, Marvel Blade is a much-awaited project. It is a part of phase 4 by MCU. At the same time, marvel USA has revealed no date regarding the show's release date. And shattered hopes of nearby release date by postponing filming until July 2022. It was definitely a surprise when Marvel India accidentally revealed the Marvel Blade's release date.
On October 5, 2021, Marvel India posted a tweet showing release dates of upcoming marvel movies. While fans were already aware of the other five movies and their release date schedule, Blade stood out. And its release date of October 7, 2022, came as a huge surprise. After all, the story is still being edited, the entire cast hasn't been selected, and filming doesn't even begin in early 2022. In fact, all we know about the cast is that Mahershala Ali will be the lead. The rest of the cast still needs to be chosen and made official. In fact, most of the fans, including us, thought that Blade would be releasing in 2023, considering the current filming schedule. The tweet has definitely given everyone a ray of hope for a closer release date.
Other Release Dates Announced
Besides Blade, there were five other Marvel movies whose release dates were shared. The names of these movies, along with their release dates, have been mentioned below. All of these movies, like Blade, are a part of MCU phase 4.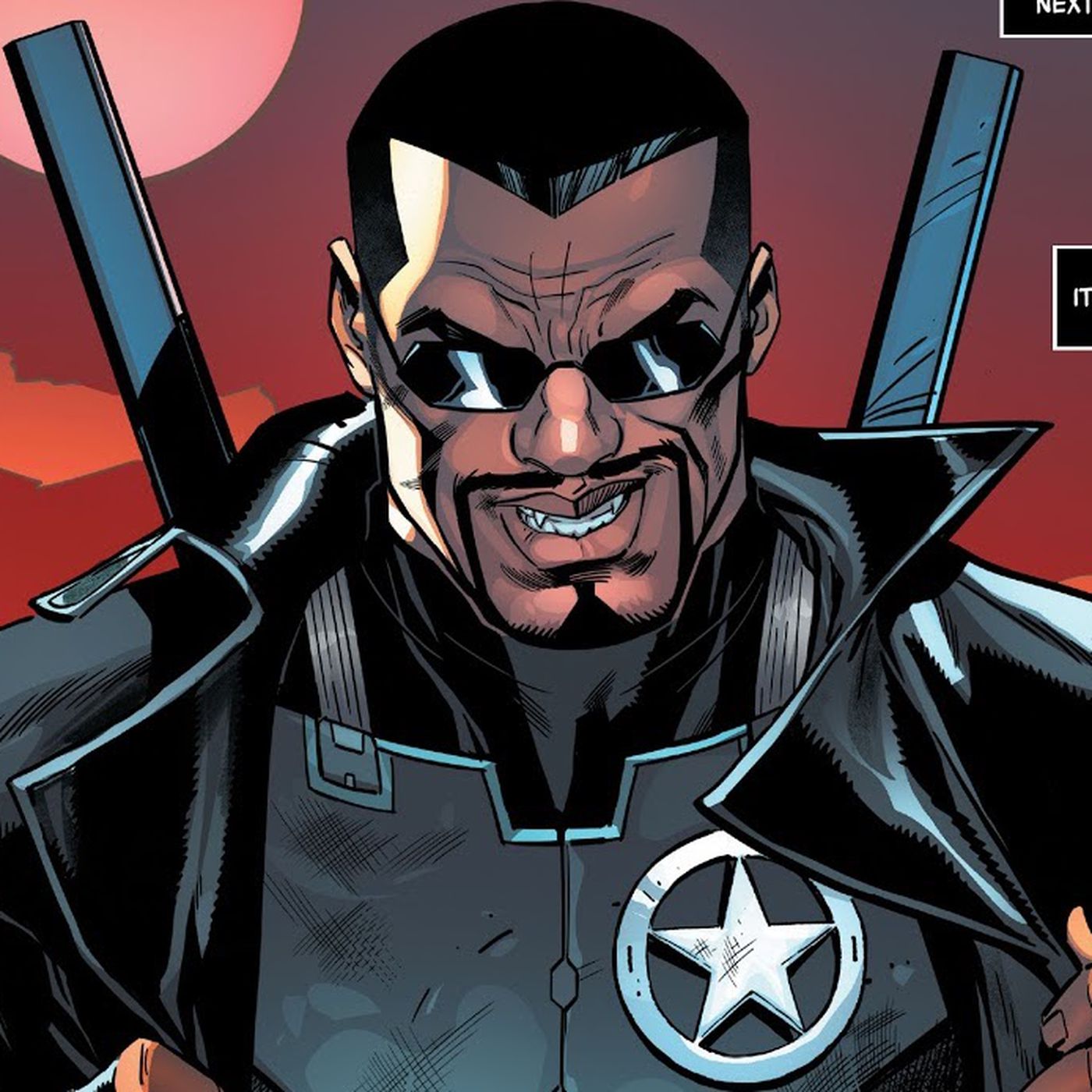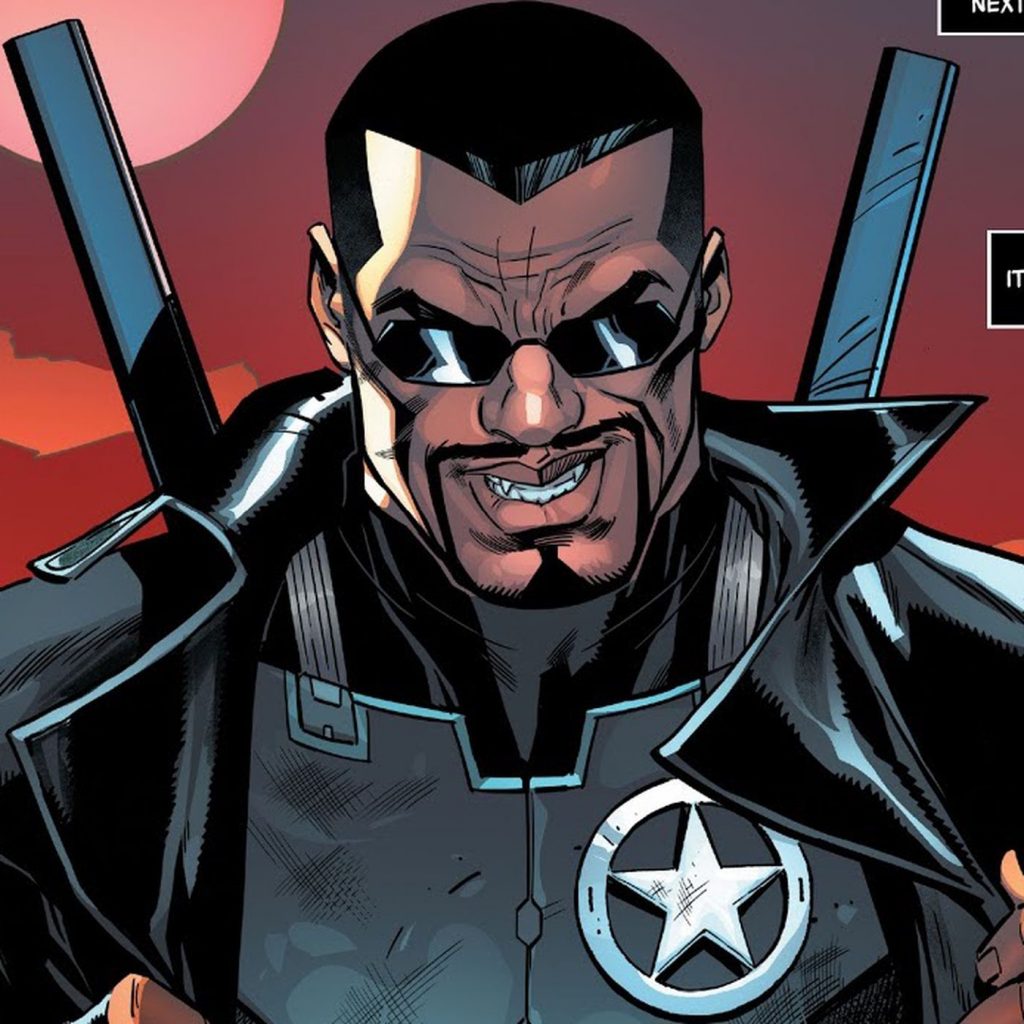 Eternals releasing on November 5, 2021

Doctor Strange in the Multiverse of Madness releasing on March 25, 2022

Thor: Love and Thunder releasing on May 6, 2022

Black Panther: Wakanda Forever releasing on July 8, 2022

The Marvels releasing on November 11, 2022
While these dates are correct, there is a chance that there will be a little variation in them based on country to country. But one thing is for sure. These are the official dates for India.
Tweet regarding Blade Release Date
The tweet has been deleted since then. This makes us wonder if it was a mistake by the social account, and the release date has now been changed, or a mistake that revealed the actual release date. Because the rest of the dates in that picture are quite accurate, we will all have to wait for some time until a representative actually gets back to us with an answer that will bring an end to all these new doubts.