It's french, and it's funny! The Hookup Plan is the perfect show to watch on a girls' night or when you are feeling low. After the end of season 2, it's been a while, and fans are impatient for The Hookup Plan Season 3, which makes sense. Because it's been almost a year since the show got renewed. So how far has the show's season 3 progress reached? When will it air? Here are all the latest updates regarding it!
The Hookup Plan Season 3 Release Date
It's been a while now since the show got renewed back in December 2020. And Netflix updated to season 3 status to episodes coming soon. But, no official release date has been announced. It makes us think that The Hookuo Plan's season 3 won't be released before the beginning of 2022. Hopefully, it won't take longer than that because fans are eagerly waiting to catch more of the laughing riot legacy.
The Hookup Plan Season 3 Cast
While season 3 is likely to have a couple of new additions, these characters will likely join the cast list of season 3.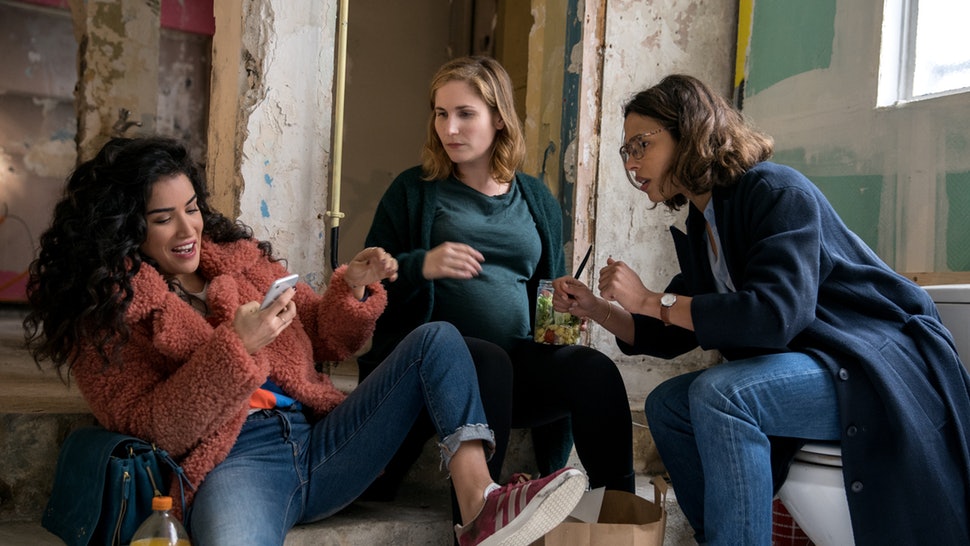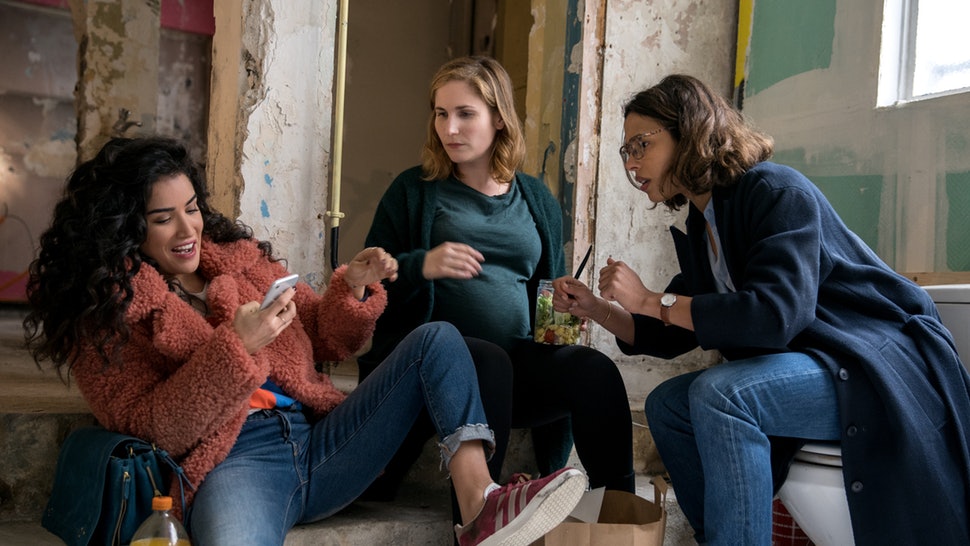 Zita Hanrot as Elsa

Sabrina Ouazani as Charlotte

Joséphine Draï as Emilie

Syrus Shahidi as Antoine

Marc Ruchmann as Jules

Guillaume Labbé as Maxime 

Tom Dingler as Matthieu
Synopsis
Season 3 is going to be a new chapter in Elsa's life. At least that's what we hope for! After she confessed her undying love for Julio and asked him for a second chance, things have been looking pretty good for her. We hope that season 3 is the season of love for her—the season where her lonely life gets happiness and companionship.
According to us, Charlotte might walk down the aisle in the next season. After all, she did get to catch the bouquet in the previous season. 
Emilie got married in season 2. So, season 3 will also highlight this new phase of life for her. Will everything be perfect for Antoine and Emilie, or a new adventure awaits them? All of this increases our anticipation for season 3, whose plot will undoubtedly be full of adventures and new love angles.
The Hookup Plan Season 3 Trailer
No trailer or even a teaser for season 3 has been revealed. Looking at Netflix's previous history, a trailer will be released a few weeks before the actual season airs. And since we do not expect the season to arrive anytime before 2022, we think the trailer will also be releasing next year. If we get any more news on it, we will share it with you. Until then, you can watch the trailer for seasons 1 and 2 on Youtube and Netflix. You can also watch all the episodes of seasons 1 and 2 on Netflix.