Greater Georgia sues for transparency over Zuckerberg's $5.6M donation to Raffensperger during the 2020 campaign.
Mark Zuckerberg, CEO of Meta Platforms, is once again making headlines due to his donation of around $5.6 million to the Georgia Secretary of State's office.
A voting integrity group, led by Senator Kelly Loeffler, filed a legal case in the local court. They're seeking transparency regarding the donation made to the Georgia Secretary of State by Meta Platforms CEO Mark Zuckerberg.
It states that they (party)seek clarity and transparency on the money spent on political campaigning for the 2020 presidential elections.
According to a watchdog group in June, Zuckerberg and his wife spent $45 million in Georgia during the 2020 election cycle, including the January 2021 Senate runoff, boosting Democratic turnout.
Zuckerberg's CTCL Donation
Mark Zuckerberg and his wife, the philanthropist Priscilla Chan, are famous for their left-leaning politics. According to a higher official, they know that Zuckerberg and Priscilla Chan gave $350 million to a non-profit organization. namely "Center For Tech and Civil Life" (CTCL).
He states in his report that CTCL funded thousands of government officials around the country with this money, which affected the elections significantly. Since he is the director of Capital Research Center, he is keeping a close eye on the situation. Furthermore, he mentions that Capital Research Center is investigating how the use of these donations influences and impacts state-by-state elections.
The investigation is currently taking place in Georgia. Still, after completion, he hints that the next step would be Pennsylvania.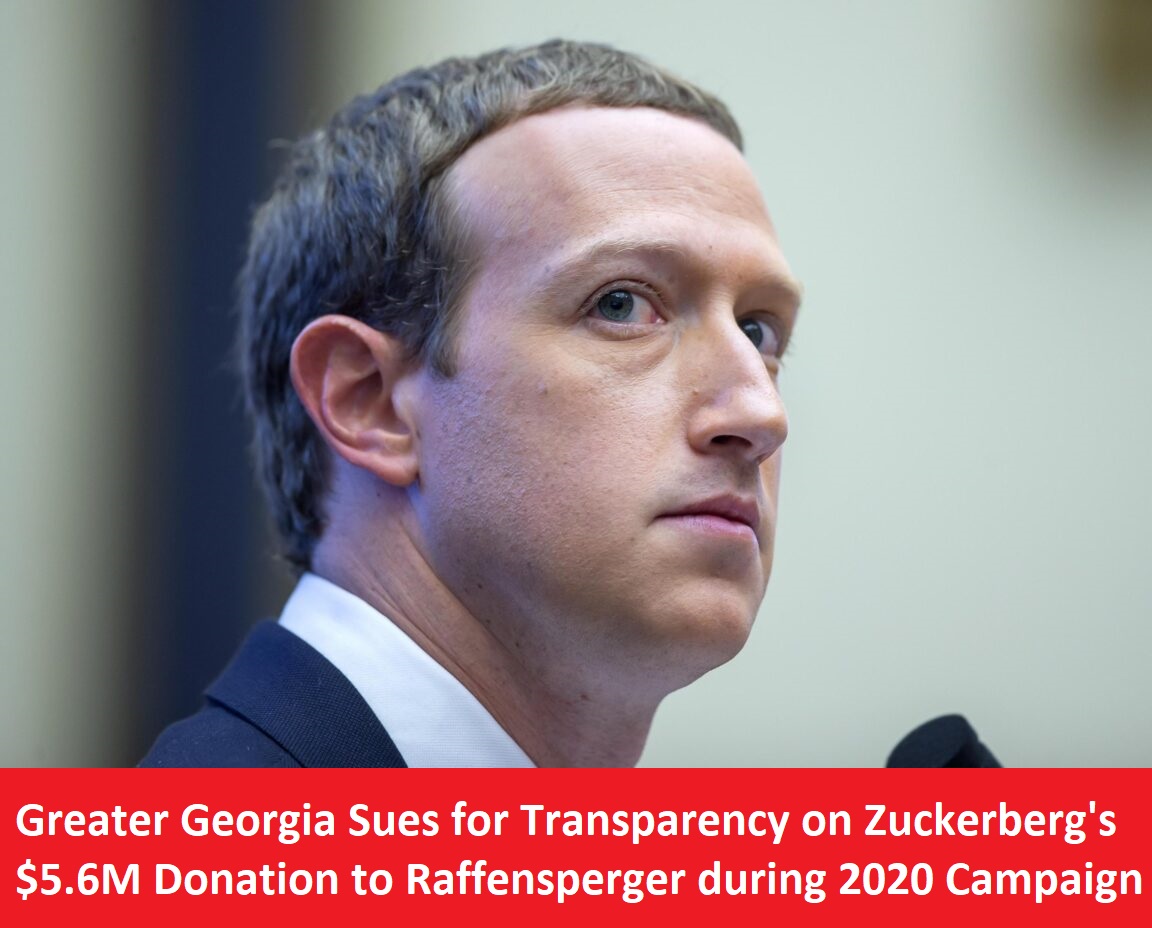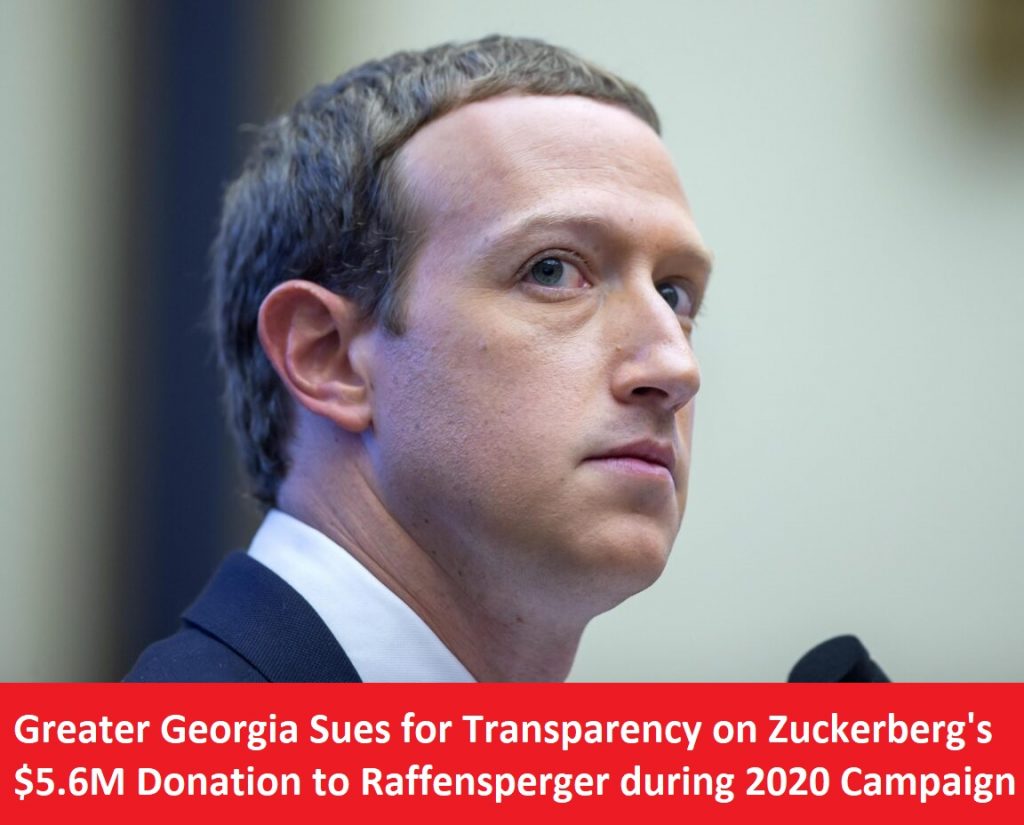 Is Zuckerberg 's Donation Helping the Democrats?
Recently, there has been some speculation that Mark Zuckerberg's massive donation to CTCL. Masses believe that it contributes to Joe Biden's victory in a majority of states. CTCL is believed to have distributed around $29 million between government officials and the public.
By estimating the rate per person of a vote, we find that it was about $7.13. Additionally, we find that the then US government spent about $2.3 million in lieu of grants. This, in turn, works out to be about $1.91 per registered voter.
There is an enormous difference in the amount of money spent per person by both parties. So, it is obvious that both parties won in the constituencies where they spent so much money.
In a statement to Fox News, Foundation for Government Accountability CEO Tarren Bragdon said that Mark Zuckerberg and his wife Priscilla Chan's donation is an unprecedented event. The use of funds to manipulate the election officials and move results your way is quite unfortunate.
He also criticized the Meta platforms CEO by saying it is similar to having your own police officers. According to him, he treats them as his pets, meaning they can do whatever they want and follow your orders like a pet. An election rigging of such a nature deeply grieves him.
Well, this isn't the first time Zuckerberg has made headlines following controversies. Yet, the question remains, will he be able to overcome these circumstances like always? Unfortunately, nothing is clear right now, so all we can do is wait for more news.