Congressman Louie Gohmert announced Monday he is running for Texas attorney general. Gohmert joins a crowded field of GOP candidates seeking to unseat Ken Paxton.
In an announcement from Gohmert, who is in his ninth term in the House, he formalizes his bid for the seat. Earlier this month, Gohmert announced he was considering running for attorney general. But he needs at least $1 million to finance a competitive campaign.
Gohmert said he had hit his $1 million goals and was filing to run in a video announcing his upcoming entry.
"Even though the AG has two terms under his belt. It seems he really started working harder after so many of the AG's top people quit, complaining of criminal conduct," Gohmert said in his new campaign video. 'I won't wait until there is some bad press about legal improprieties before starting to represent your needs. I'll start protecting your rights right away."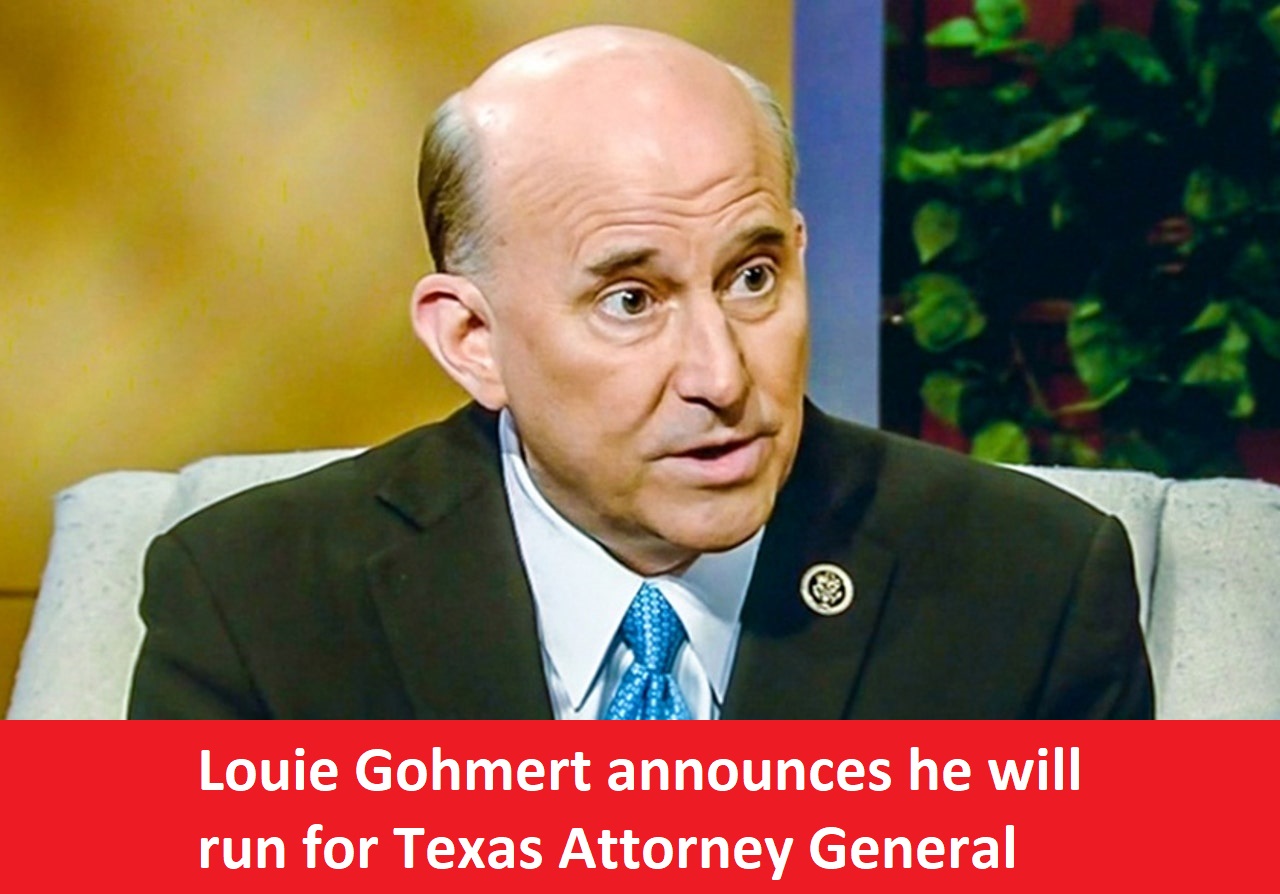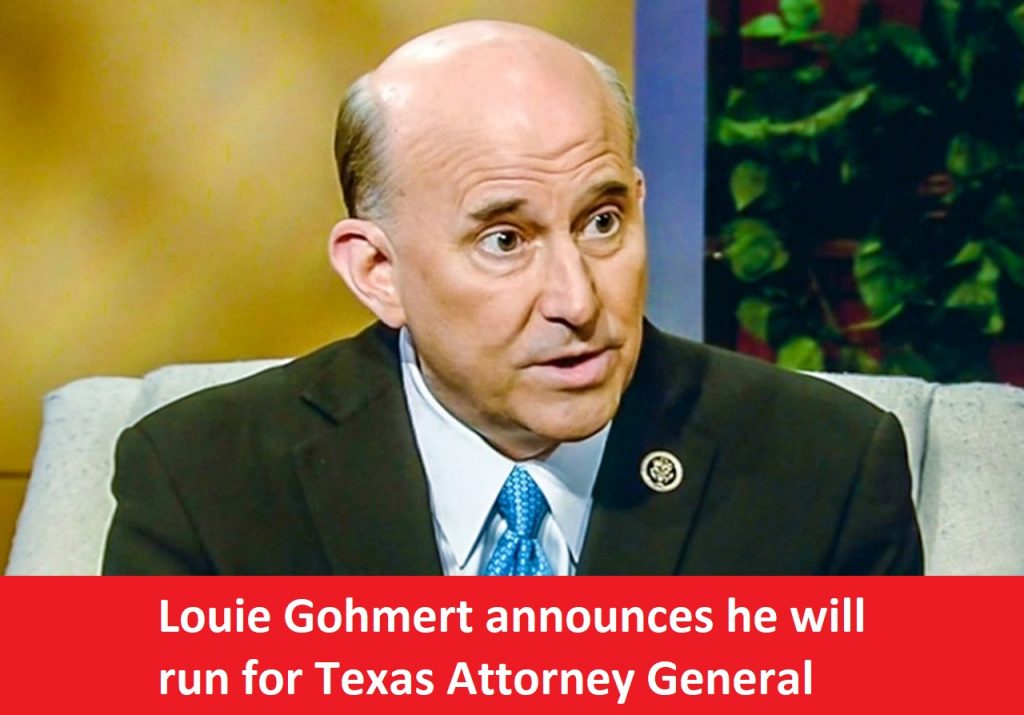 In an apparent reference to mask and vaccine requirements, as well as illegal immigration, the Texas congressman said election integrity will be his top priority. 
Since 2005, Gohmert has represented Texas's 1st Congressional District. Gohmert was a state court judge before he was elected to Congress. He filed a lawsuit in federal court after the 2020 election to force then-Vice President Mike Pence to decide the election's outcome. However, the lawsuit was dismissed. 
Gohmert announced his candidacy for Texas attorney general today. He will face a Republican field that includes George P. Bush, the son, and grandson of former Presidents Bush as well as Eva Guzman and Matt Krause, members of the Texas House of Representatives.
Gohmert Has Krause's Support
Matt Krause, a former state representative from Texas who gained attention for publishing a list of books that "discomfort" students, also ended his campaign Monday night. Instead of running for state attorney general, Kruse plans to run for Tarrant County district attorney.
Currently, Kruse intends to support Louie Gohmert. He was telling the Texas Tribune he is "in the same boat as I was, and I think trying to help him makes sense."
In the wake of the Jan. 6 attack on the Capitol by a pro-Trump mob, Gohmert downplayed the seriousness of the attack and opposed mask mandates. Having tested positive for the disease last year. He took hydroxychloroquine, the antimalarial drug Trump pushed despite warnings from health officials about significant risks.
He asked National Forest Service officials whether they could change the Earth's orbit in June.
In his role as attorney general, Paxton has spent most of his time fighting an indictment for securities fraud. Since 2015, he has been under indictment for three felony charges. During his reelection bid three years later, he won by less than four points.
Although Gohmert does not mention Paxton's name directly on his campaign site. He claims that the sitting attorney general has landed Texas in "grave trouble."
Gohmert writes on the site, alluding to an FBI criminal investigation launched in October 2020 probing accusations claiming that Texas Attorney General Ken Paxton abused his authority to benefit a wealthy donor. But Paxton says he did nothing wrong.
'If you don't mind, I'm not waiting for bad press about legal improprieties to get busy,' Gohmert said in the video Monday night. "I'm going to go for it right from Day One."
Trump has already endorsed Paxton for a third term, so Gohmert's entry is even more surprising. Paxton is a "true Texan" who will keep Texas safe, said the former president in July.