"We put the ban in place to give us time to figure out just what is going on," Biden's chief medical adviser told CNN.
On Sunday, Tony Fauci, the chief medical adviser to President Joe Biden, says. The U.S. is reviewing its travel ban against South Africa and other African countries. We check it daily and hope to lift it "within a reasonable amount of time" even as the Omicron variant spreads across the country.
In the wake of the Covid-19 variant causing alarm in South Africa, the White House announced the travel ban. Within days, the Omicron variant for the first time in California the detection of the new variant took place.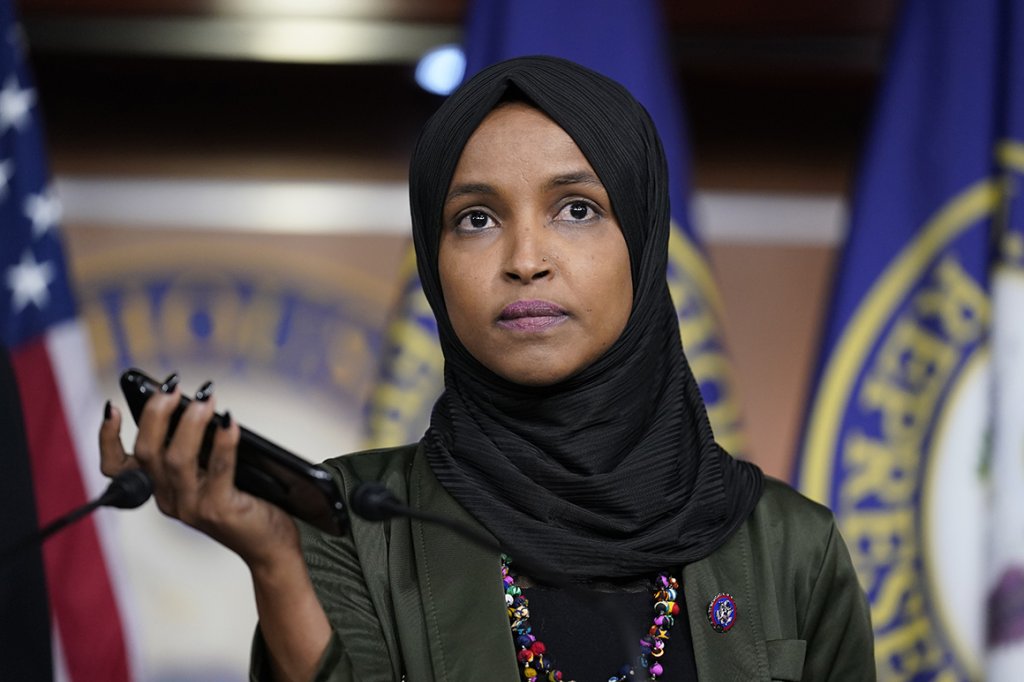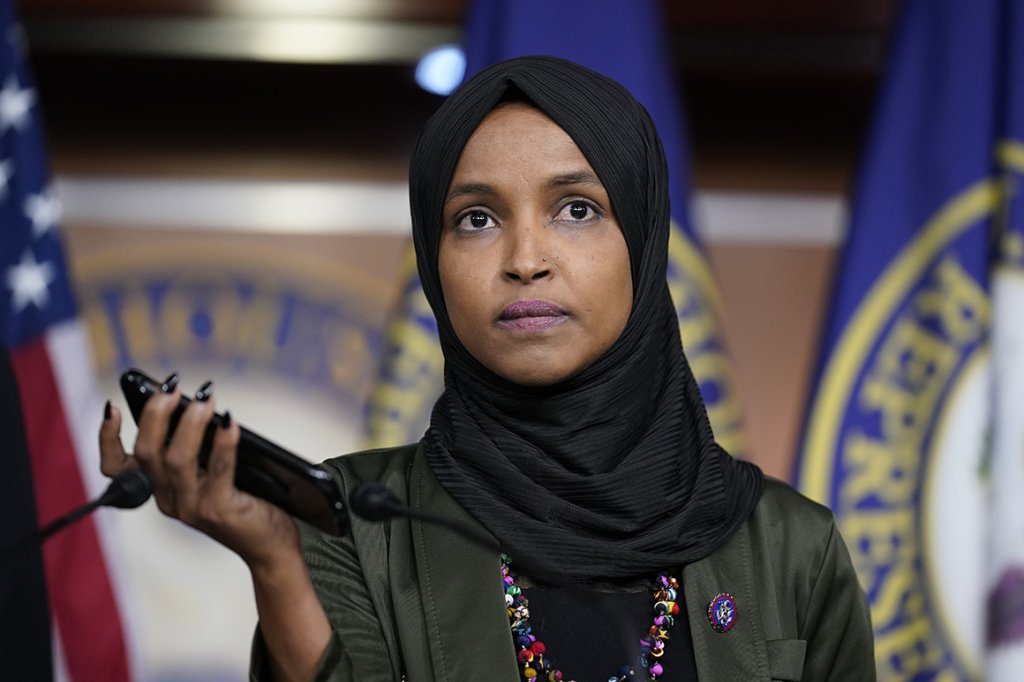 "We needed time to figure out exactly what was going on, so the ban was put in place. We're looking at that very carefully on a daily basis, as you mentioned. As more and more information about cases in the U.S. and worldwide comes in," Fauci told CNN's "State of the Union."
The medical advisor said that the Omicron is becoming the dominant variant in South Africa. Still, there is no evidence that the new variant causes more severe disease than previously detected Covid-19 variants.
The time hasn't come yet to conclude about Omicron, but thus far, it does not seem to have a great deal of severity," Fauci said, tempering his remarks by saying that the time hasn't come yet to conclude.
He adds that a booster shot and a vaccine will protect against the new variant.
Current Situation
He also says the Biden administration re-evaluates its policy "in real-time, literally every day."
The omicron variant, which has been designated as a variant of concern by the WHO, is thought to have been responsible for the recent surge of cases in South Africa. And its mutations sparked fears it can be more transmissible and difficult to eradicate than previous variants.
Once we receive new updates, we'll let you know! Till then take care.