This year, Facebook expects to spend more than $10 billion on AR, VR, and related hardware. Along with developing metaverse apps and services. In the company's Q3 earnings call Monday, CEO Mark Zuckerberg said the company will ramp up investment in the area. However, he also warns that it won't see a return on that investment anytime soon.
Zuckerberg acknowledged the enormity of the bet. "This isn't going to be a profit-generating investment any time soon."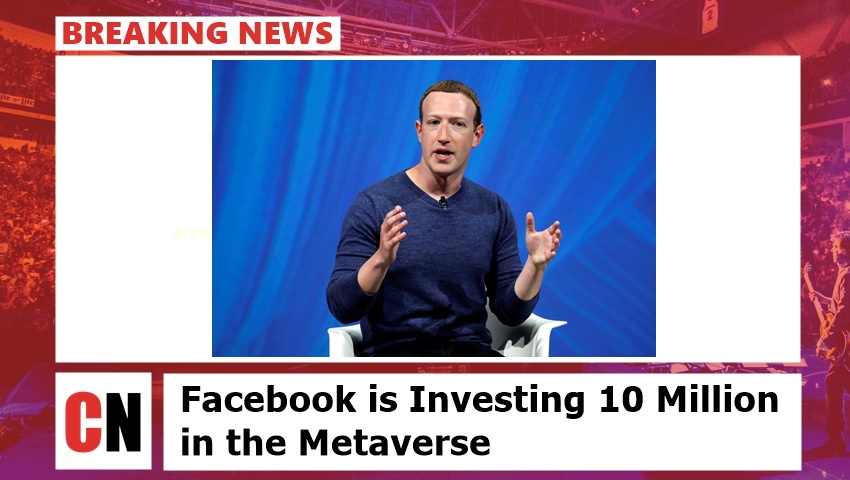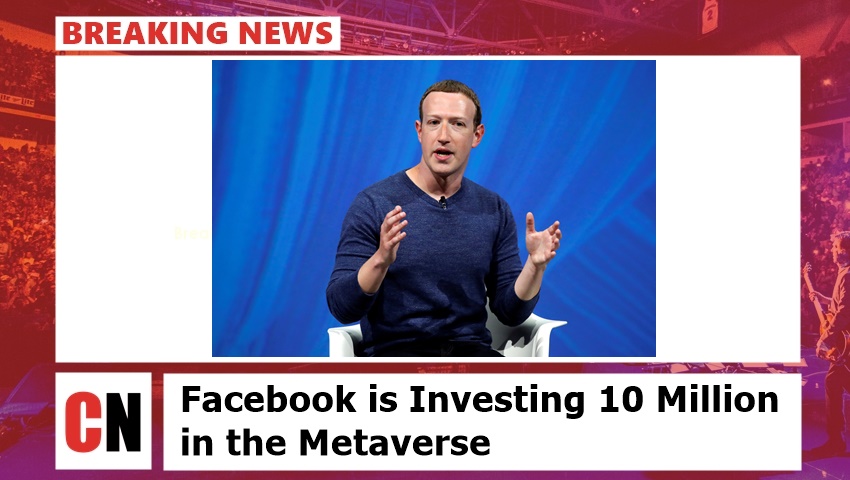 In his argument, Zuckerberg said Facebook had to build out its core technology before it could gain any meaningful returns with AR and VR. In ten years, Zuckerberg hopes to reach that goal: "Our goal is to help the metaverse reach a billion people." At that point, it may also become a "real business story," Zuckerberg said.
Zuckerberg describes the metaverse as a successor to the mobile internet. "It will unleash a much greater creative economy than what we have today."
In its Q3 earnings release, Facebook disclosed its huge investment in AR/VR hardware and related software and services: "We expect our investment in Facebook Reality Labs to reduce our overall operating profit by approximately $10 billion in 2021," the company reported. "We intend to increase our investments in the near future in order to achieve this long-term vision."
Facebook will start reporting Facebook Reality Labs separately in its quarterly earnings reports beginning in Q4.
A big part of our work to develop the next generation of online social experiences. We want to develop products and services that leverage augmented and virtual reality, the company announced on Monday.
Revenue speaks for itself
The total revenue generated by Facebook in Q3 was $29 billion, which is up from $21.5 billion a year ago. Earnings per share were $3.22 in Q3 of 2020 in compared to $2.40 in Q3 of 2019. According to analysts, earnings per share were forecast at $3.17.
Aside from focusing on the metaverse, Facebook executives also spoke about a renewed effort to woo younger users with features like Reels. Which has been heavily influenced by TikTok, one of the most effective competitors Facebook has faced.