Scottish Rugby's last official podcast for 2021 is devoted to Doddie Aid 2022. Former Scotland captains Greig Laidlaw and Rob Wainwright, as well as sports broadcaster Eilidh Barbour, joined Chris Paterson, Rachel Malcolm, and Jamie McMillan to discuss this year's event.
In January, we are encouraging people to raise funds for Motor Neuron Disease by participating in Doddie Aid for 2022. It is an annual mass participation event. We're going to divide the participants into five districts. With the winning district being the one that covers the greatest distance during the entire event. The participants of last year's race completed enough miles to travel around the world 87 times.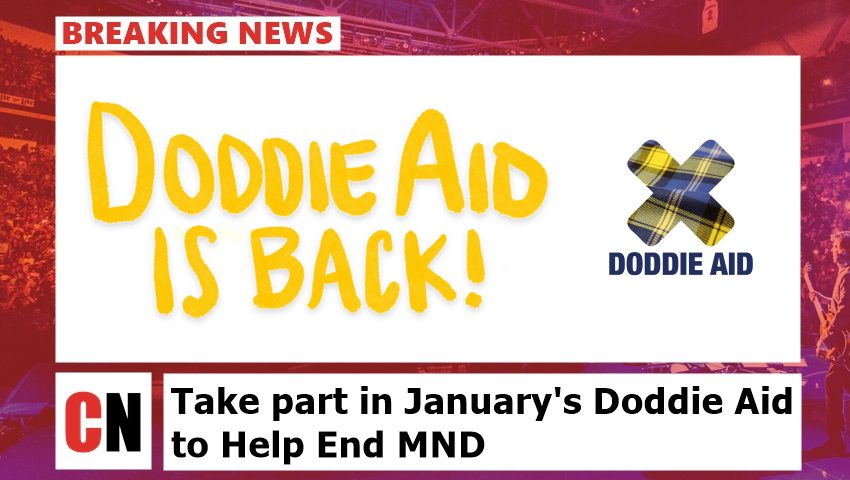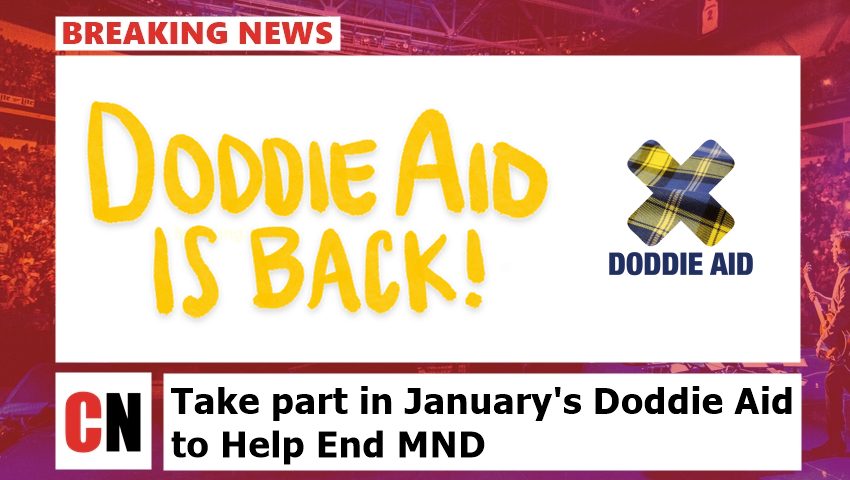 With 22,000 people taking part, we can raise a staggering £1m in January 2021 thanks to its founder. Who is the former Scotland captain Wainwright.
Laidlaw will be the team's co-captain this year. They could raise over $1 million last year, which was absolutely incredible and obviously the reason behind it all. You can also have fun and connect with people during this difficult time, so tell your friends to join.
Sammy Kinghorn has agreed to serve as my co-captain, and she is going to help out by bringing in some helpers. Her miles will be racking up as well, so we are very glad to have her on board.
A free team snood is available to participants by simply downloading the Doddie Aid app and signing up for a district. You can track your miles with the app by running, cycling, swimming, dancing, jumping, skipping, rowing, or rolling.
With the new league feature, participants can compete against family, teammates, and colleagues this year. The Scottish Rugby Official Podcast is available on PodBean, Spotify, Apple Podcasts, and Acast, and you can subscribe to get a new episode automatically downloaded to your device.