Happy new year 2022 memes – with 2021 coming to an end, everyone is on the lookout for some exciting and spectacular meme material to share ahead of the upcoming year. And like always we won't disappoint you. 
Because we have got everything you need to get your meme game started. So tell us, what's the essence of any festival or occasion you celebrate? Having fun, of course. Despite roping in all the best resources to celebrate a festival with full fervor, if your arrangements and resources don't involve people or don't make them laugh, all your gruesome planning and preparation will be for nothing.
If you are looking for the best collection of happy new year memes, you have come to the right place at the right time. So, let's take a look at them!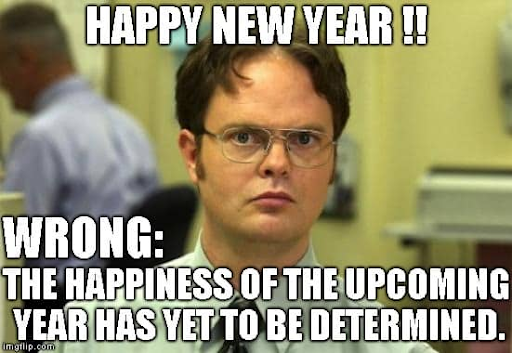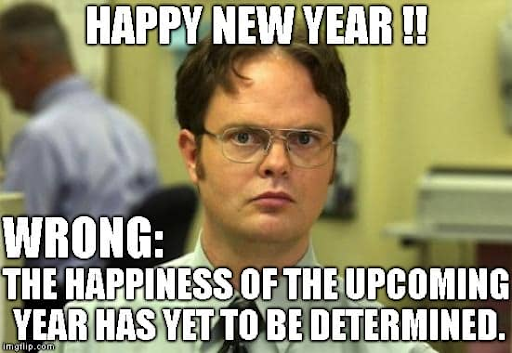 However, you can't help but smile when you think about new year's night.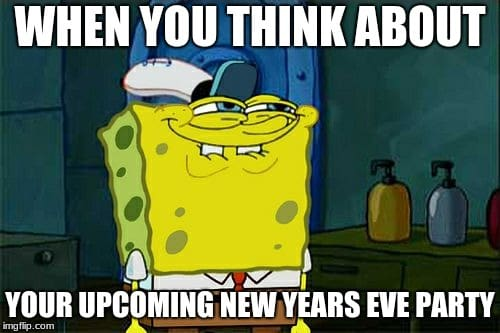 When you aren't too excited but have to celebrate the new year nonetheless!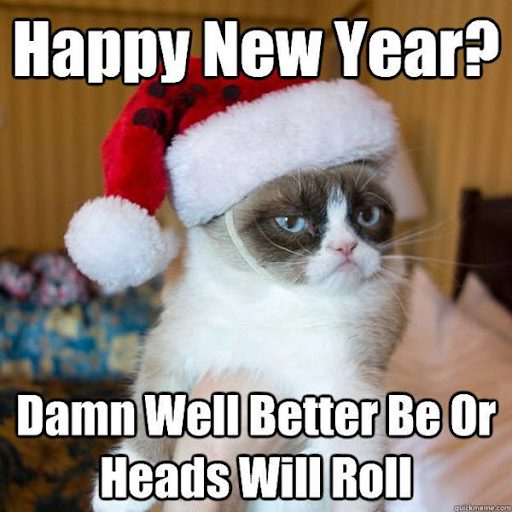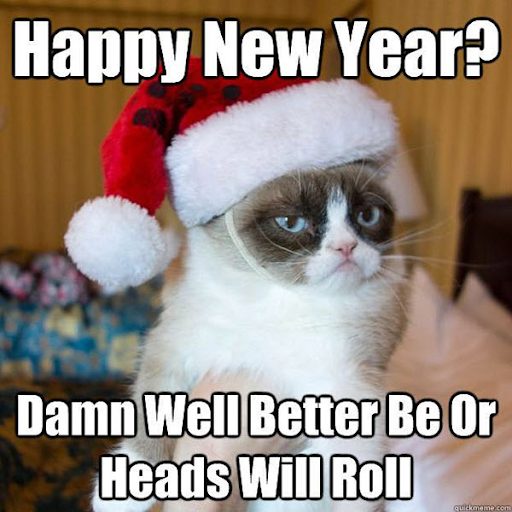 Nevertheless, a new year means new resolutions that no one's going to keep 😛 So, my face, when someone tells me about their resolutions.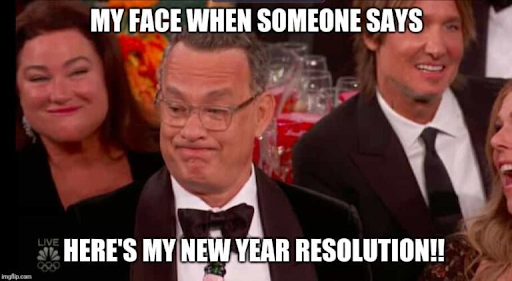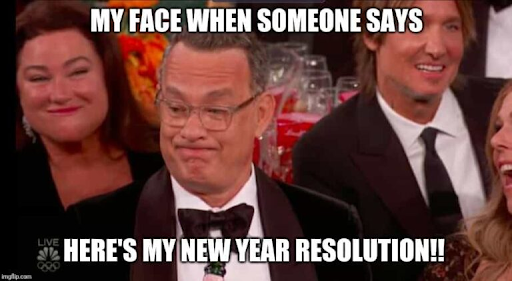 And how can we forget Her Awesomeness.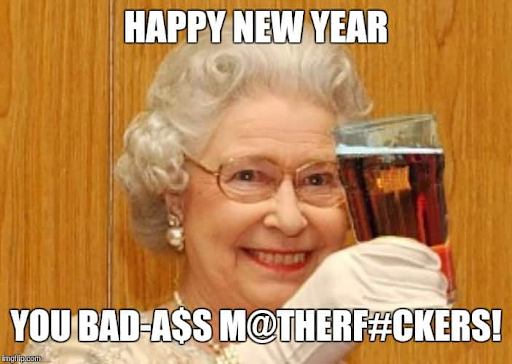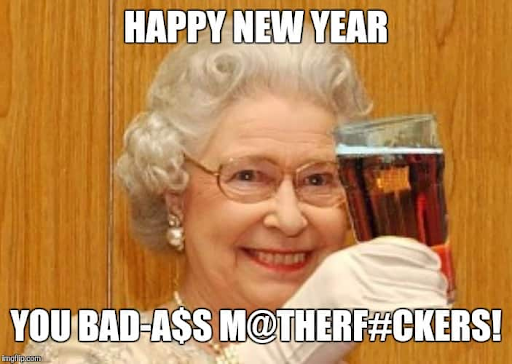 Like always, the GOT memes never get old. Honestly, I think it's perfect for the occasion too.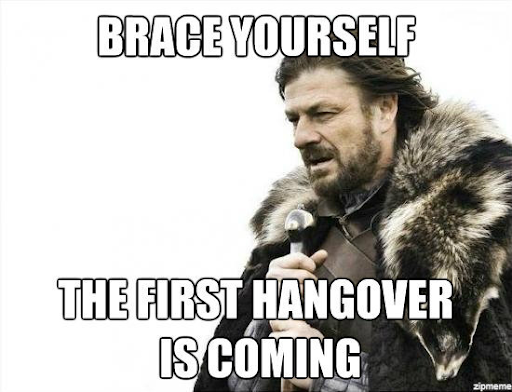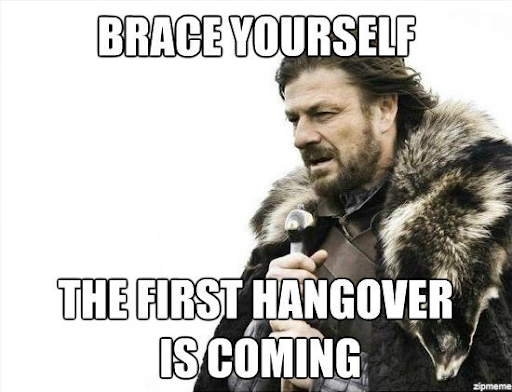 The ordering logic meme.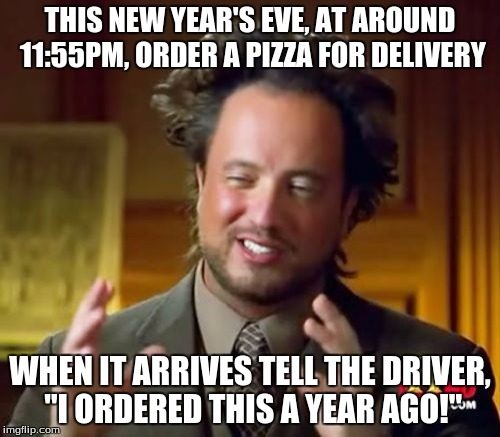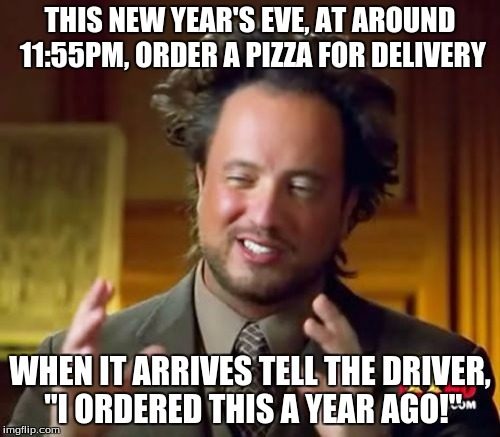 My New Year's night plan.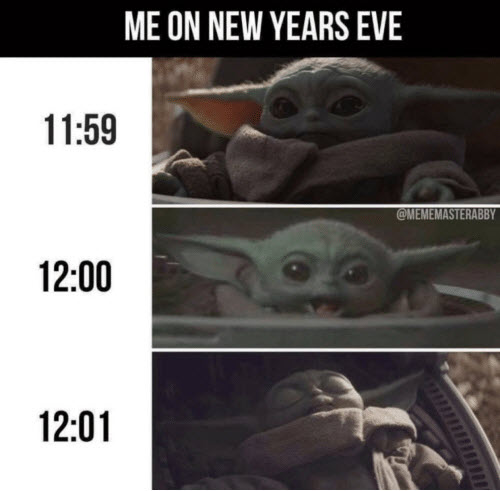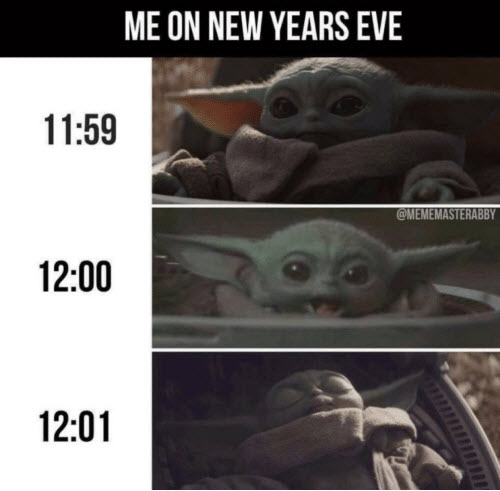 Last but not the least, cuteness overload.