Happy New Year 2022 Quotes – with new year just around the weekend everyone is looking forward to the great new year messages and quotes they will be getting. So, if you want to level up your new year 2022 quotes game, then my friend you are in the right place.
It is no secret that starting a new year can be a very emotional event. We look back with gratitude on the past and set our hopes and intentions for the years to come. Plus, a new year offers an opportunity to renew our enthusiasm for chasing dreams and goals. It can be difficult to come up with the right words to wish your friends, family, and coworkers a happy new year when you're feeling so pressured. We're here to help you write a meaningful note this year with these new year's wishes, thought starters, and famous quotes.
By sharing these New Year wishes with your family and friends, you can help them celebrate 2022 with love and kindness.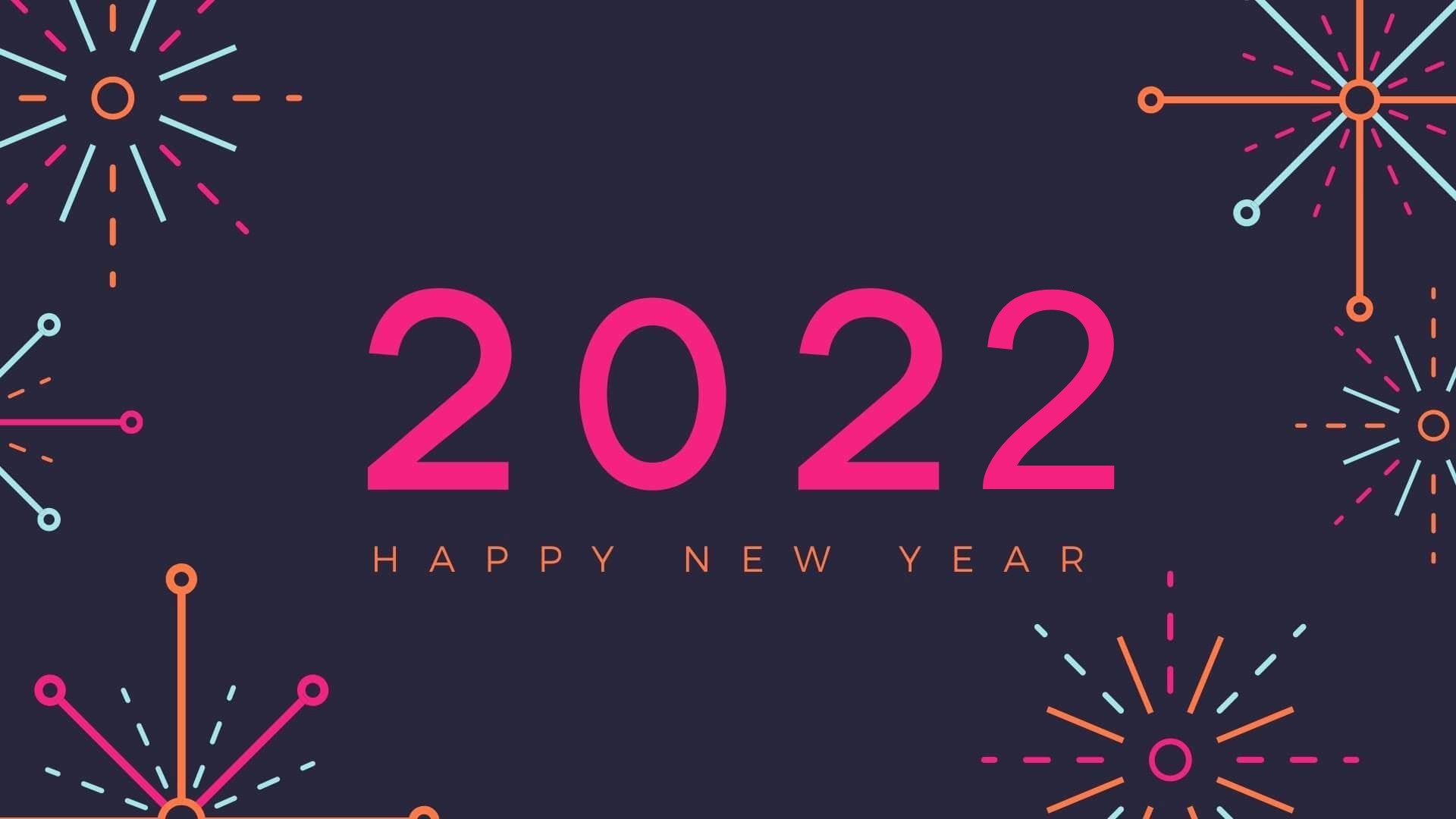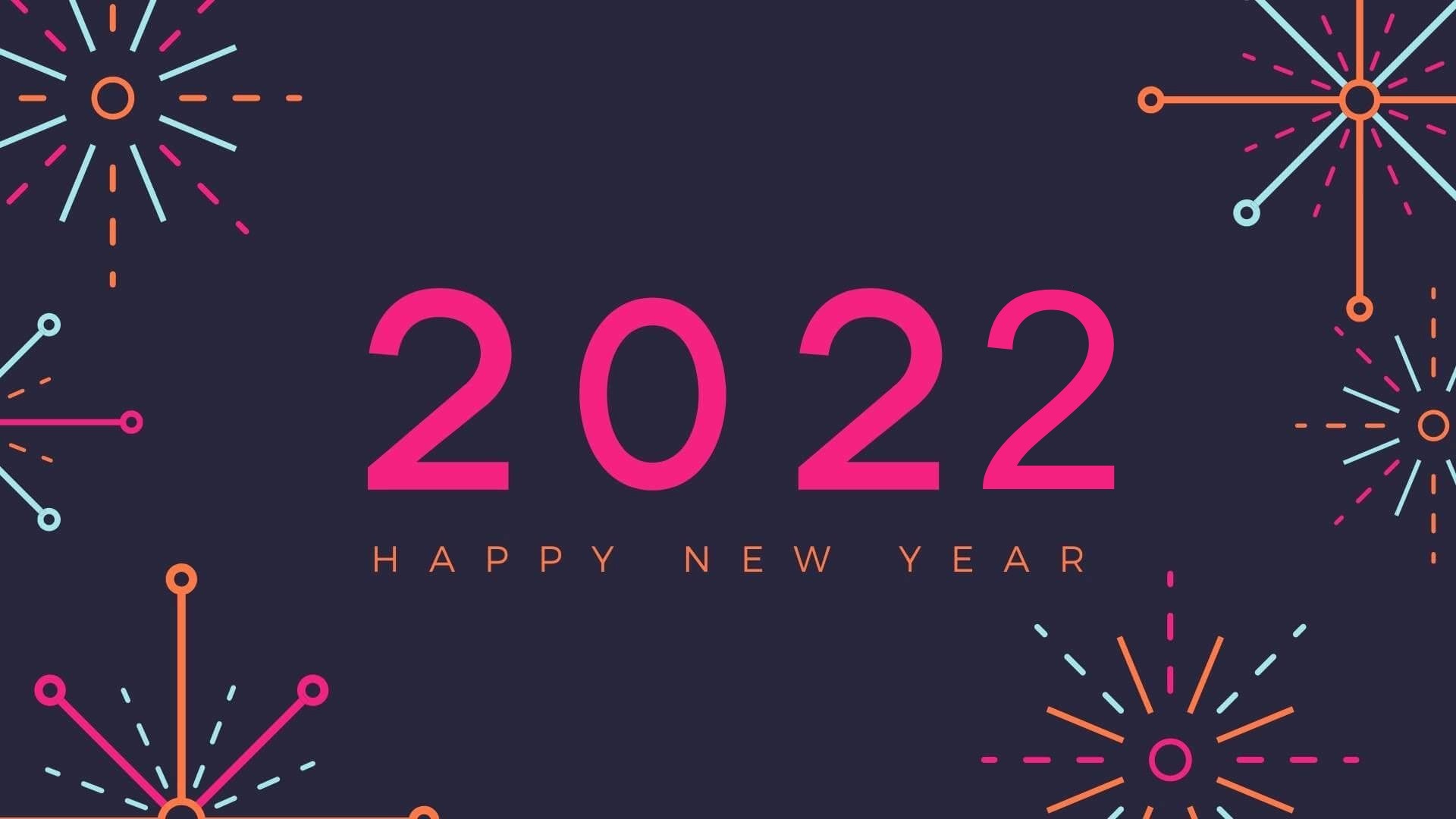 Best wishes for friends, family, and others in your life in the new year
May 2022 be the best year yet for you.

Hope you have a wonderful year in 2022 filled with love, joy, and laughter.

Happy New Year! Here's to new adventures and good luck in the coming year.

Let me assure you that whatever 2022 brings, I will be there for you. Looking forward to the future.

The New Year comes and goes, but our bond lasts forever. Can't wait to see what 2022 holds!

We made many memories this year and I am grateful for the ones we will make in the new year.

I couldn't have wished for a better person to ring in the New Year with. The year 2022 is going to be amazing.

It's time to get rid of the old and bring in the new. Wishing you a prosperous and happy New Year.

The new year brings a new beginning. Here's hoping 2022 will be an exciting chapter in your life.

Friends are like the family we pick for ourselves. Let's toast to another year of sisterhood.

I wish you all the best in 2022: I hope all your wishes come true!

The future is yours to write. Make next year the best one yet.

The start of a new year is like the beginning of a new book: Write a spectacular tale!

You will achieve all your wildest dreams in 2022. You can do it!

New year, new beginnings. Happy 2022!

Here's to a new year, new beginnings, and the same friends!

Getting better with age is our friendship, and this is a new year where we will grow together. Thanks for being you, and cheers to what lies ahead.
Couples' New Year Wishes
With you, every year is better… cheers!

Here's to creating more cherished memories in 2022!

Congratulations on all your accomplishments this year. I'm looking forward to seeing what you do next.

Together, we'll face whatever the new year brings. Happy new year, my love!

This year, the best thing I did was fall in love with you. Happy 2022 to us!

No matter what the new year brings, I know I'll achieve my goals with you by my side. To my eternal love, Happy New Year!

A life-long love affair is like a whirlwind. Let's toast to another year of love and happiness together!

As the new year begins, I am forever grateful to have you by my side as I face all the changes.
A New Year's Wish for Your Boss or Coworkers
Cheers to more shared success in the new year!

We wish you and your family a very happy new year and some well-deserved downtime.

Wishing you health, happiness, and prosperity in 2022!

May the new year be prosperous, healthy, and safe for you and your family!

I wish you and your family a healthy, happy, and prosperous 2022!
Happy New Year 2022 Famous Quotes
We do things in our perfect way. We are beautiful that way. It's part of what makes us human. That's why we exist. Best wishes for the new year. Here's to making it ours." -Beyonce

There is nothing more important than kindness. It is a prayer, not a resolution, that I wish to make for the coming year. "I pray for courage." —Susan Sontag

"The future belongs to those who believe in their dreams." -Eleanor Roosevelt

"This is the start of a new year. It's a new beginning. Things will change." ―Taylor Swift

The words of last year are of last year's language. "Next year's words await another voice." – T.S. Eliot

In the optimist's world, the New Year indeed comes at midnight. In the pessimist's world, the old year departs at midnight." -Bill Vaughn

"Here's to a new year and another chance to get it right." -Oprah

"Learn from yesterday, live for today, and hope for tomorrow." -Albert Einstein

Throughout our lives, we are all different people. I don't think we are the same person every year." —Steven Spielberg

"I do not make New Year's resolutions, but visualize and plan things." -Amala Akkineni

"All our dreams are possible if we have the courage to pursue them." – Walt Disney

"Life is an opportunity, take advantage of it.". Admire the beauty of life. You have a dream, realize it."—Mother Teresa

"Our destiny lies not in the stars, but in ourselves." -William Shakespeare

"The beginning of the work is the most important part." -Plato

"Even if the past is painful, you can always start over." -Jack Kornfield