In order to make your new year's party, the talk of the town we're sharing some really tasty and easy to Bake your Happy New Year 2022 Cakes. So, pick out your favorite from the list and get started because there isn't much time left!
100 Calories Chocolate cake
Eat chocolate cake and lose weight! It's true!
Weight watchers can eat this chocolate cake on New Year's Eve if they want to celebrate the new year and celebrate the new year.
With just 100 calories, it's both delicious and healthy.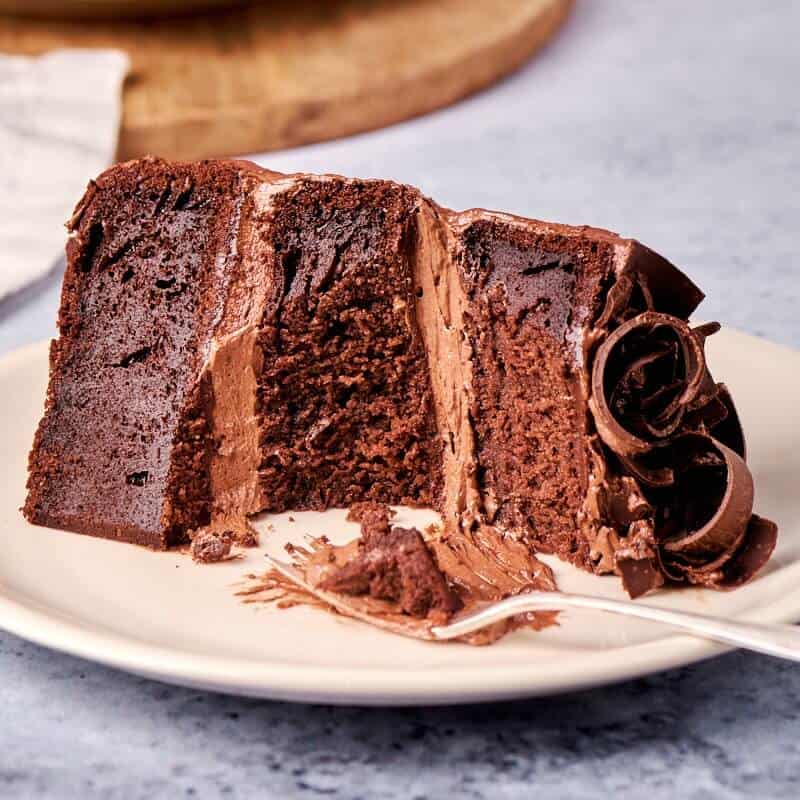 A keto-friendly new year's eve cake!
You can still enjoy the holidays on a keto diet! Make your own keto chocolate cake that tastes like a regular cake!
Everyone in the family can enjoy this recipe, including the kids, and they won't notice a difference in taste.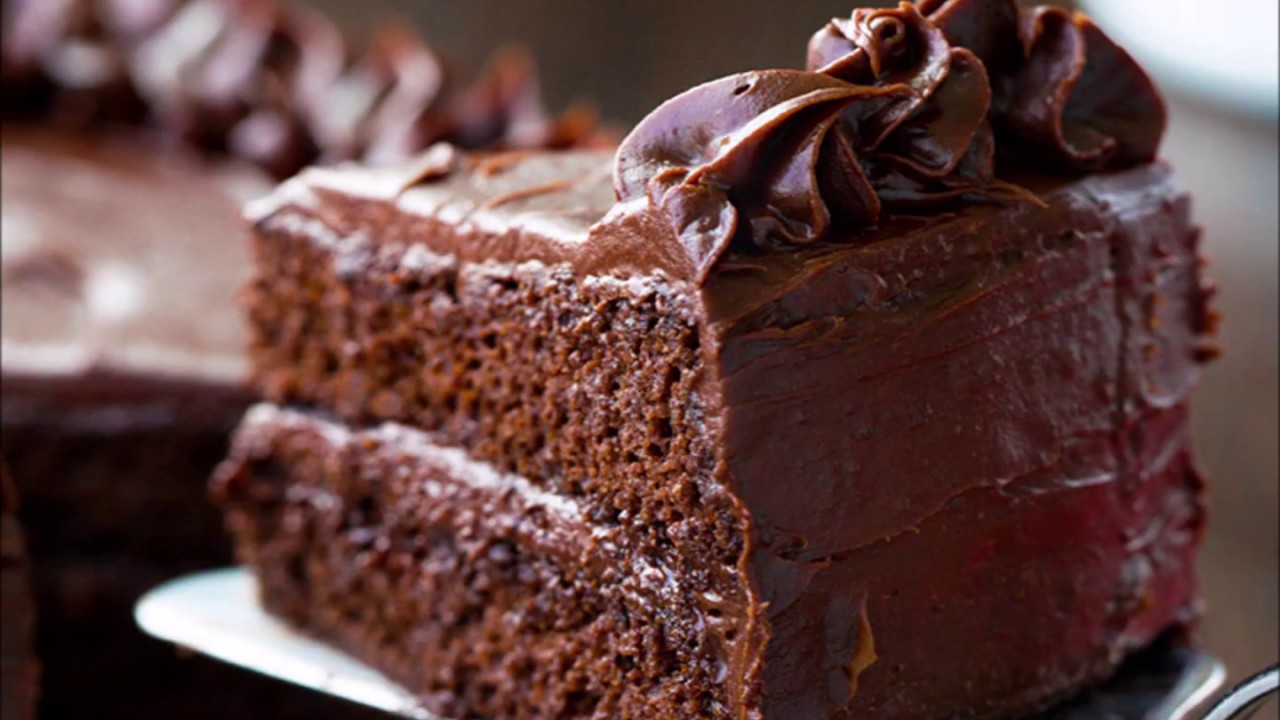 Gluten-Free Salted Caramel Cake
Those on gluten-free diets can also enjoy delicious cakes to celebrate the new year! There are three layers in this gluten-free cake that make it mouth-watering.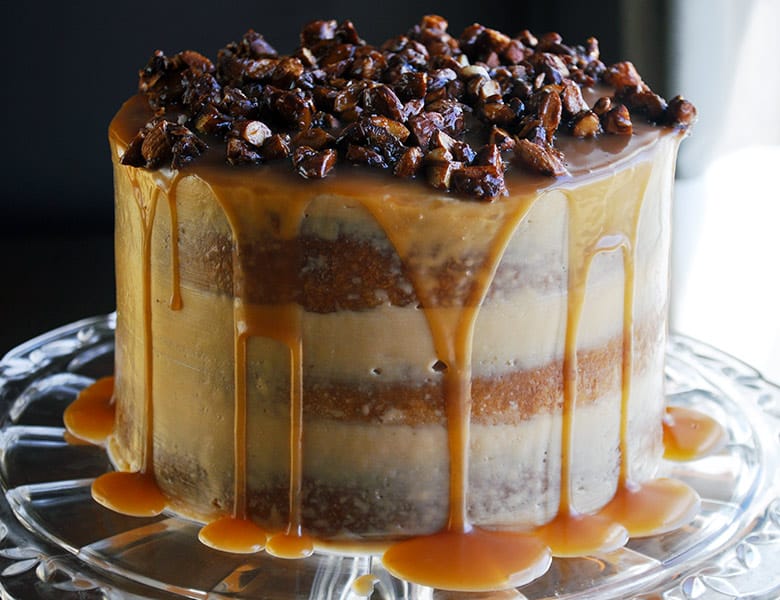 A Danish Layer Cake makes a nice new year's eve cake
With layers of yellow cake, vanilla pudding, and raspberry jam, this traditional layer cake is made with homemade ingredients.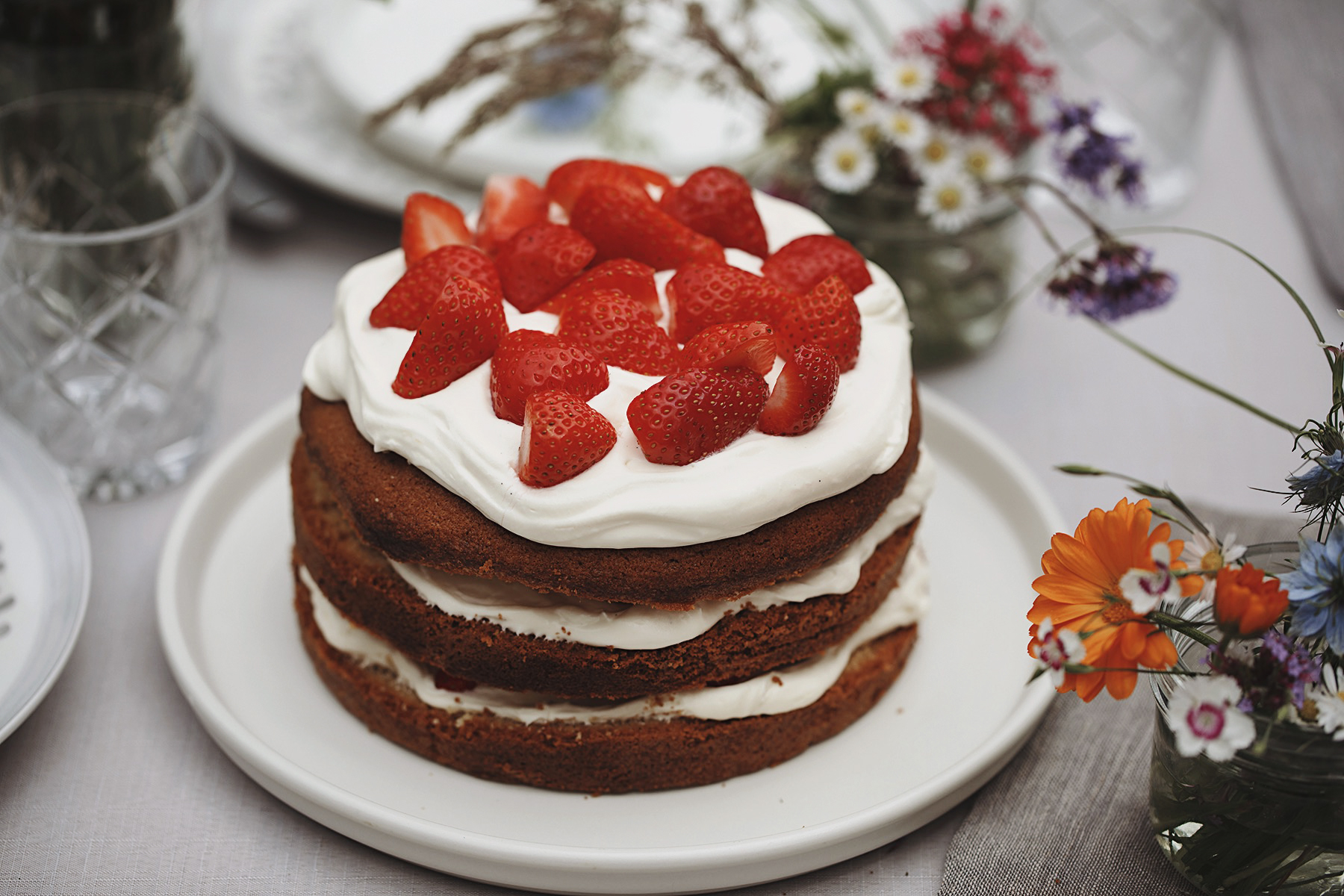 (Vegan And Grain Free) Chocolate Raspberry Bavarois:
There aren't many delicious vegan cake recipes out there. A cake's main ingredients are eggs, milk, and butter. A chocolate raspberry bavarois is the perfect new year's eve cake for vegans. This cake is gluten-free as well! The next time you see this photo, you won't be able to wait for the new year to try it, you will try it right away!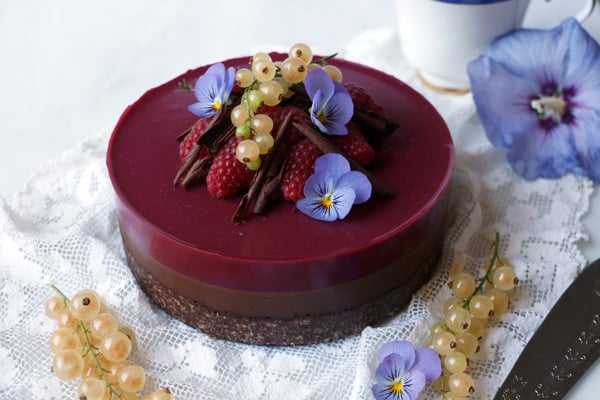 Bailey's Malteser Cheesecake:
No-bake white chocolate Bailey's Malteser cheesecake that's delicious and easy to make!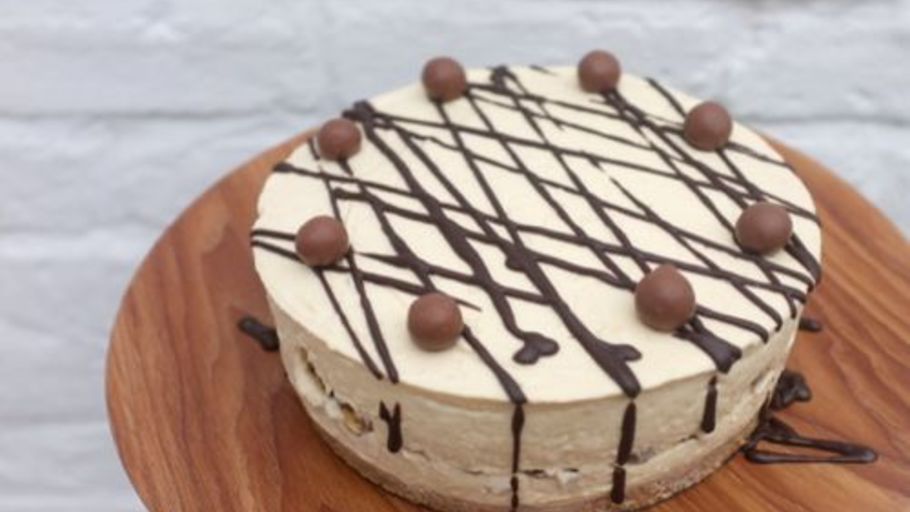 Carrot Cake the Old Fashioned Way:
It is one of the traditional new traditions
This recipe is for those who enjoy old-fashioned new year's eve cake. It's moist and delicious, so I'm sure all your loved ones will adore it, especially your grandma and grandpa.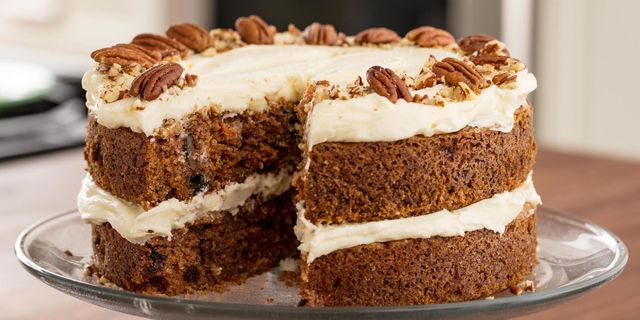 Cake for New Year's Eve / clock cake:
This spectacular new year's eve clock cake is a fantastic way to celebrate new year's eve in style!