Berchtold's Day is an Alemannic holiday celebrated in Switzerland and Liechtenstein. During the Rauhnächte, it usually occurs on 2nd January in Switzerland and Liechtenstein and the Alsace, with a lot of cantons observing it as a public holiday. The 12cantons still celebrate it as a public holiday and festival.
In Germany, the word "berchten" means "to walk around and ask for food." On this day, people exchange greetings and good wishes for the New Year.
A brief history of Berchtold's Day (Berchtoldstag)
Traditionally, the celebration of Berchtoldstag only takes place in areas where a majority of the population is Alemannic. These include the above-mentioned areas in Switzerland, as well as Liechtenstein and the Alsace region in France.
How Do People Celebrate Berchtold's Day (Berchtoldstag)?
In essence, Bernchtold Day is a friendly, light-hearted event. Pubs and restaurants are full of people exchanging good wishes for the new year. However, there are still some areas where old traditions exist that were elsewhere discontinued due to the Protestant Reformation.
Masked Parade & Party in Aagau 
One can still witness the Bärzeli in Hallwil, in the canton of Aargau, a parade of dressed-up and masked figures that symbolize fertility, aging, ugliness, wisdom, and vice.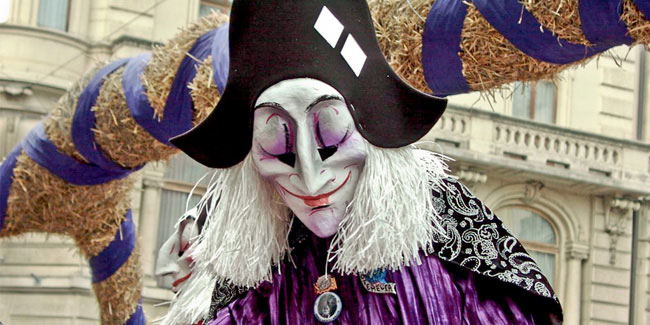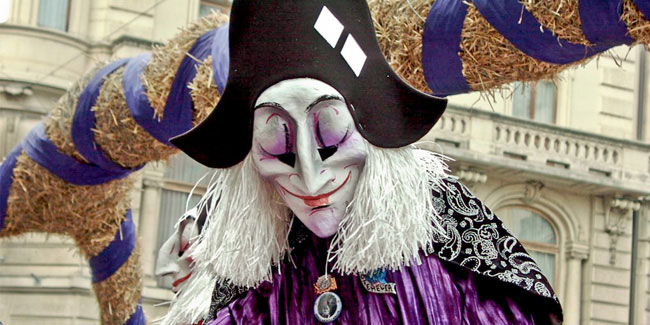 French Part of Vaud where children host neighborhood parties, folk dances and singing
Children celebrate Berchtoldstag with neighborhood parties in the French-speaking region of Vaud, which includes singing and dancing.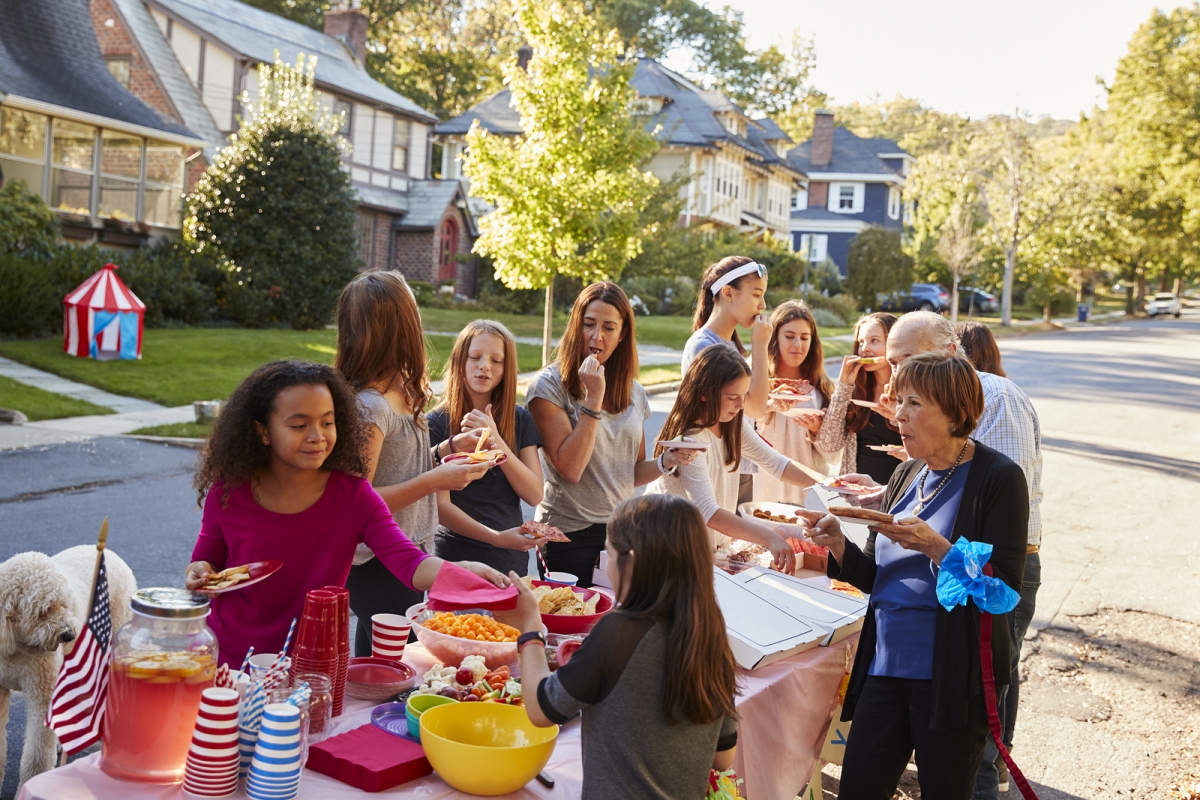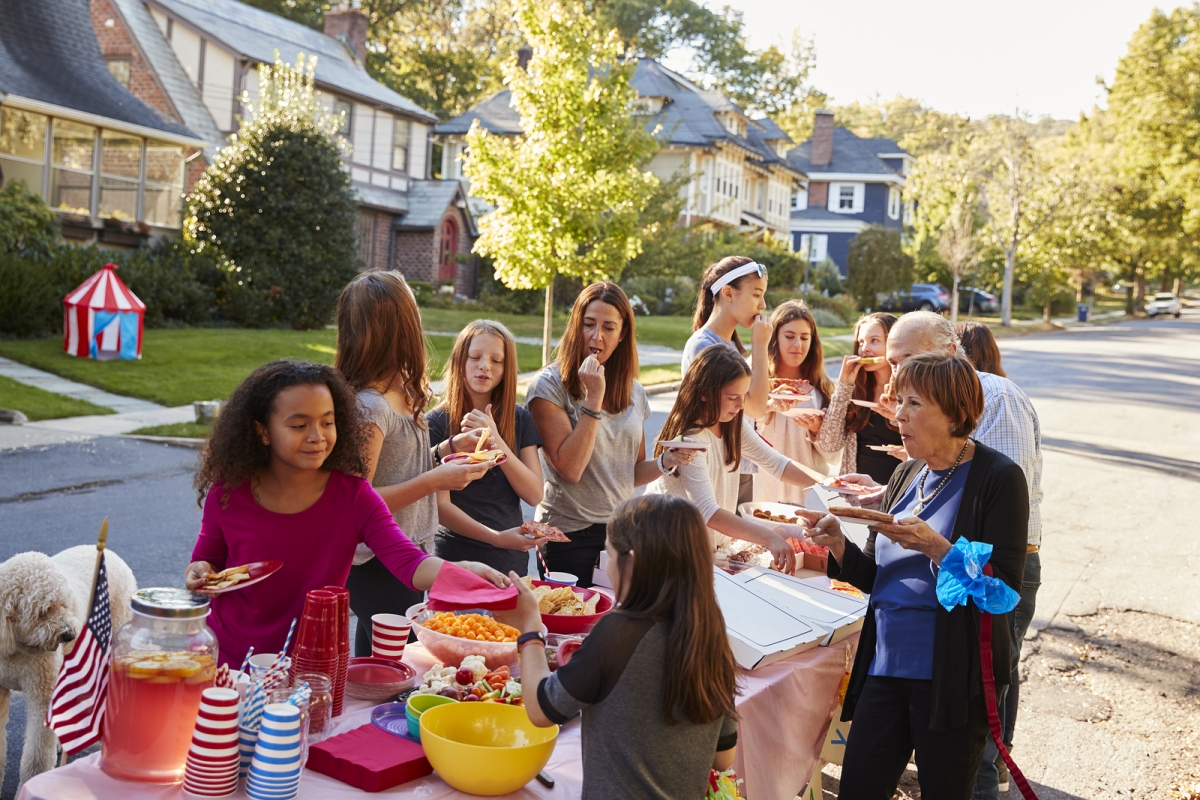 Meals at Pubs in German Regions during Berchtold's Day
Germany and parts of Switzerland celebrate the holiday together with meals at pubs or offered by traditional societies in Zurich, Thurgau, and other German-speaking regions of Switzerland.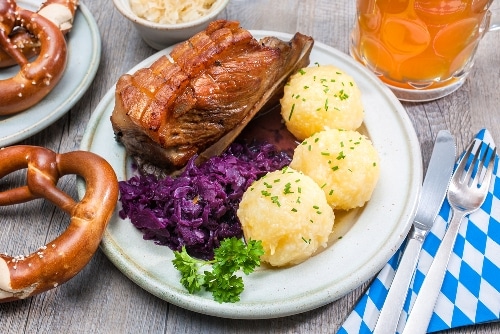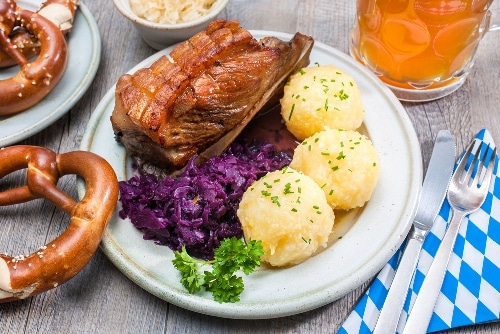 During this holiday, people most consume nuts. Children build "hocks" of four nuts close together and the fifth nut on top. They eat nuts in a "nut feast" and also use them for games.