According to media reports, Israel has recorded the first case of "Florona" disease. It is a disease caused by a double infection of Coronavirus-19 and Influenza. As the Coronavirus pandemic continues to spread across the globe, Israel has reported the first case of "Florona" disease, a combined Influenza and COVID-19 infection.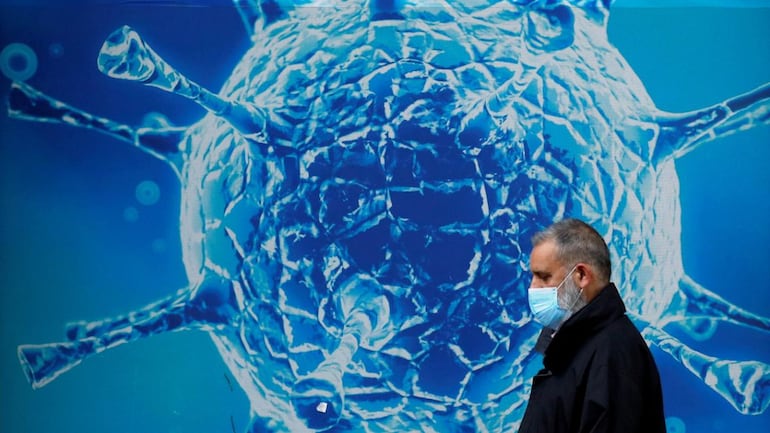 The fourth vaccine shot approved for vulnerable citizens in Israel
Israel approved a fourth dose of the vaccine for people at risk for COVID-19 – a first for the country. Nachman Ash, director-general of the Health Ministry, makes an announcement of the decision on Thursday. He says that they are going to administer the doses first to people with weak immune systems. "We will closely monitor the data on a daily basis and assess if we need to extend this recommendation to a larger group of individuals," he tells the Associated Press (AP). 
According to later announcements by Sheba Medical Center, they're going to administer the fourth dose on Friday for the heart transplant recipients. The distribution of the fourth dose starts earlier this week to 150 medical workers who already receive a booster shot in August. Last summer, Israel became one of the first countries to administer booster doses of Pfizer's vaccine. Meanwhile, Delta variant cases are still a major problem in the country. However, now the officials have warned of another wave of Omicron cases.
Israel's COVID cases
One of the first drugs to reach the country is Pfizer's Paxlovid. It is an antiviral drug that you can take at home to prevent symptoms of the virus. All previously approved medications require an IV or injection. Twenty thousand doses of the drug were shipped in the first shipment. Whereas, more on the way as Pfizer ramps up production. Approximately 22,000 patients are currently being treated in Israel, of which over 90 are in extremely serious health conditions. COVID-19 has caused at least 8,243 deaths in the country since the pandemic began. Chile recently announced that it would start offering the service.
In Israel, nearly two-thirds of the 9.5 million residents have received at least one dose of the vaccine, and 4.2 million have received all three doses