Harlan Coben's Stay Close is the latest Netflix adaptation of the bestselling crime author. Find out about how the show was made from the man himself and the show's talented cast.
Stay Close follows in the footsteps of previous Harlan Coben adaptations for Netflix. They include The Stranger, The Innocent, and Safe – a classic twist-laden crime-thriller that will keep you guessing right up until the final episode, even if you have already read the book.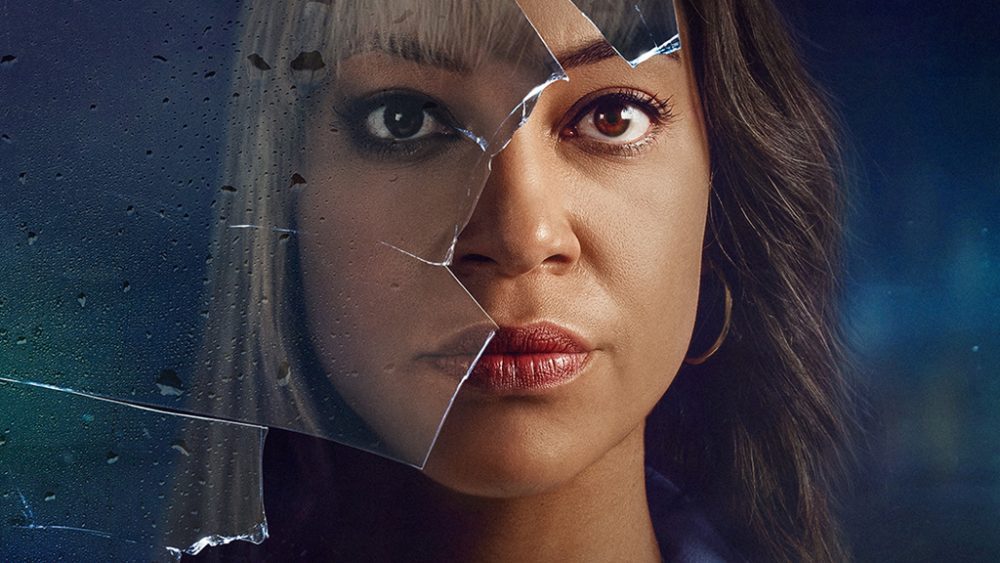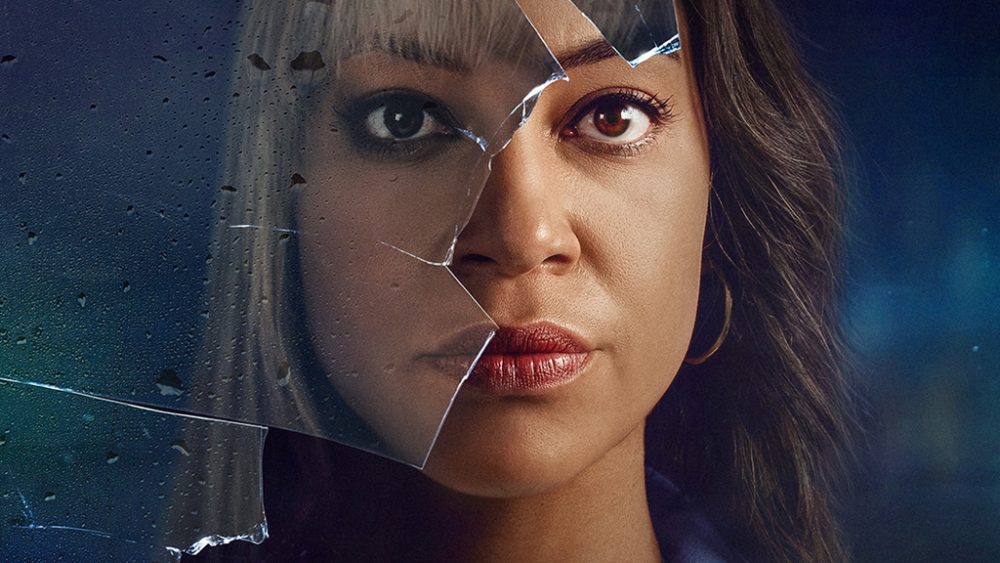 Stay Close What's The Show About?
As the show unfolds, three central characters emerge: Megan (Cush Jumbo), a working mother of three kids and nearly married to a new partner when her past surfaces and forces her to act; Ray (Richard Armitage), a once-promising photographer, turned paparazzi. Then there's Broome (James Nesbitt), who, along with Erin (Jo Joyner) tries to solve a missing person case that could link to another one from 17 years prior… one that Broome had failed to solve.
A former love interest of Detective Broome, Lorraine (Sarah Parish), ties the trio together. Unfortunately, she has some shocking news that threatens their lives.
Eddie Izzard plays Harry Sutton, a friend of Megan's and a lawyer who serves as a father figure to some girls at local club Vipers. Oh, and he's a heroin addict, too.
The book-to-screen adaptation was discussed with Harlan Coben and the key cast members.
Stay Close Book What Was It About?
In this shocking thriller, bestselling author Harlan Coben proves that the past never truly fades away as the American dream becomes a nightmare. Megan is a middle-class soccer mom who once stepped out of her comfort zone. Her life now consists of two kids, a perfect husband, a picket fence, and a growing sense of dissatisfaction. Ray used to be a gifted documentary photographer, but he now works as a paparazzo catering to celebrity-obsessed kids at age forty.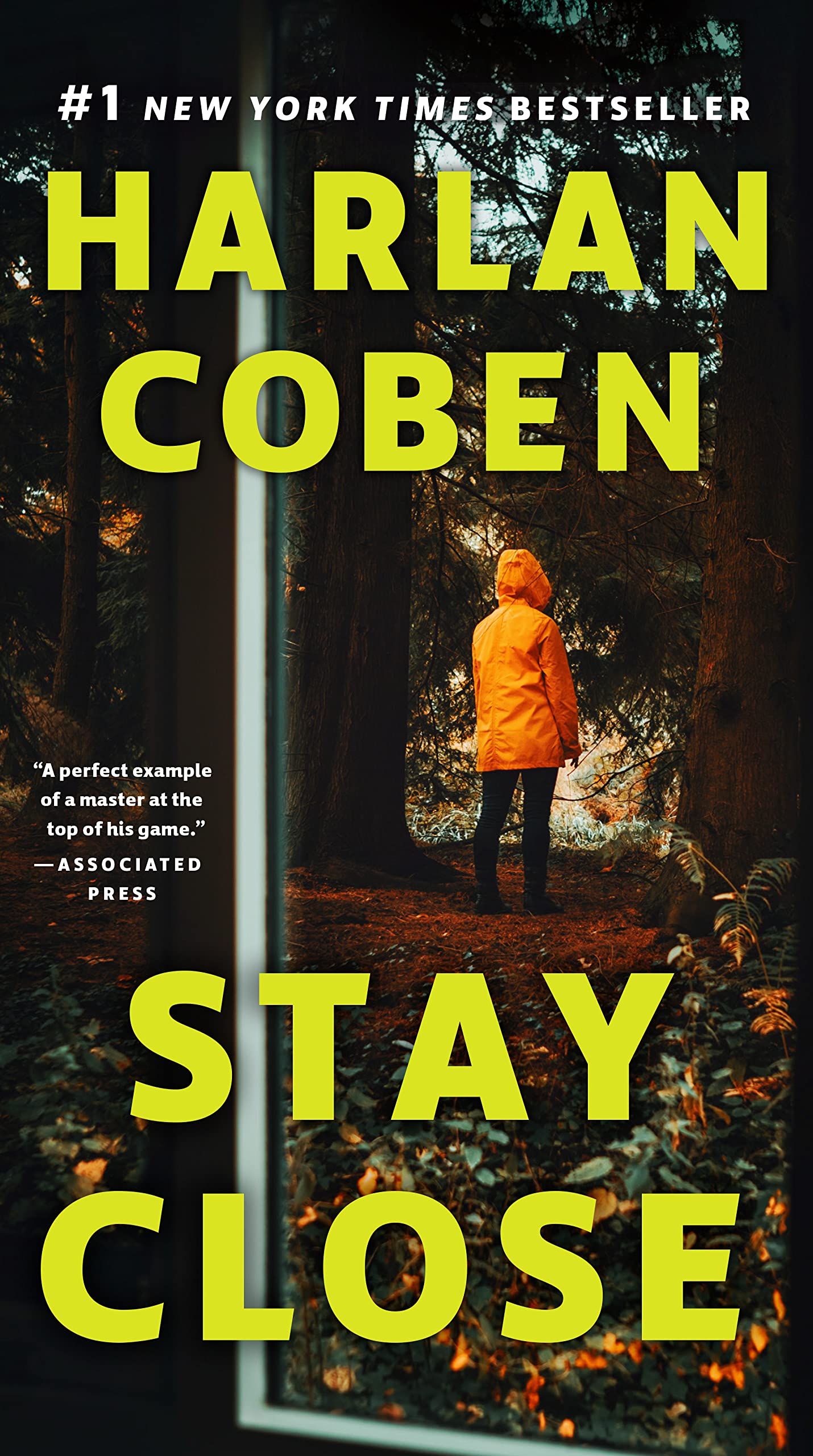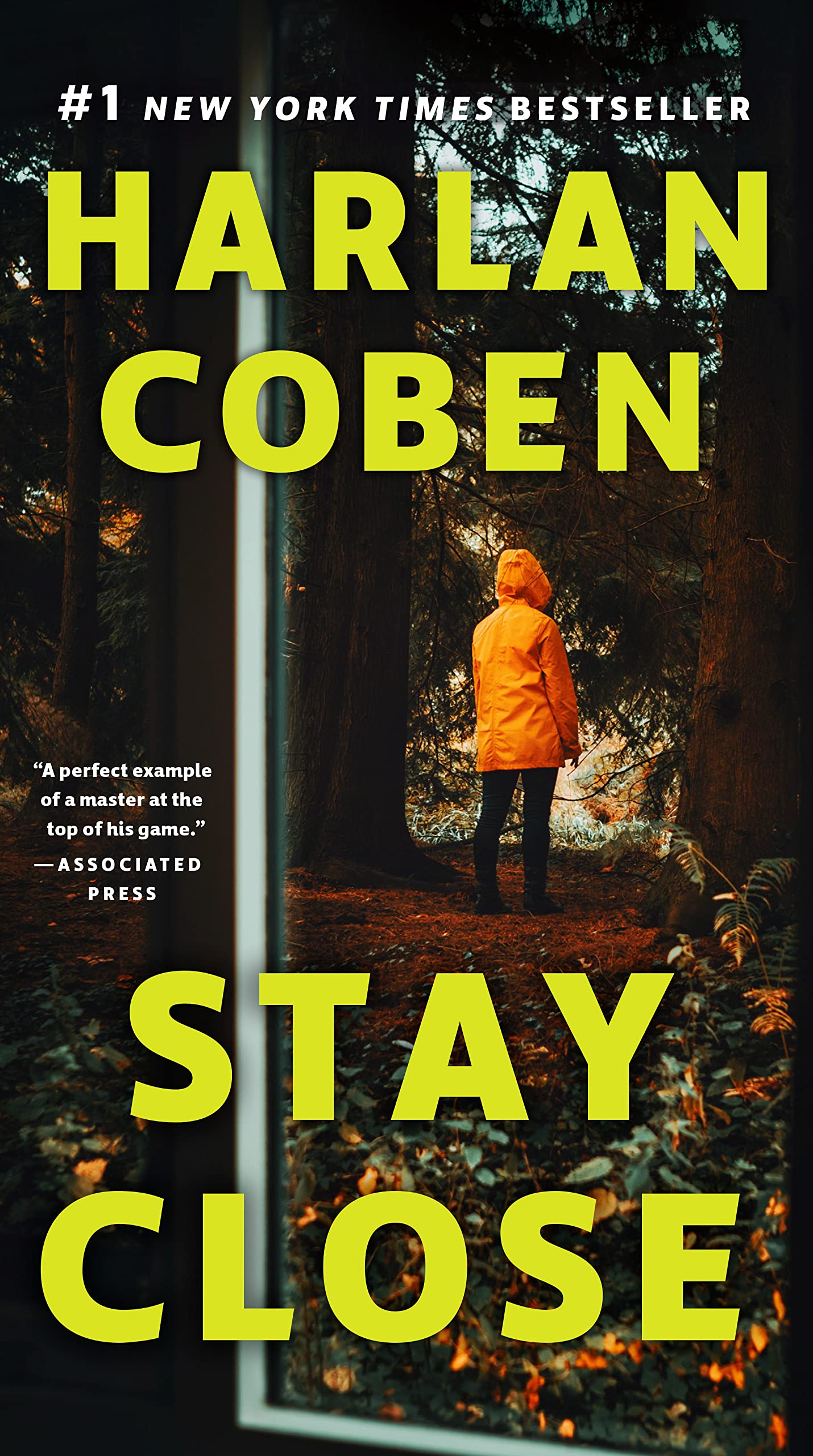 There's a detective who can't let go of a cold case – a local husband and father went missing seventeen years ago, and Jack revisits a house frozen in time at the anniversary of his disappearance, his slippers left on the couch as if he might show up at any moment.
Three people living lives they didn't want and hiding secrets even the closest to them wouldn't suspect, discover that the past doesn't vanish. They will come to realize that they might never want to forget the past, despite the terrible consequences of ‌ long-ago events colliding with the present and threatening to ruin lives. 
To find the hard truth, each will confront the dark side of the American Dream, whether it is the boredom of a nice suburban life, the temptation of temptation, the desperation, and hunger that are lurking behind even the prettiest facades.
Harlan Coben delivers a psychological thriller that cements his reputation as the master of domestic suspense by combining page-turning action with deep insight into the shadows that lurk in even the happiest communities.
Changing the book's location from the USA to the UK
Most of the shooting took place in Manchester and Blackpool for the show instead of Atlantic City, New Jersey, USA. According to Harlan:
"Blackpool reminds me a lot of Atlantic City. Organizing things is always a challenge. Lucy the Elephant appears in the book, and we here use The Dream head sculpture (at Sutton Manor Woods, St Helens).
Although some people feel like you're not staying true to the book. I really enjoy that hybrid of what British crime does so well and what I do in novels.
"I love to make changes. Unfortunately, books are books, and TV shows are TV shows. They cannot be the same. Although they should both be compelling tales, the worst adaptations are those that adhere strictly to the text."
Putting together the perfect cast
By enlisting the talents of British actors. It was a lot easier for Coben to move the story from the setting of Atlantic City to the UK. As the director enthusiastically remarks: "With this cast of characters, who wouldn't move the story along?"
Cast members are mostly new to Harlan Coben adaptations, but Richard Armitage returns after appearing in The Stranger.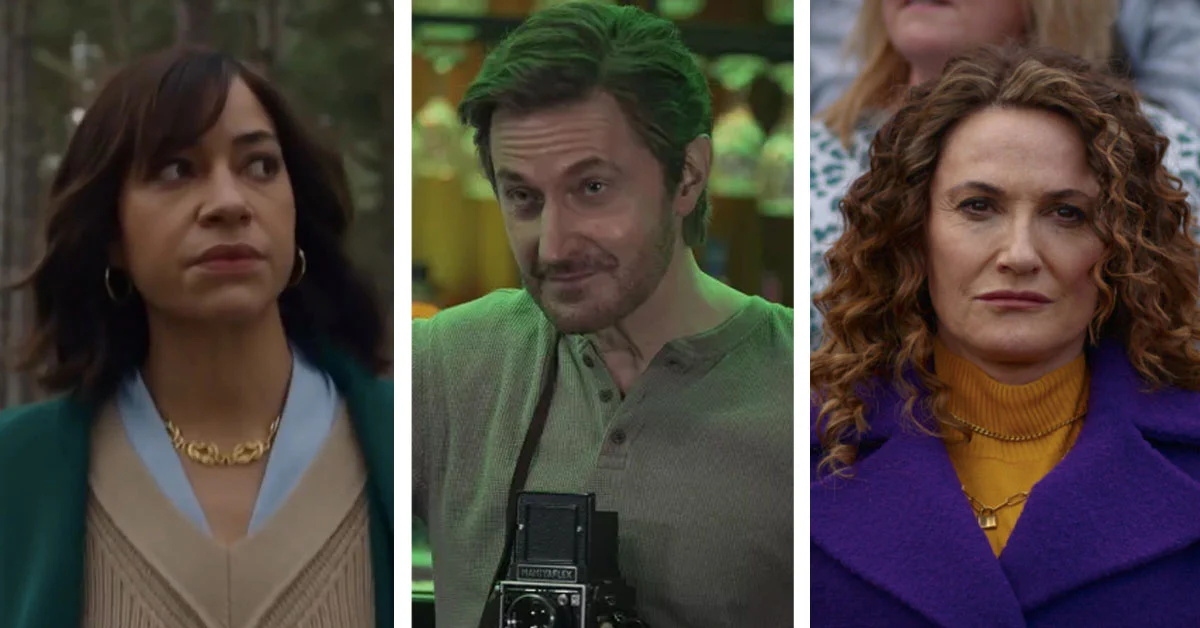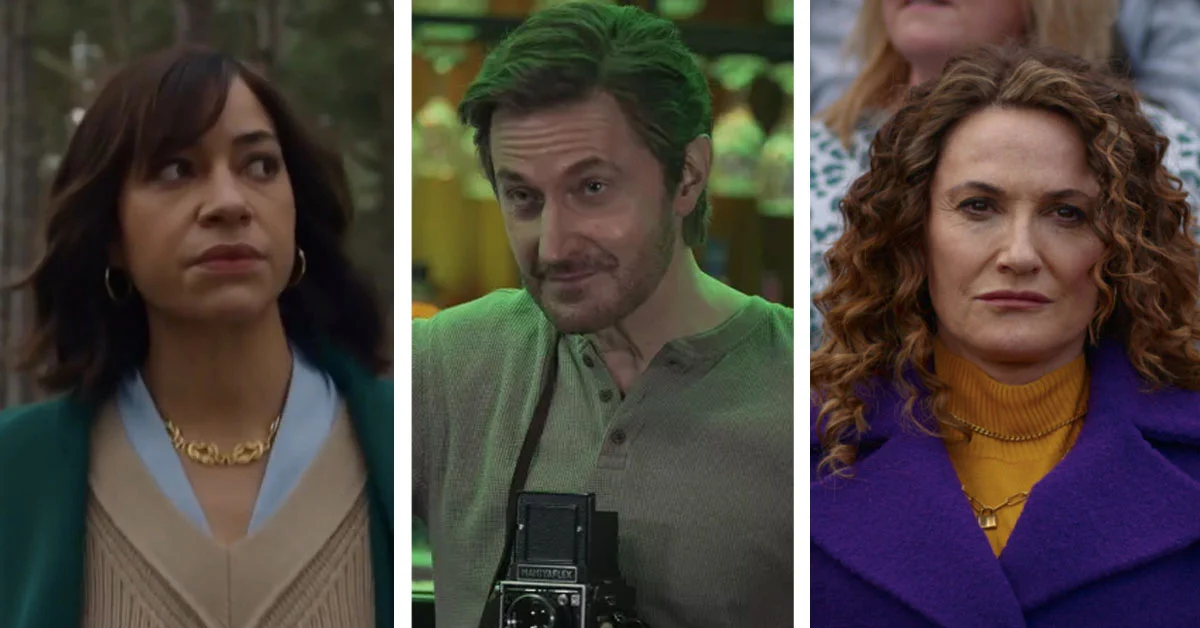 Normally, I don't like to work with the same actors. But this character (Ray) was so different from the one Richard played in The Stranger. So, I thought he'd enjoy the challenge of defying a lot of expectations." Coben says.
"I find the stories really rattle along, and there's always something new to discover," Armitage continues. It is fascinating to see how Harlan unfolds a story and how that translates into a screenplay when everyone gets involved. Suddenly, you realize it has to be adapted away from the book and tailored to the characters."
Eddie Izzard plays Harry Sutton, a high-functioning heroin addict who adores Cassie and goes to great lengths to support Megan.
"We said we couldn't get Jennifer Saunders to do it, but she did it," Coben recalls of getting him to join the cast. The claim was that Eddie Izzard would not do it, and so I said, "Well, we can just ask".
Eddie Izzard and Cush's characters are quite close in the book. As a novelist, it's easy for me to write something like that in a paragraph. but to do it screenwise is challenging. It was important to me to cast an actor who people would instantly love and want to be friends with, and Eddie is just that kind of actor. People love Eddie right away.
Eddie and Cush have this great chemistry on screen, and it almost occurs in shorthand. They seem to click right away."
Stay Close Release Date
The Netflix release date for Stay Close is Friday, Dec. 31, 2021. Now that it is on air, you can enjoy it during the Christmas TV season. It will be available worldwide on New Year's Eve. Each episode is approximately 45 minutes long. Production on Stay Close ended in July.
Stay Close Season 2: Will It Happen?
Unfortunately, neither Netflix nor the makers have announced a second season since Stay Close is just a TV miniseries.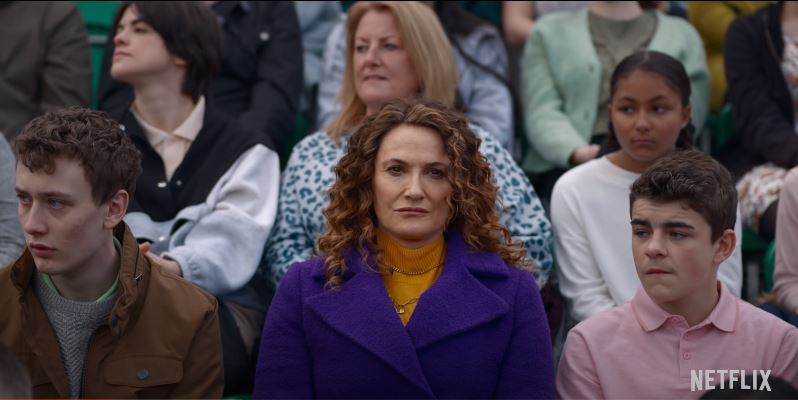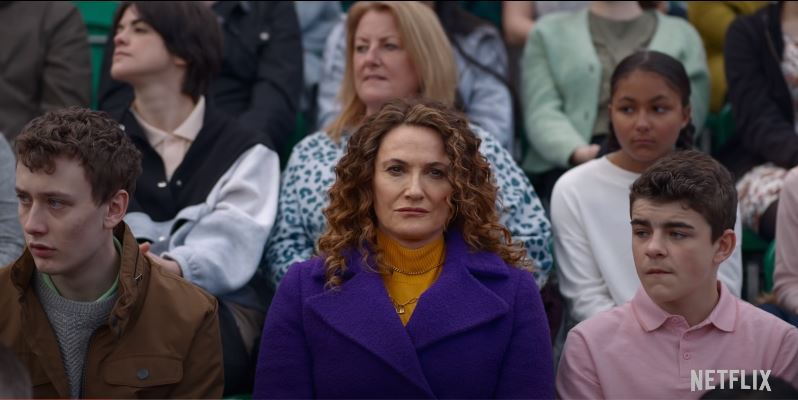 It means that the writers designed to tell an entire story in just one season. As such, the narrative concludes in the final installment, so there is little reason to suspect a sequel.
Yes, miniseries have been revived for more episodes in the past. However, as for Stay Close, it appears to be a closed book.
Another reason to suspect it's the end of the series is the number of books in the series. In addition to serving as a screenwriter, Harlan Coben also wrote the book.
Netflix has plans to adopt more of his books into series. So there's no way they would decide to refocus on this property instead of adapting one of his many other titles.