The series "Family Guy" will leave Netflix around the world in January 2022. It has already left Netflix in the United States for the past few years. So Seth MacFarlane's adult-animated sitcom series needs no introduction right now. It follows Peter Griffin and his dysfunctional family as they navigate life.
Netflix has been an excellent way for many to watch Family Guy because, even though Netflix doesn't have early seasons, newer seasons used to arrive timely. Unfortunately, we now know why the 19th season came so late. From January 1st, 2022, Family Guy will no longer be available on Netflix globally.
Family Guy is still available on Netflix in some form in 24 regions, according to Unogs, with Netflix Canada representing the largest region in our analysis.
Most of the time, Netflix only streams selected seasons of the show. However, according to Netflix Canada, seasons 12 to 18 are currently streaming. In particular, the show is about to embark on its 20th season on Fox, which began airing in September 2021 and is currently being renewed through season 21.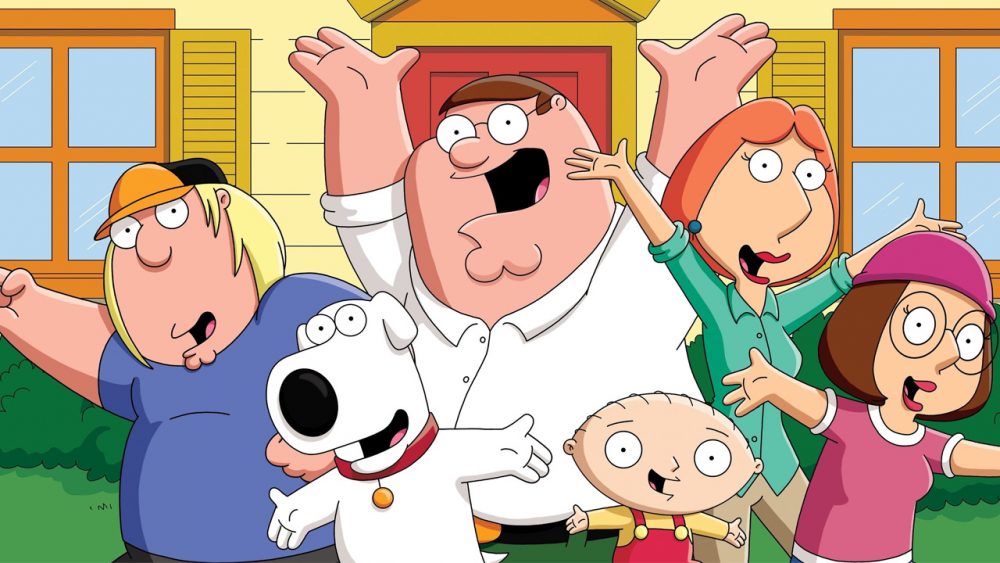 Countries Losing Family Guy
Family Guy will not be available in the following countries in January 2022:
Belgium

Italy

Israel

Hong Kong

Germany

France

Portugal

Switzerland

Thailand

Philippines

Czech Republic

Poland

Singapore

The Netherlands
Regarding removing Family Guy, Netflix in the US is a few years ahead of Netflix internationally. The first seasons left in 2017, while the remaining episodes left in 2018.
Family Guy has been removed from Netflix along with many other titles from 20th Television that have been available to international viewers long after they left Netflix in the US. The list includes Modern Family, How I Met Your Mother, Prison Break, New Girl, and others.
What will happen to Family Guy after it leaves Netflix?
Disney recently acquired 20th Television. So, Family Guy is now a Disney property (which has made some gags even funnier).
In most regions, Disney+ Star now carries all 20 seasons of the series. Unfortunately, there is no Disney+ version of the show in the US, but it is a mainstay on Hulu.
So, when Family Guy leaves Netflix in January 2022, will you miss it? Will you switch to Disney+? Please share your thoughts with us below.