Fans of the Ozark series are eagerly anticipating the return of their favorite show for one last time, knowing that Ozark Season 4 will be the series' final season.
We know that this is bad news, but there is some good news as well the series' creators plan to split the series into two parts. This means they will lengthen Ozark season 4 so that fans can watch it happily.
The creators of the series Ozark are Bill Dubuque and Mark Williams. Season 1 of Ozark was released on July 21, 2017, season 2 on August 31, 2018, and season 3 on March 27, 2020. The series has gained a lot of popularity around the world, and fans are eagerly awaiting the final season.
Season 3 of the series was released on March 27, 2021, and Ozark Season 4 Part 1 to release today.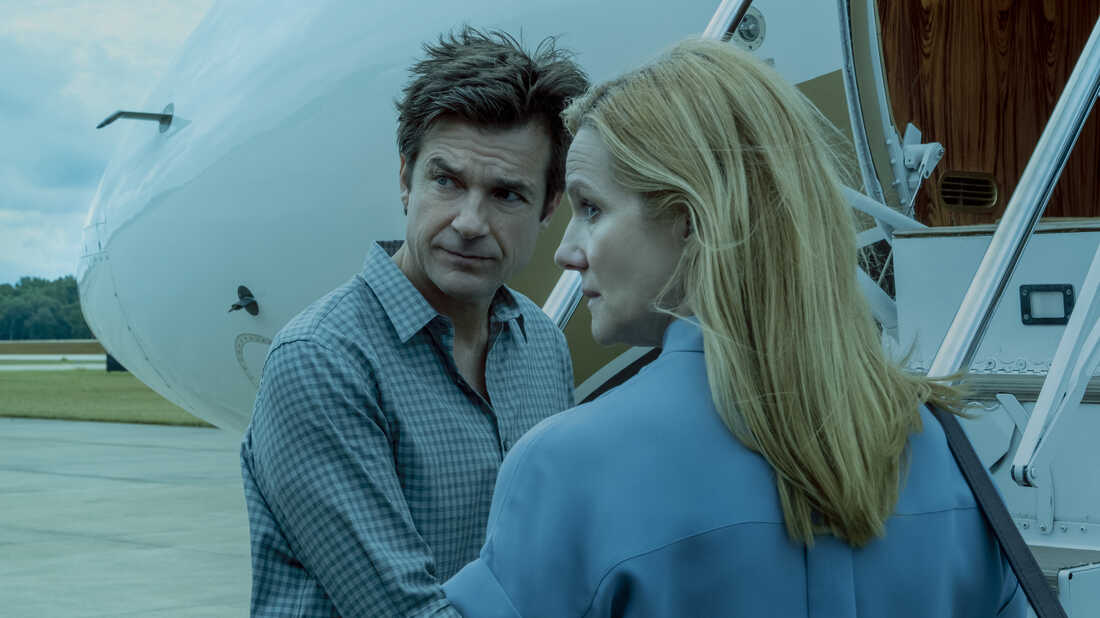 .
Ozark Season 4 Release Date – When Does Season 4 of Ozark Start?
Ozark season 4 wrapped production in October 2021. And will be released in two parts in 2022. Netflix announced on October 19th, 2021, alongside a new teaser, that Season 4 Part 1 will be available globally on January 21st, 2022.
There is no word on when Part 2 will be released, but it is expected in 2022. Given that previous final seasons that were split into two halves were released within half a year of each other, it's not out of the question that we could see Ozark Season 4 part 2 in summer 2022.
Ozark Season 4 Cast
Jason Bateman, who played Marty, and Laura Linney, who played Wendy Byrde, were the main lead actors in Ozark's fourth season.
Julia Garner is portrayed as Ruth Langmore.

Sofia Hublitz portrayed as Charlotte Byrde

Jonah Byrde portrayed by Skylar Gaertner

Darlene Snell played by Lisa Emery

Wyatt Langmore portrayed by Charlie Tahan

Maya Miller, this role is played by Jessica Frances Dukes

Omar Navarro played by Felix Solis
Ozark Season 4 Plot
If Marty and Wendy, covered in Helen Pierce brains, hugging Omar Navarro didn't give it away, Season Four of Ozark will follow the Byrdes as they navigate life as direct reports to the cartel's boss. Instead of a montage of Season Four moments, we only see one. We rejoin Marty and Wendy in what appears to be the immediate aftermath of Pierce's death. They wipe the blood off each other, both of them tense. It's a classic Marty-Wendy moment a tender marital moment entwined with this messed-up, bloody shit they've wrapped themselves in. The clip concludes with the couple detecting an approaching figure. Ozark Season 4 will have seven episodes in each part. Hence a total of 14 episodes.
Ozark Season 4 Part 2 Trailer
On November 17th, 2021, an official teaser was released with the caption "All decisions have consequences".
Along with the new trailer, we got a sneak peek at some new shots for the upcoming season. This means that season 4 will be releasing pretty soon.