Fargo season 5 – As the crime anthology comes to an end, here is everything we know about season 5 – release date, plot details, cast, and more. It took fans three years last time to get season four, but after its finale in November 2020, that wait is over.
In other words, what is going on with the anthology show?
The Fargo anthology series tells the story of Fargo, North Dakota, and beyond in the same universe as the Coen brothers' film. With a few characters recurring to bind the seasons together, each season features its own set of characters. 
Despite the fact that each season focuses on a different city in Midwestern America, the crimes that happen inside those cities reveal they are not so dissimilar as they seem. People of these towns are plagued by murder, greed, and betrayal, leaving behind a trail of crime in their wake.
However, Fargo season 4 shifted the focus from a small town to the Kansas City mafia. Two crime syndicates rule 1950 Missouri: the Cannons, led by Loy Cannon (Chris Rock) and the Faddas, led by Josto Fadda (Jason Schwartzman). A traditional attempt at peace goes horribly wrong when the two families swap children, and the struggle for power leaves the city blighted with death.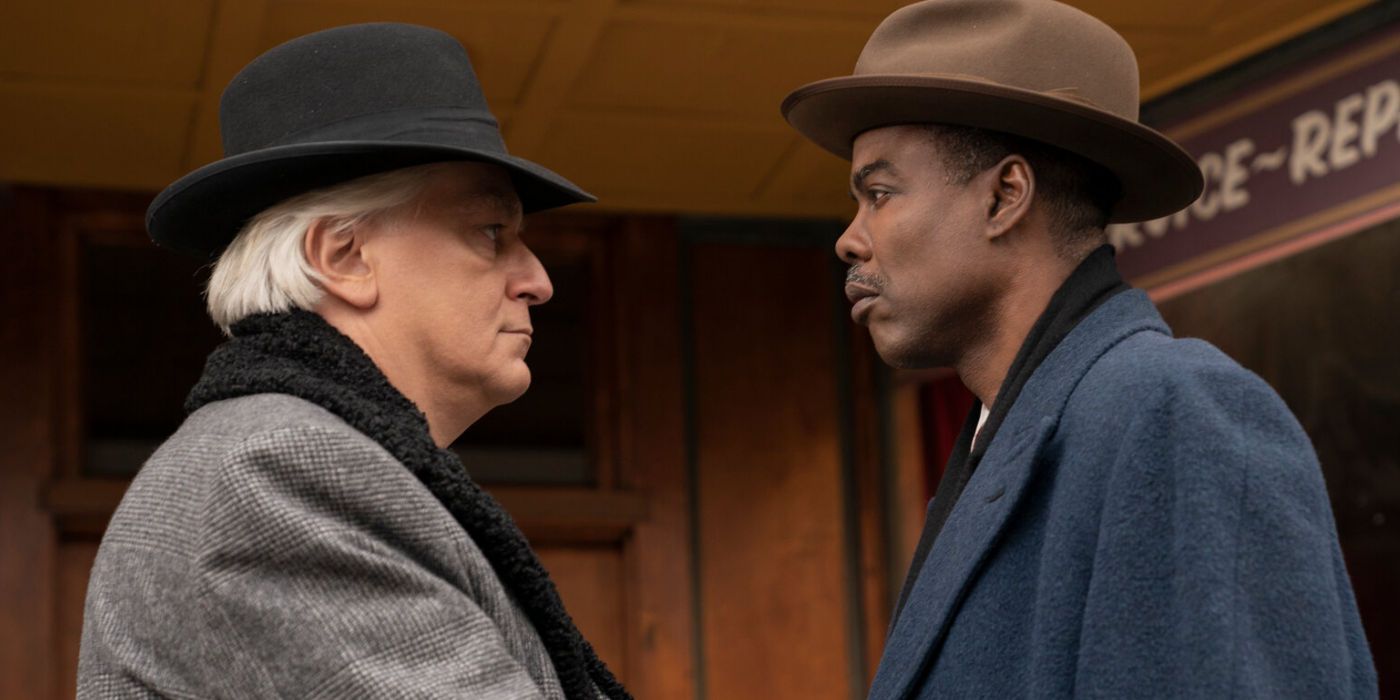 Fargo Season 5: Is It Going to Happen? 
Noah Hawley teased that he wants to conclude the anthology with season five of Fargo. There hasn't been a fifth season renewal yet, but Hawley seems confident the series will continue. In a Vanity Fair interview, Hawley says he thinks season 5 is in the works, but that he doesn't yet "have it." Speaking at SXSW, Hawley says he'll "get to it soon."
Fargo Season 5 Release Date
Season five of Fargo does not have an official release date yet. So, fans are going to have to patiently wait for it.
FX, the network behind the show, hasn't officially confirmed it yet, but FX's head, John Landgraf, said he was "hopeful" about it in August.
Similarly, creator Noah Hawley is certain it will happen at some point, saying at SXSW in March that "it will happen, but I wasn't in a place to write it."
Adding that, he probably won't get started until 2022.
During that time, Hawley's been signed on to work with Ridley Scott on the FX series reboot of Alien and on an adaptation of Kurt Vonnegut Jr's Cat's Cradle.
In light of these factors, it's unlikely the series will even begin filming until at least mid-2022.
Moreover, Hawley was hinting in July that this can be Fargo's last season.
He told Vanity Fair, "I don't have the story yet.". He went on, "I have pieces that will have to survive, but they're not connected. I think we should create an ending and see how we might conclude this anthology knowing that we are at the end."
Fargo season 5 Cast: Who will be in it?
Since Fargo is an anthology series, the cast has not been announced yet. We know, however, that there will be A-listers there.
Chris Rock, Jason Schwartzman, Ben Whishaw, and Jessie Buckley led the cast in season four alone.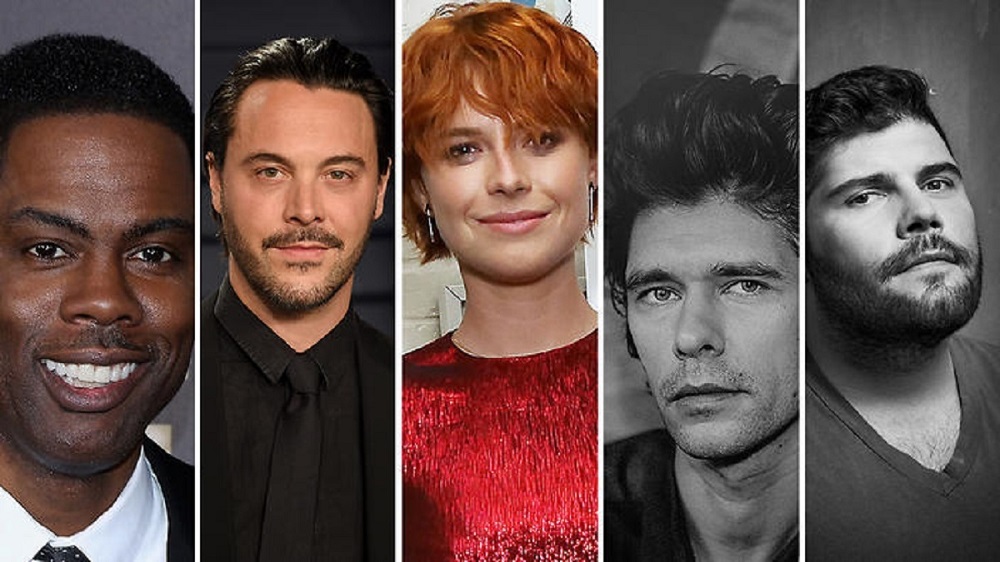 The previous seasons have been led by Martin Freeman, Ewan McGregor, Billy Bob Thornton, Jesse Plemons, and Kirstin Dunst. So, based on the previous star-studded cast, we are expecting to see some big names in season 5 too. 
Fargo Season 5 Plot
With an anthology, the future seasons are unclear at the moment. Noah Hawley thinks it will be a crime story, and the setting might be "contemporary", but that's about it.
In Fargo Season 4, we learned that Satchel, the son of Loy Cannon, played by Chris Rock, becomes Mike Milligan. We first saw him in season 2. Despite this, Hawley says he doesn't intend to return to the character in the near future. "I'm not planning to return to him despite the gravitational pull I feel for him."
According to EW, Hawley said: "I have a germination of an idea, but I need to make sure it's worthwhile. Fargo has never been a simple story of 'this happens, then it happens, then it happens.'
There's a lot more to it, and it's not something I want to have the last word on.
According to Hawley, the pandemic will somehow influence his writing.
Following the events of the last two years. "I don't think anyone will write about Minnesota in the same way again," he said. A return to 'Oh, look at these happy, carefree white folk in their small towns' is definitely not going to happen.
Fargo Season 5 Trailer Is it Out Yet?
As of yet, there has been no filming or scripting. So no trailer. However, we promise to provide you with one as soon as we see it.
Meanwhile, you can binge-watch Fargo again or watch it for the first time if you are new to the series. And for more entertainment news, keep on following us.