Looking for Valentine Day Quotes 2022 for Her? Look no further; we've got you covered. Let the remarkable woman in your life know that you deeply love her. Do you not think that the mere fact that you are together saying it all? Maybe not. It is never okay to be too comfortable or complacent when it comes to matters of the heart. Don't forget to tell her that you love her this Valentine's Day by writing it down. The 14th of February is the perfect time to let her know how much she means to you.
Having trouble deciding what to write? Check out these love quotes for her here so you can let her know how you feel. If you're looking to reaffirm your attraction or proclaim your desire to be in love forever, we've got you covered.
Our list of romantic quotes includes classic films such as The Notebook and The Princess Bride and legendary authors such as Virginia Woolf and Scott Fitzgerald. Our collection of romantic quotes will make your wife or girlfriend swoon with pleasure.
It's nice to give unique Valentine's Day gifts, cook her favorite meal, and spend the night on the couch watching romantic movies, but sending a message of love can be just as special and possibly even more sentimental.
So, are you ready to take your love to the next level? If you're, check out these fantastic Valentine's days quotes for her.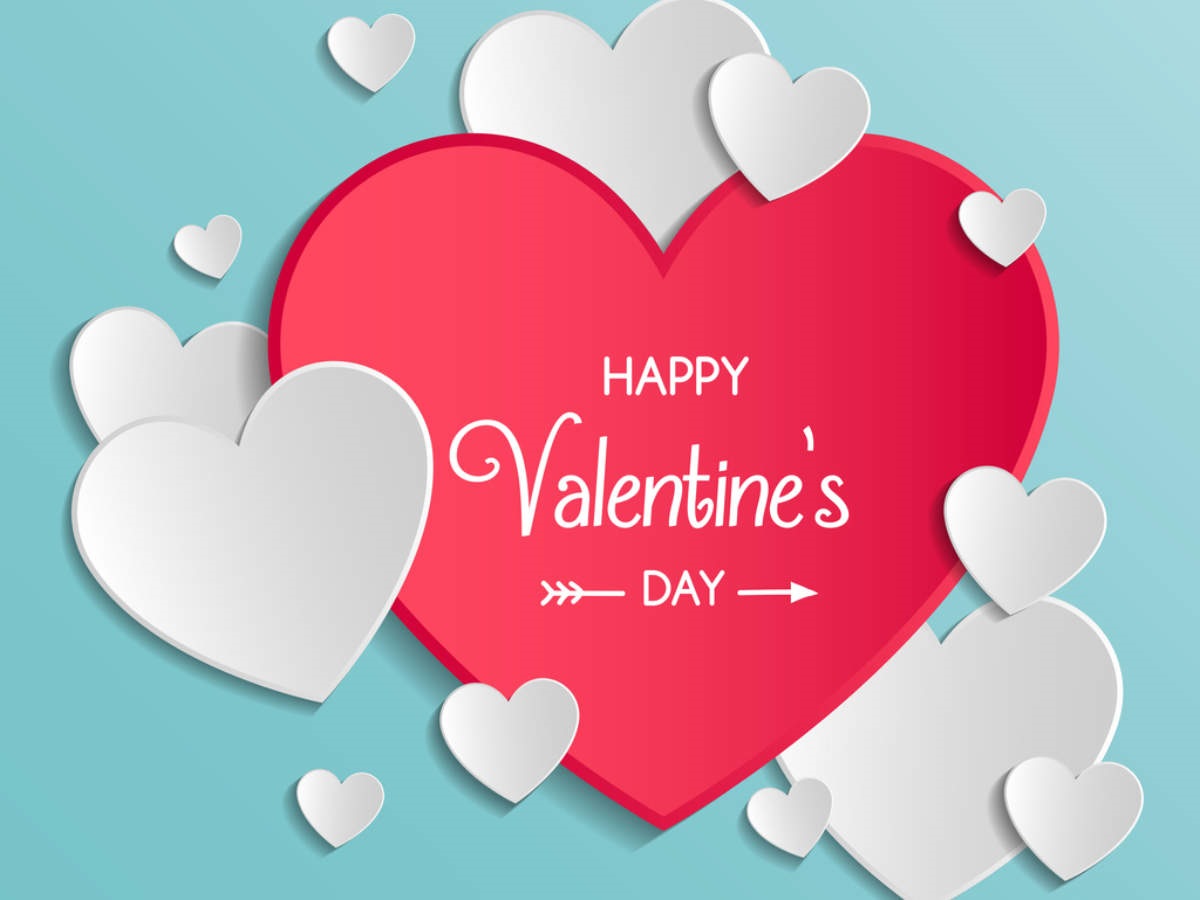 Valentine Day Quotes 2022 for Her
You know how I'd love to live to be a hundred minus one day, so I'd never had to live without you.

I have never been the same since. Since I first saw you.

"Happy Valentine's Day, Gorgeous. You're beyond beautiful."

 I am so happy that you accepted me! I wish you the sweetest and happiest of days to my forever Valentine.

 "Tonight, we're celebrating you. I'm looking forward to celebrating with you."

 "On this day of love, I wish you could see how much I love you and how thankful I am that you exist."

 "You make my heart race. Every single day."

 Your sexiness is beyond comprehension. You make me feel complete."

 There is not a better wife than you. You are everything I have ever wanted."

 "My heart belongs to you. You are my heart's desire."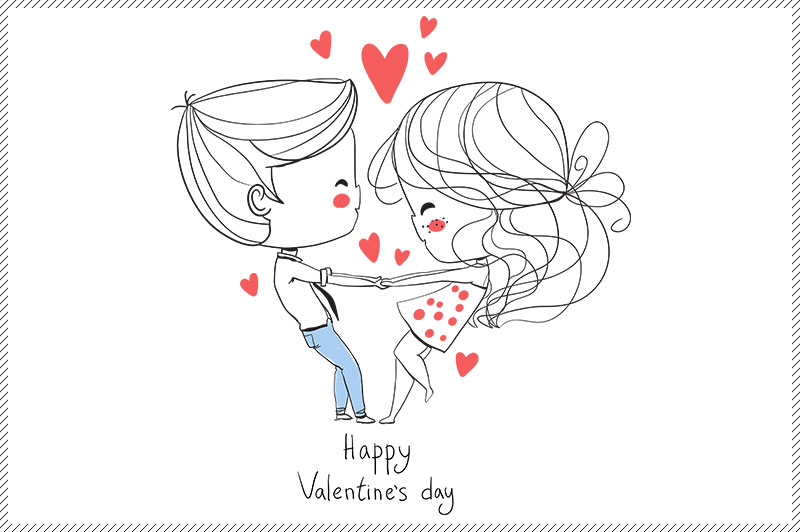 Valentine Day Quotes 2022 for Wife
 Thanks for being yourself and for being mine. Words cannot express how much I appreciate you."

 "I enjoy all the adventures we have together."

The Lord is good, kind, and generous. I know this because he gave me you to love, and I'm forever grateful."

The first Valentine's Day we share together is going to be so special. Let's make it a tradition."

 "How did we get here? I would do it over with you. Your presence means the most.

The love I have for you is not just based on who you are, but also who I am when I'm with you.

My first look at you was love at first sight, and you smiled because you knew.

 I love you today, tomorrow, next week, and for the rest of my life.

Happy Valentine's Day to you, honey. My eyes see more than you when I look into yours. I envision my today, tomorrow, and future for the rest of my life. It's all for you. 

Your presence still gives me butterflies after all these years. Happy Valentine's Day, my sweet.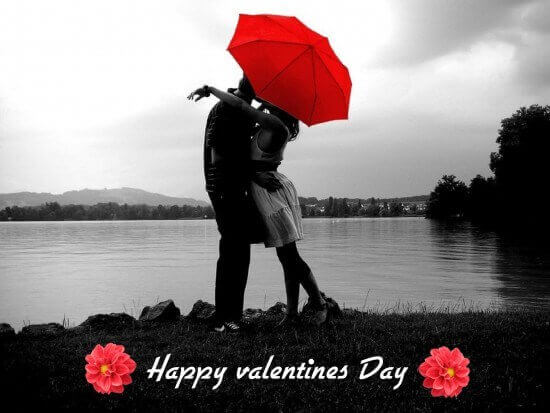 Valentine Day Quotes 2022 for Girlfriend
 Hello, sweetheart! We have a date tonight. Looking forward to celebrating with you."

 As long as you are with me, sweetheart, I always wish time would stand still because you are the most critical thing in my life. If I could, I would stay with you forever.

 Since the moment I met you, I've been smiling ear to ear. It's been a pleasure being with you. You're the best. Happy Valentine's Day!

 You're the only girl I know. My heart will always hold you, dear. I love you.

 I feel full of color, laughter, and bliss when I am with you. Thank you for being my forever Valentine.

When I'm with you, I feel at peace. This is why I want you to feel special, not just on Valentine's Day but every single day of our lives together. 

I am filled with joy, laughter, and color when I'm with you. You are the love of my life. 

Your love eases my soul every time I feel troubled. That's the power of your love, dear. I hope your day is just as romantic as our relationship. 

When you gaze into my eyes, the world stops for me. My dearest love, I love you. Valentine's day to you, my sweetie. 

A very happy Valentine's Day to you, honey. I am touched by what I see when I look into your eyes. I see my today, my tomorrow, and my future for the rest of my life. You are the love of my life.