Although this is a lot sooner than you might expect for the Steam Deck to arrive in 2022. Steam Deck Valve's Handheld PC for gaming was originally going to launch in the fourth quarter of 2021, but it was facing unceremoniously delays at the last minute.
Several players' Christmas plans were probably upset by this distressing delay – which was attributing to the supply issues. COVID's impact on mass production has made certain materials needed to build Steam Deck units (as well as Xbox Series X and PS5) very hard to obtain.
Valve's team realized that launching the portable device in 2021 wouldn't allow them to meet demand or fulfill pre-order commitments. So since then, consumers have awaited an update from the company with bated breath.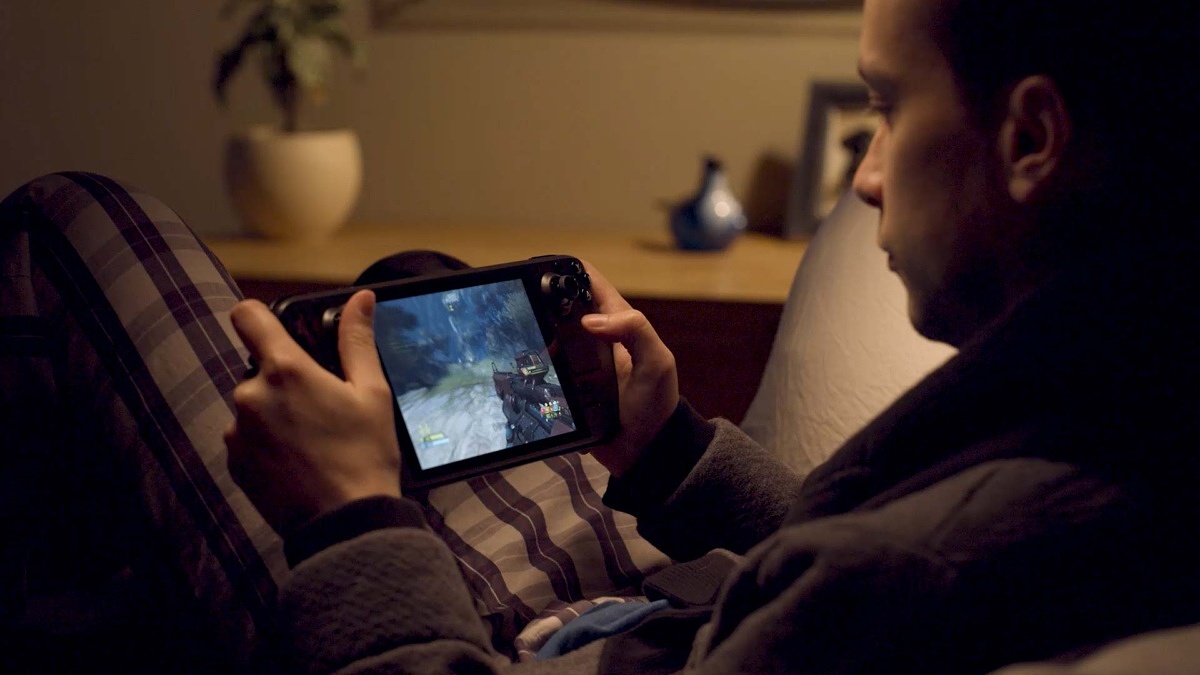 Steam Deck's Release Date
Steam Deck is now officially ready to launch, although it will likely be even more challenging to acquire once it releases than Sony's or Microsoft's next-gen consoles.
Valve announced in a news post that the Steam Deck will begin shipping on Monday, February 28. If you want one on this release date, you will need to have reserved a pre-order slot in July. The only ones getting their hopes up right now are those who paid the $5 to reserve a place in the virtual queue.
Steam Deck Pre-Order Emails: When Are They Going to Go Out?
A limited number of lucky individuals were able to reserve a place in the Steam Deck line in July 2021. They can do so by paying a $5 deposit). You will not, however, receive a unit on February 28.
What you've really paid for so far is the opportunity to pre-order when they finally launch. There will be fierce competition for these pieces. So, get your wallet ready and be quick on the draw if you want to beat the crowds.
In that regard, Valve will be sending out pre-order invitations (in batches) to prospective customers soon. Emails will start distributing at 1 p.m. Eastern Time on Friday, February 25.
Invites will be sent in the order in which reservations were made. So, if you were among the last to pay the $5 deposit, an email might not appear right away.
You will have 72 hours to order a Steam Deck after you receive the invitation email. You will forfeit your spot in the virtual queue if you miss the deadline, and the next person in line will get it. Another thing to note is that the $5 reservation fee will be subtracted from the overall price of the Steam Deck. The 64GB model costs $399, the 256GB version $529, and the 512GB model $649. The rates include a power adapter as well as a carry case.
Last but not least, if you reserve a virtual queue place for the cheapest Steam Deck with limited storage space, you will not be able to change your pre-order when you receive the invite. Therefore, you must stick with the device version that you initially selected.
How Soon Will Steam Deck Restocks Take Place?
According to Valve's announcement, the company will release new Steam Deck batches every week. To open these future restocks to the general public, they will have to go through the complete list of everyone who paid the $5 reservation deposit in July.