Reo Speedwagon and Styx joined hands back in 2018 to perform together. After a hiatus they are yet again coming back to the Pinewood Bowl Theater to put up a dynamic performance. The good news for fans is that their tour dates and details about tickets have all been finalized! Below you'll read everything regarding their upcoming show in the world famous theater. 
Due to the pandemic the band has hosted a lot of Zoom shows. Obviously they were not as great as the live shows but it offered some solace to the fans as it was the need of the hour. Now that the pandemic situation is getting better the world is returning to its usual order. And so are Reo Speedwagon and Styx! Kevin Cronin (the band member) is very excited to meet fans face to face. All of them can't wait to be on stage after so many years. 
Official date for the Reo Speedwagon and Styx concert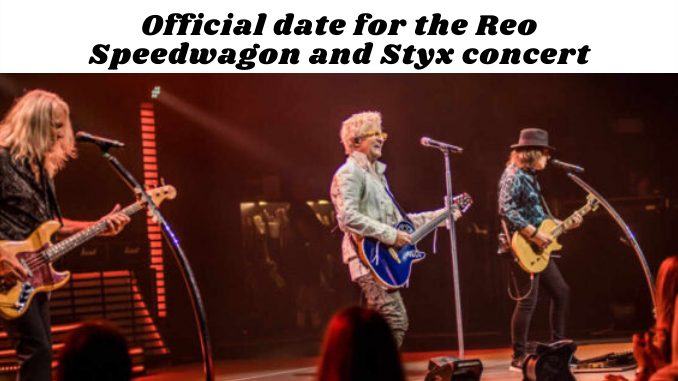 The bands will perform at the Pinewood Bowl Theater on 13th May 2022. The theater is itself located in Lincoln, Ne. 
In case you are worried about the tickets, you can avail them online as well! You can buy them from their official page. The pre-sale ticket option is also available on their site. The offer will get taken down anytime now. So, it is better to book as fast as possible. 
However, if this is not feasible then there is a second option as well! You can buy the tickets in person from the Pinnacle Bank Arena Ticket Office. But the tickets will only be available on Tuesdays around 11 am and until 3pm. So, make sure that you reach there on time. As the tickets are quite limited! 
The ticket pricing are the following:
$35.00

$45.00

$57.00

$77.00

$101.00

$127.00
The price differs depending on which seats you book. Obviously the better seats will cost you more. But the speciality of the Pinewood Bowl Theater is that there isn't a single bad seat! The experience will be the same from everywhere. 
Tommy Cronin's thoughts about their upcoming Pinewood Bowl Theater performance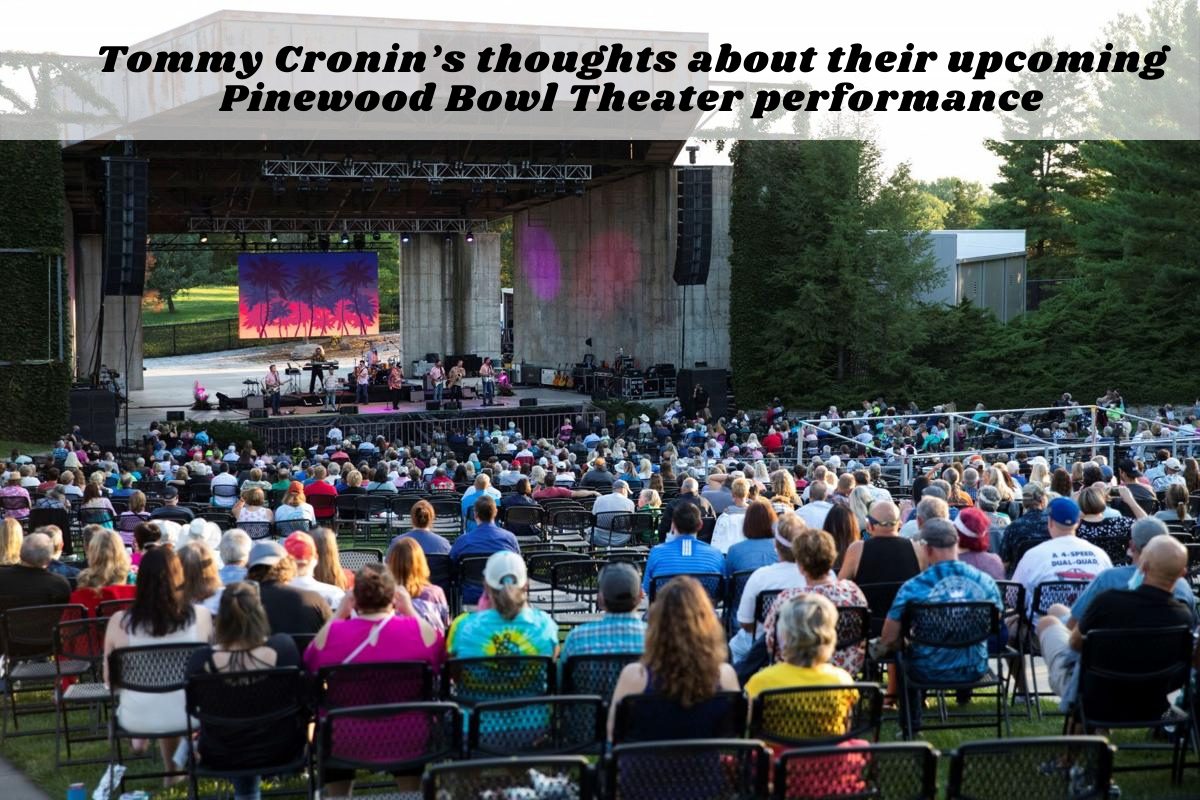 In Tommy Crawnin's words: 
"Tommy (Shaw) and I have done a number of Zoom performances together during the pandemic, and REO and Styx are ready to go get UnZoomed. If I wasn't performing in it, I would totally come out to see this show. See you all, LIVE and UNZOOMED!"
Styx is equally as hyped up for the show! Tommy Shaw revealed in a press interview: 
"I can't think of a better way of touring the U.S.A. next year than with good friends we've known for years and performed with on many stages. What a great night of music this will be!"
Styx and Collective Soul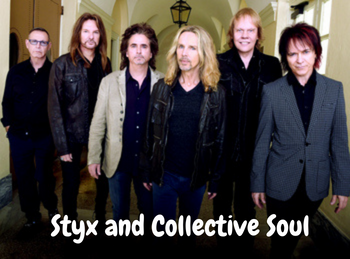 It was reported that Styx will be performing their celebratory album "Collective Soul" in their upcoming show. This performance will mark their 25th anniversary celebration. And this is just the beginning for the Styx boys! Because according to how organized their future plan is, the road ahead of them seems quite colorful! 
Amidst the pandemic Cronin worked really hard to keep the fans hopeful with all that he could do. While staying at home he came up with a very brilliant idea of webisodes which was a marvelous hit. There is also an autobiography on REO Speedwagon coming out very soon! So, stay tuned for more updates.