Farrah Fork, the actress who put life into the character of Alex Lambert has sadly passed away in her Texas home on the 25th of February. It is a difficult time for her family and fans because the actress has been battling cancer for quite some time now. She died at the age of 54. 
Her family revealed Farrah Forke's death in the following words:
"Farrah was fierce, tender, loyal, loving, strong, funny, smart, protective, kind, passionate and utterly irreplaceable. She brought a light so great to the world that even after her passing, the light remains."
Career of Farrah Forke and the NBC dramedy "Wings"
Farrah was an important cast member on the NBC series Wings from 1992 to 1994. She featured in almost 35 episodes and was one of the most famous actors of that time. Farrah Forke was born on 12th January in 1968. She studied at an all girls school in Dallas and had a passion for filming since a very young age. 
REO Speedwagon, Styx Coming to Pinewood Bowl Theater this May
However, she took a break from acting once her twins came along the way. To focus on parenting Farrah announced her dormancy. The twins are Chuck and Wit. She was laid to rest in a private service arranged by close friends and family. 
The legacy of Farrah Forke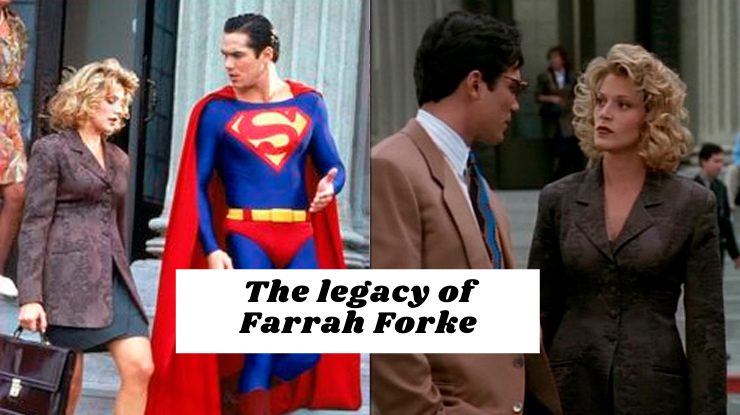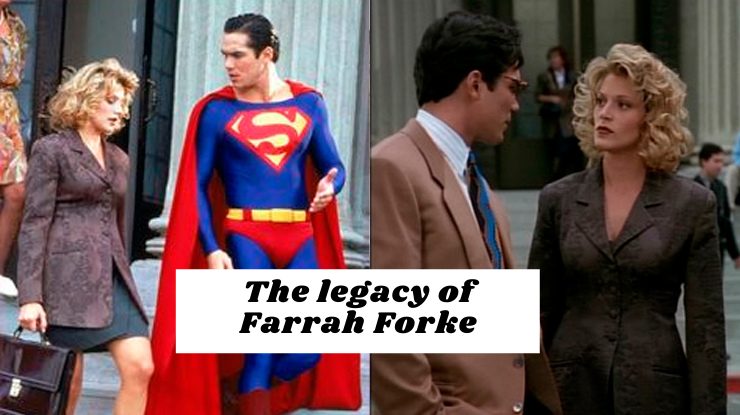 Fork began her long journey with the musical The Rocky Horror Show, however, her debut was in the year 1991 with the movie Brain Twisters. Since then she has featured in a number of high-profile projects. To pay tribute to her fans have tuned into her previous works. In case you want to do the same here is a carefully curated list of almost all her movies and shows! 
Justice League Unlimited

It Is What It Is

Batman Beyond

Party of Five

Hitman's Run

Kate's Addiction

Fantasy Island

Ground Control

Grown Ups

Jenny

Ned & Stacey

Dweebs

Heat 

Favorite Deadly Sins

Lois & Clark: The New Adventures of Superman

Wings

A Whole New Ballgame

Bionic Ever After

Journey To The Center of The Earth

Complex of Fear
Of course, this list is not enough to include her entire filmography. But the aforementioned projects are some of her finest works! Farrah Forke will always remain alive through her movies and in the hearts of fans who love her wholeheartedly.