Euphoria Season 2 proved to be a huge success for Sam Levinson. After the premiere of the second season of Euphoria the show has officially become the second highest streamed HBO Max TV show following Game of Thrones. Of course a third season was inevitable. However the 3rd season is not releasing anytime soon. Continue reading to find out when the third installment is confirmed to release! 
Release Date
Euphoria Season 3 does not have an official release date however it is confirmed to release in the year 2024. Almost every season of the show has taken 2 years for its production because the sets and everything related to the franchise are quite unique and it takes time in perfecting everything. As the second season aired in the first half of 2022 expect the third season to also follow the same schedule.
Minx' Trailer Reveals a 1970s Raunch-Com About the First Women's Erotic Magazine
Moreover the airing dates also depend on the filming schedule. Almost all of the cast is full of high profile actors who also happen to have different projects going on. Which means that it will take time in getting them all back together. So, don't expect the third season of Euphoria to come out any sooner than 2024. 
Plot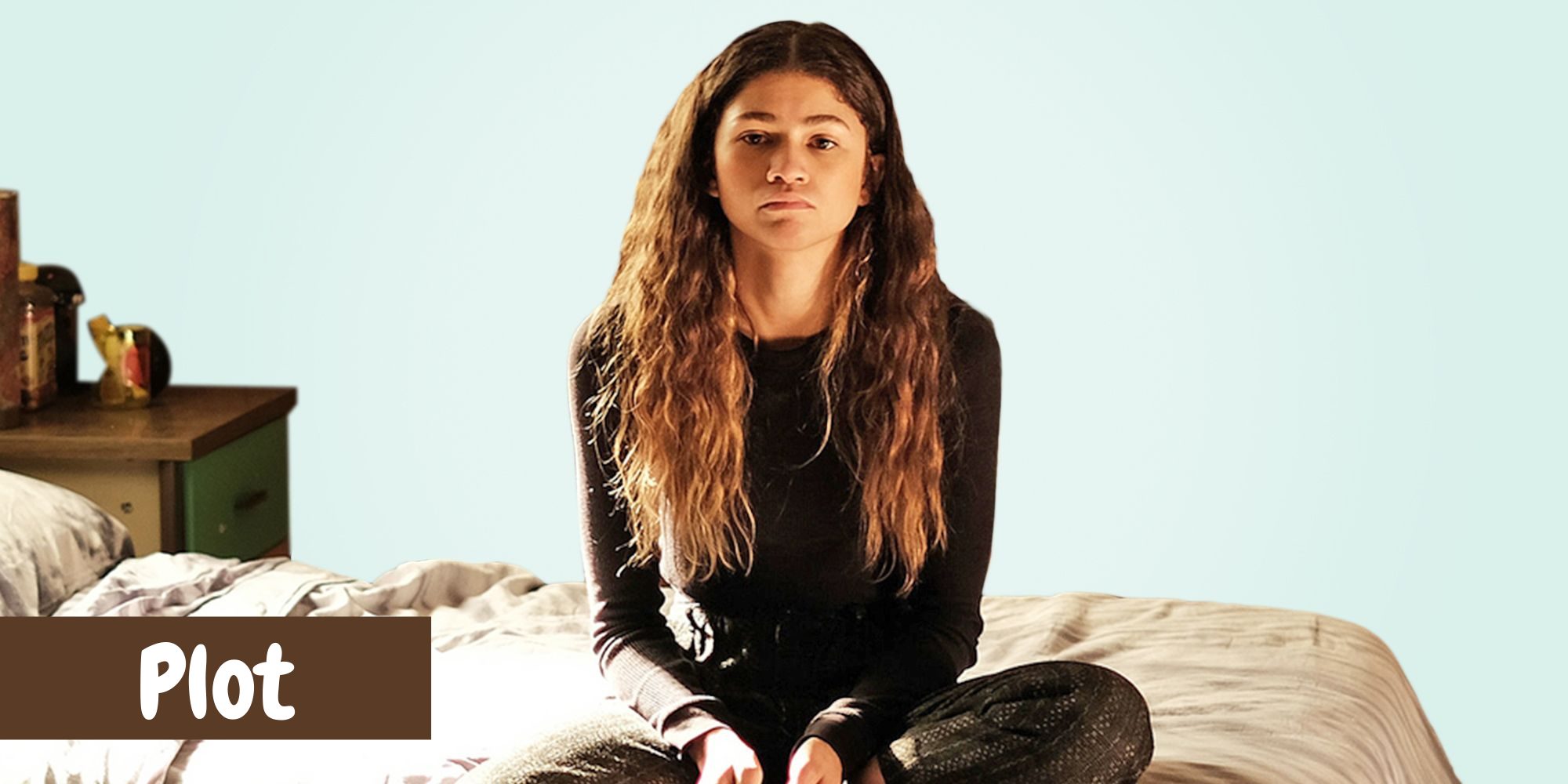 The official plot synopsis for the third installment of Euphoria Season 3 is not out yet. And if you've watched the first two seasons you must be aware of how unpredictable the storyline is. However the story will of course be told in continuity. There are dangling storylines which need to get addressed.
As we saw in the sequel Rue luckily escaped from the drug dealer despite her owing her a suitcase. Well of course she won't let this slip because it's a big deal. Nate ended his dad's career by completely exposing him to the public however some insiders have reported that Cal Jacobs will be getting a redemption arc in the upcoming Euphoria season. Which seems quite stretched. However these storylines are not confirmed to make the final script.
Most likely Sam Levinson will yet again serve as the writer for the third season too. So, expect a lot of plot twists. In the finale Rue chose herself and walked away from Jules. It was a pretty intense scene however seeing Rue clean and sober was truly a proud moment for everyone. She has come a long way! 
As far as Lexi and her whole play is concerned. Well of course the play will have dire consequences which will get explored in the third season of Euphoria. Especially after what happened with Fezco and Ashtray. 
Trailer
There is no official trailer for the third season yet. However all that we have now is a 15 seconds long clip of a purple screen saying Europia Season 3 in 2024. The upbeat music playing in the background was really matching with the vibe! 
Cast
Although the official lineup for the cast of Euphoria Season 3 is not out yet we can still expect the core members to return. Moreover, Dominic Fike recently confirmed in an interview that his character Elliot is going to return in the third season too. Fans did not seem to be pleased by this decision of Sam Levinson!
Other than him, of course , Lexi and Fezco will also return. The finale was an intense one for both of them and their lives changed by the way things ended. However Ashtray won't be returning in the third season probably because he got shot. But many are speculating that he's not dead! So, we do have some hope.
Alexa Demie and Sydney Sweeney will also return in the roles of Maddy and Cassie as their rivalry did not end in the last season. Which means that Nate Jacobs will also be featured in the threequel. Zendaya and Hunter Schaffer will come back as Rue and Jules. Although their relationship has ended you can still expect a few scenes between them. Given that they were one of the main ships on the show. This season Sam Levinson introduced the character of Elliot hopefully in the third season we'll also get to see someone new. But nothing of this story has been confirmed so far.