Bridgerton Season 2 is going to be an even bigger hit than the first season of the series. The latest teaser of Bridgerton has wreaked havoc in the fandom because of the major plot twist in it. Everyone already knows that the upcoming season will focus on Anthony but the unexpected love triangle has confused all of us. Moreover, now the question arises: was this twist there in the original book series? Well to find out, continue reading! 
What will the second season focus on?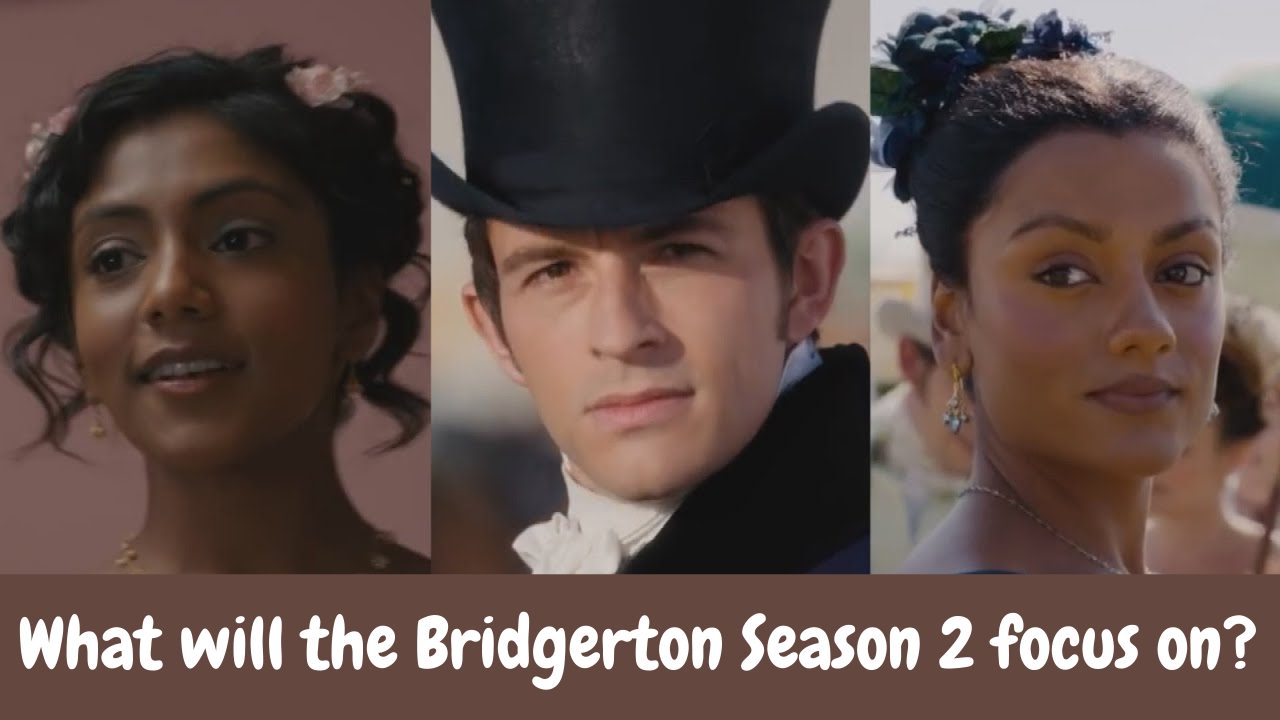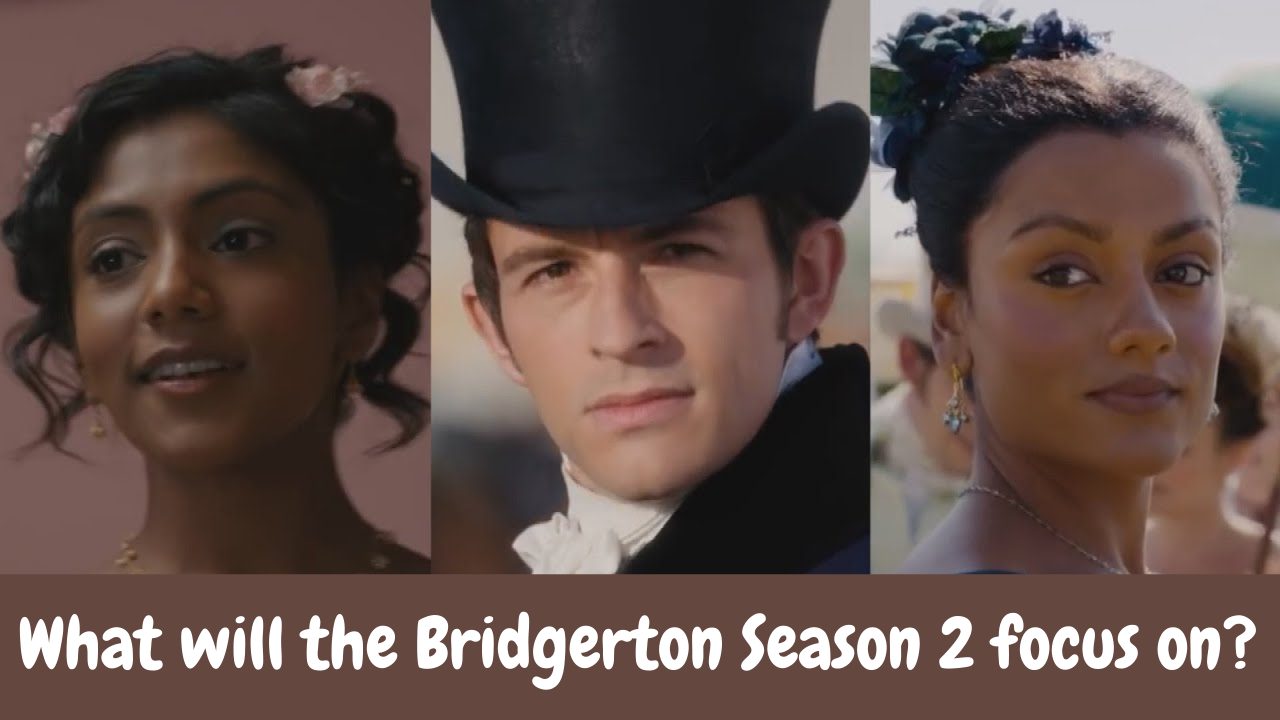 Bridgerton Season 2 will be focusing on Edwina, Kate, and Anthony. Edwina and Kate are both sisters who belong to the Sharma family. Due to some events, all three of them get trapped in the love triangle. It will be interesting to find out which one of the Sharma sisters end up with Anthony. Our bets are with Kate but as we know anything can happen! 
Originally Anthony courts Edwina but then he gets closer to Kate. In the teaser, he says "It is only out of the greatest love of my family that I am to choose a wife with head and not my … heart." He never planned on falling in love with Kate but now that he has already courted Edwina it won't be an easy decision to turn to Kate. And judging from what Anthony says in the teaser it appears like he'll end up choosing Edwina. 
He'll face a lot of trauma because of this. To save the family name he'll have to put him second even if that means ruining his love life. Well, Anthony has previously also taken bold steps just for the sake of Bridgerton's name; we are sure he won't shy away this time either. After all, it's Anthony who we are talking about. 
The second season will entirely revolve around Anthony and who he decides to marry. When Lady Whistedown says "What happens when duty is in conflict with the heart's true desire," it confirms that this is going to be the major conflict for both Sharmas and Anthony. But how will they overcome them? Well to find out this we'll have to wait until the Bridgerton Season 2 premieres.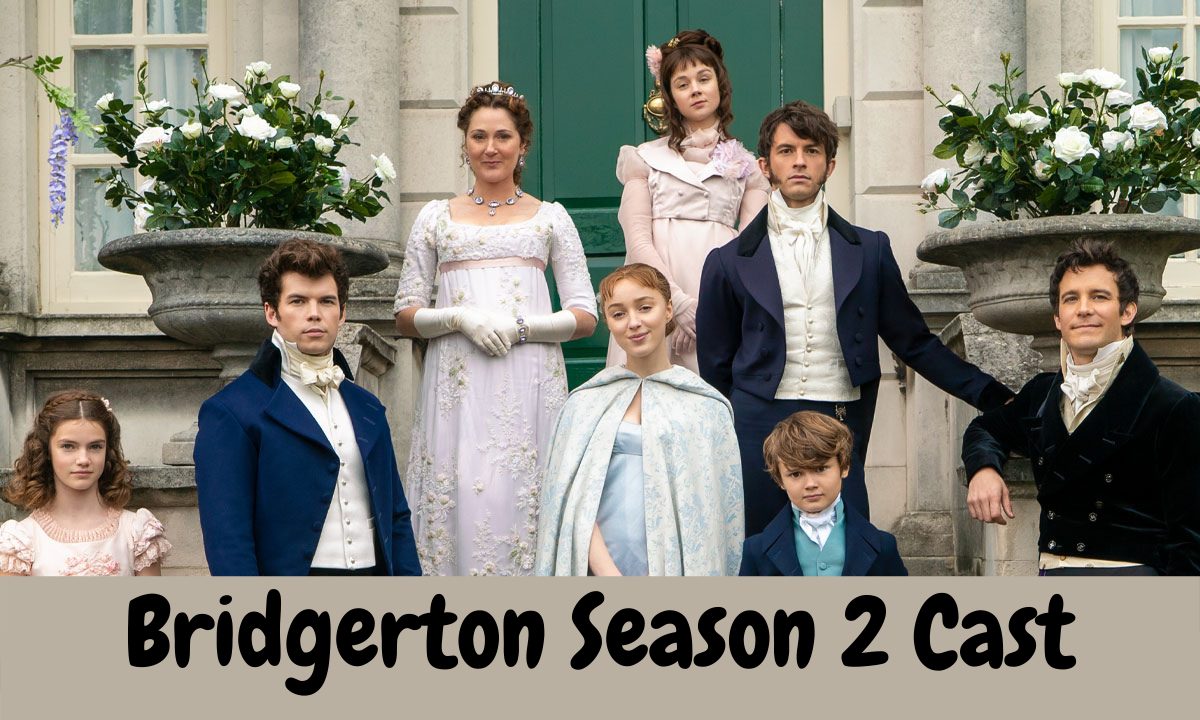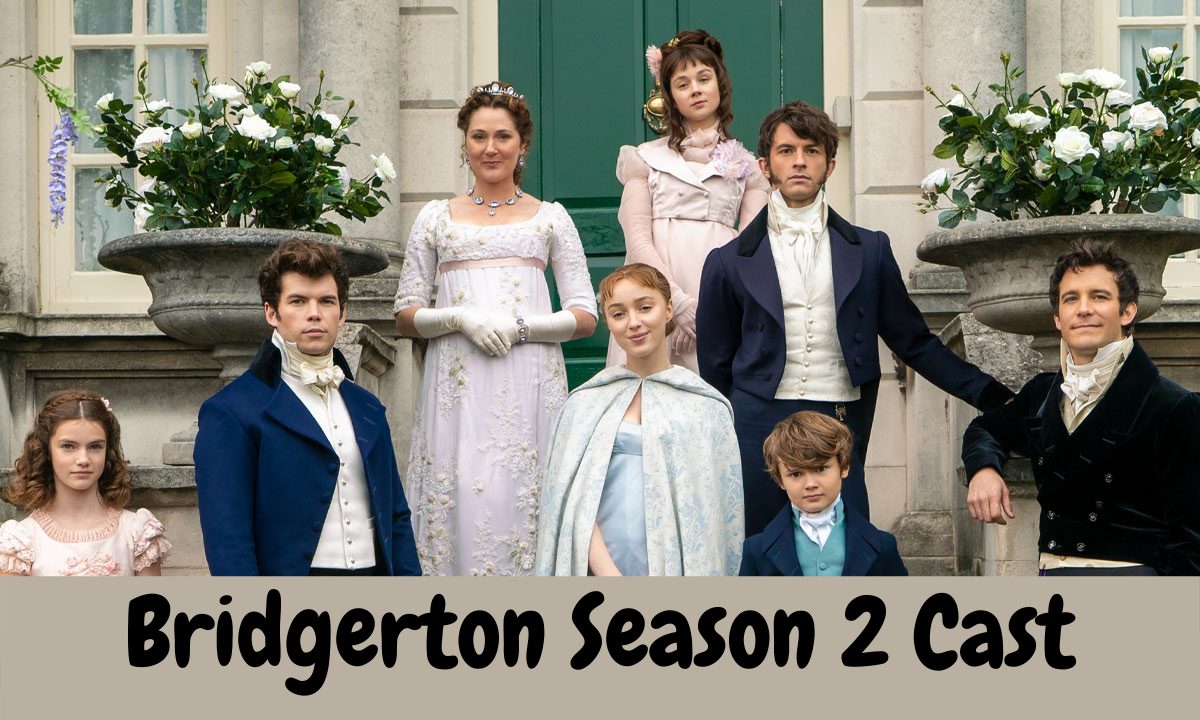 The second season will premiere on Netflix on 25th March. So, make sure that you clear the day because the sequel is going to be full of plot twists. And even though Duke won't be there it will still be interesting. The confirmed cast of the sequel consists of:
Adjoa Andoh as Lady Danbury

Lorraine Ashbourne as Mrs. Varley

Harriet Cains as Philipa Featherington

Bessie Carter as Prudence Featherington

Shelley Conn as Mary Sharma

Phoebe Dynevor as Daphne Basset

Ruth Gemmell as Violet Bridgerton

Florence Hunt as Hyacinth Bridgerton

Martins Imhangbe as Will Mondrich

Claudia Jessie Eloise Bridgerton

Calam Lynch as Theo Sharpe

Luke Newton as Colin Bridgerton

Golda Rosheuvel as Queen Charlotte

Luke Thompson as Benedict Bridgerton

 Will Tilston as Gregory Bridgerton

Polly Walker as Portia Featherington

Rupert Young as Jack
For more updates regarding the sequel of Bridgerton, stay tuned!
Check out the official trailer below: