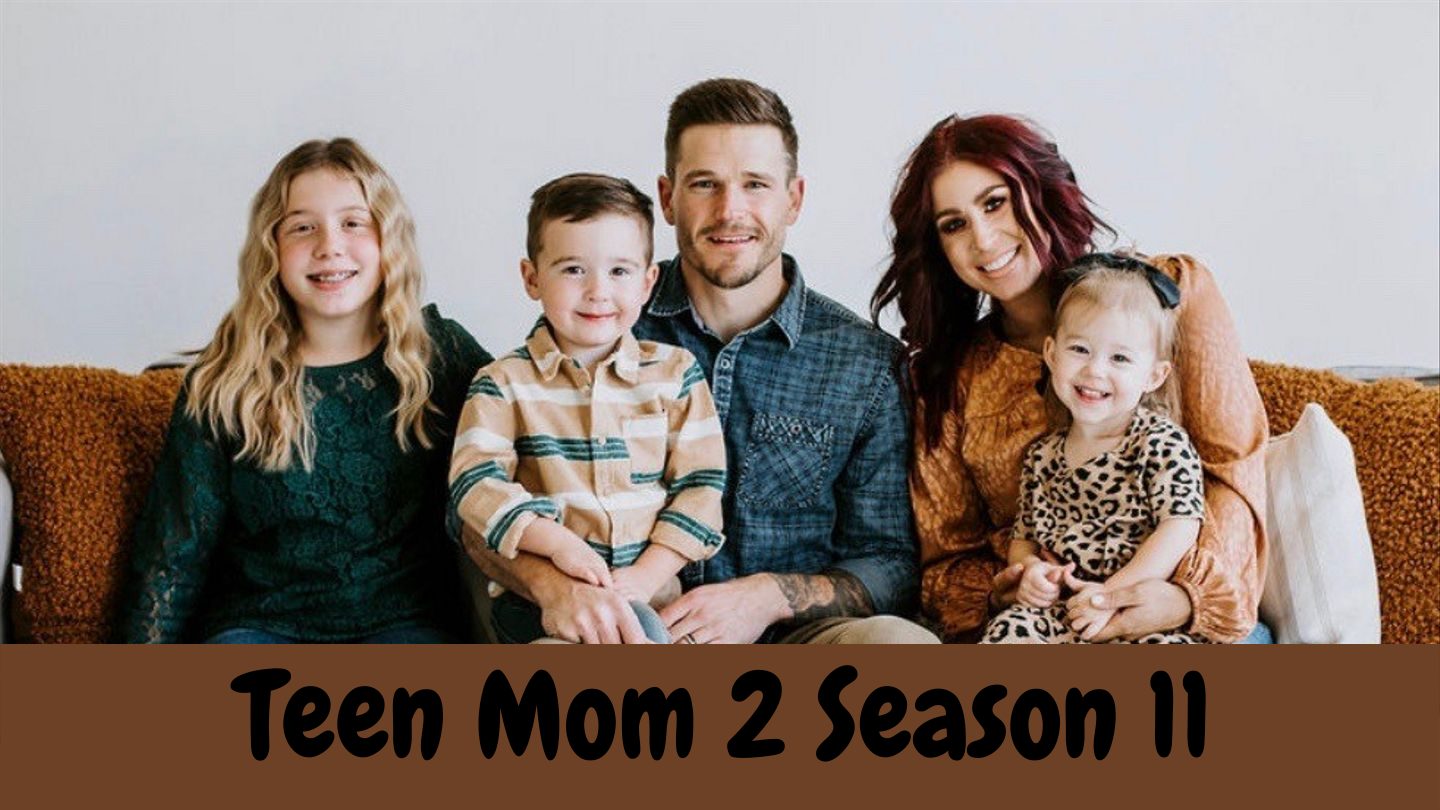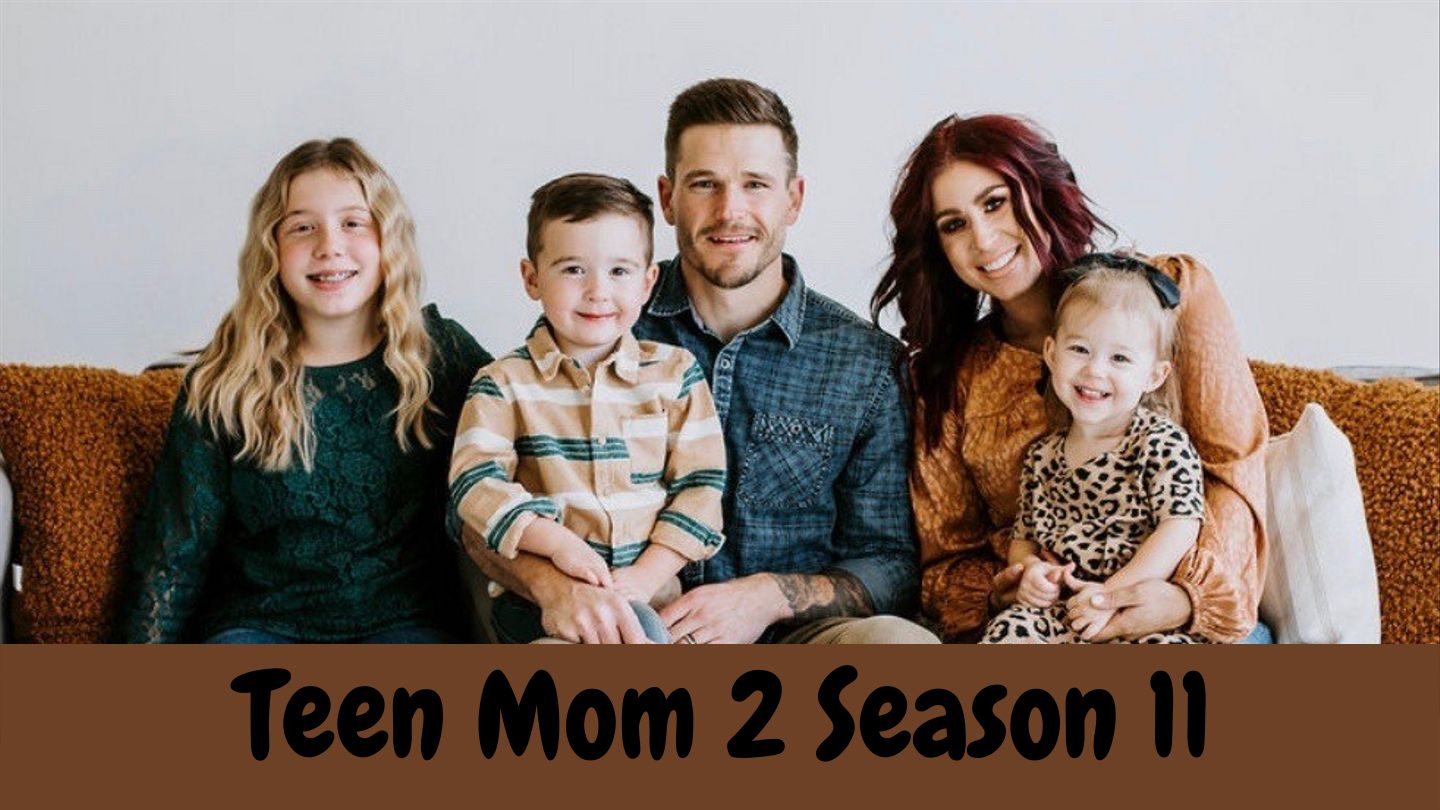 Teen Mom 2 is one of the most reputable live shows in the history of MTV. The family reunion versions haven't even ended yet and we already have the release dates for the 11th season which is going to premiere very soon! Continue reading to find out more about it. 
Release Date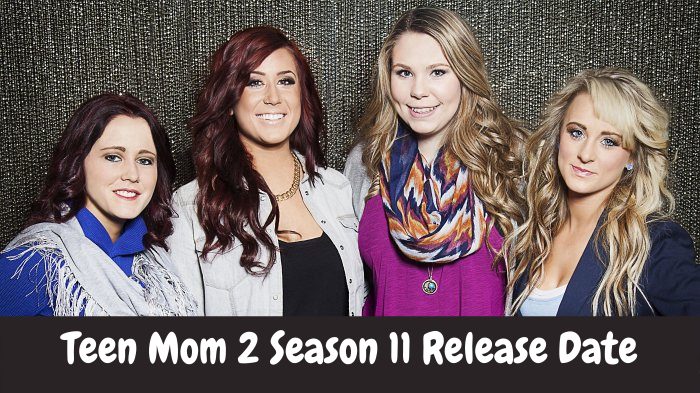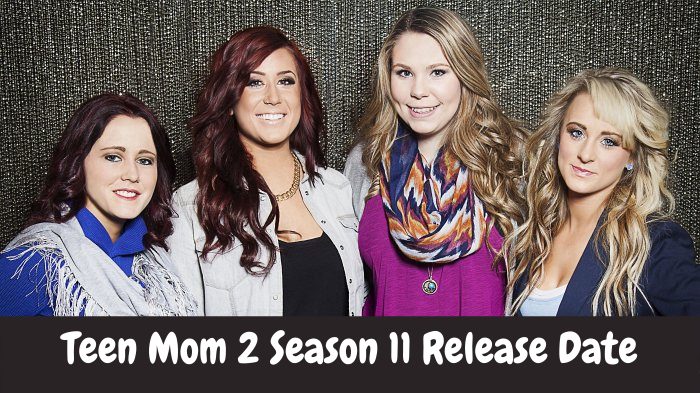 Well, the great news for fans is that Teen Mom 2 has already been renewed for the 11th season! It is one of the very few seasons which has lasted for this song while also maintaining its hype. And the show is returning to the screens on 8th March!
Hence the first episode will get featured on MTV on 8th March at 8 PM ET. The current season will end on 1st March. And just a week later this one will begin. So, we are all loaded with content. 
Another piece of good news is that the upcoming season will also feature the same cast members who have previously featured in the preceding seasons. 
Trailer
There is no trailer for the upcoming season yet. However, MTV did release a teaser for it titled "bitter battles". So, that means expect a lot more drama in the upcoming 11th installment. The footage was full of hints that could make up the plot of Teen Mom 2 Season 11. The feud between Dejesus and Lowry seemed very intense. 
Dejesus will contemplate her decision to get married. She is also a mother of two so deciding on something will not be an easy path for her. So, this can lead to an eventual breakup between Dejesus and Javi. It seems like a breakup is going to be the new theme. Judging from the title it looks like this theory might be true. 
Jones will also go through the same dilemma of whether to support her husband and his bar or choose herself over all of this. Already they have some serious issues going on between them. Which have very less chances of getting sorted. So, expect this couple to be done. Sean has finally decided to control his drug addiction for which he'll go for treatment. This will definitely have an effect on his relationship with Cline. Cline has been suffering to keep a balance between her professional and personal life. And now that Sean has decided on something so big he'll be needing more of Cline's support. So, what awaits them? Guess you'll find out when the 11th season of Teen Mom 2 premieres! 
Although the above-mentioned ladies will suffer. The 11th season will be the hardest on Lowry. She is a mother of four without a partner. And one of her exes, Chris will also be a core member of the cast. Things are going to get a lot messier now. Lowry protested against this decision but to no avail. She eventually had to continue with the filming. According to some reports, she even requested Chris to not impregnate another woman. Her journey will for sure make us sob.
Messer on the other hand is living a comfortable life with her boyfriend and her three kids. She has had her fair share of struggles and now that she is thriving we all are here for it! Expect more of her happy moments in the upcoming season. Unless fate has some other plans for her and Jaylan. 
Moreover, even though the footage had Lowry in it, don't expect her to be in the majority of the scenes. This is because of the argument she had with the creators and her complicated situation with Dejesus. In her words: "I've done VO for a couple episodes, but I think that I'm not in all of them because I didn't film for six months."
So, it turns out that the teaser was misleading. We are hoping that other details prove to be true. For more updates regarding Teen Mom 2 stay tuned!