Moonshot starring Cole Sprouse and Lana Condor is coming to HBO Max very soon! The trailer reveal had the whole internet in a chokehold because the entire cast and the plot looks so interesting. Moreover, fans were delighted to see Lana Condor in a new role! To find out more about the movie continue reading the article!
The film is directed by Christopher Winterbauer and penned down by Max Taxe. And WarnerMedia played a very big role in the production of the movie. It is an unusual tale about how two friends will fall in love unexpectedly. Sophie already has a boyfriend but she seems to enjoy herself with Walt more. So, what awaits them?
The trailer had it all! Most of it was set in a spaceship, a luxurious one. And the rest of it was on a barren planet, Mars. Coldplay's Universe was also playing in the background. The theme songs seem very lit along with the plot and the cast. Below we have summarized more of the movie's details.
Euphoria Season 3: Release Date, Latest Spoilers, Cast, Trailer And Plot
Trailer
The trailer showed Cole Sprouse as Walt and Lana Condor as Sophie. It began at a coffee shop with the two talking. Their center of the topic is Calvin who is Sophie's boyfriend. Calvin is played by Mason Gooding! The issue is that Sophie can't keep up with her long distance relationship as Calvin lives on Mars due to his work. To get closer to him she even enrolls into a Mars Project. 
The trailer then shows Walt coming to say goodbye to Sophie but secretly sitting inside the spaceship. He later reveals that since he was a child it was his dream to go to Mars. Walt could get into trouble for being an unauthorized visitor hence he requests Sophie to help him out. Both come up with a very unique plan; Walt acts like he is Sophie's boyfriend so that he goes unnoticed. Well the plot twist was that Sophie has too much fun with Walt acting like he is her boyfriend. Obviously, this will lead to complications in their relationship. But it will be interesting to find out how the two deal with it.
So, will Walt and Sophie end up together? Well, this is for the movie to tell but from the looks of their chemistry, it does look like they have a long way to go! To watch the official trailer for Moonshot, click here. 
Release Date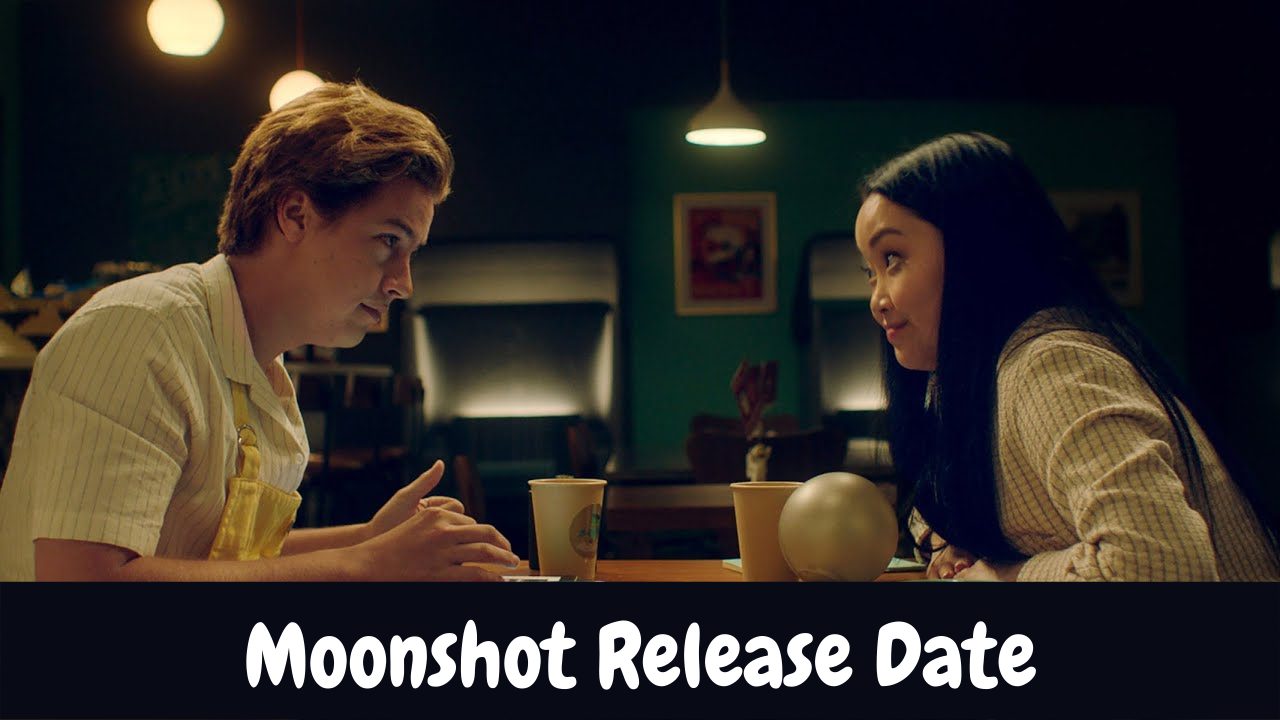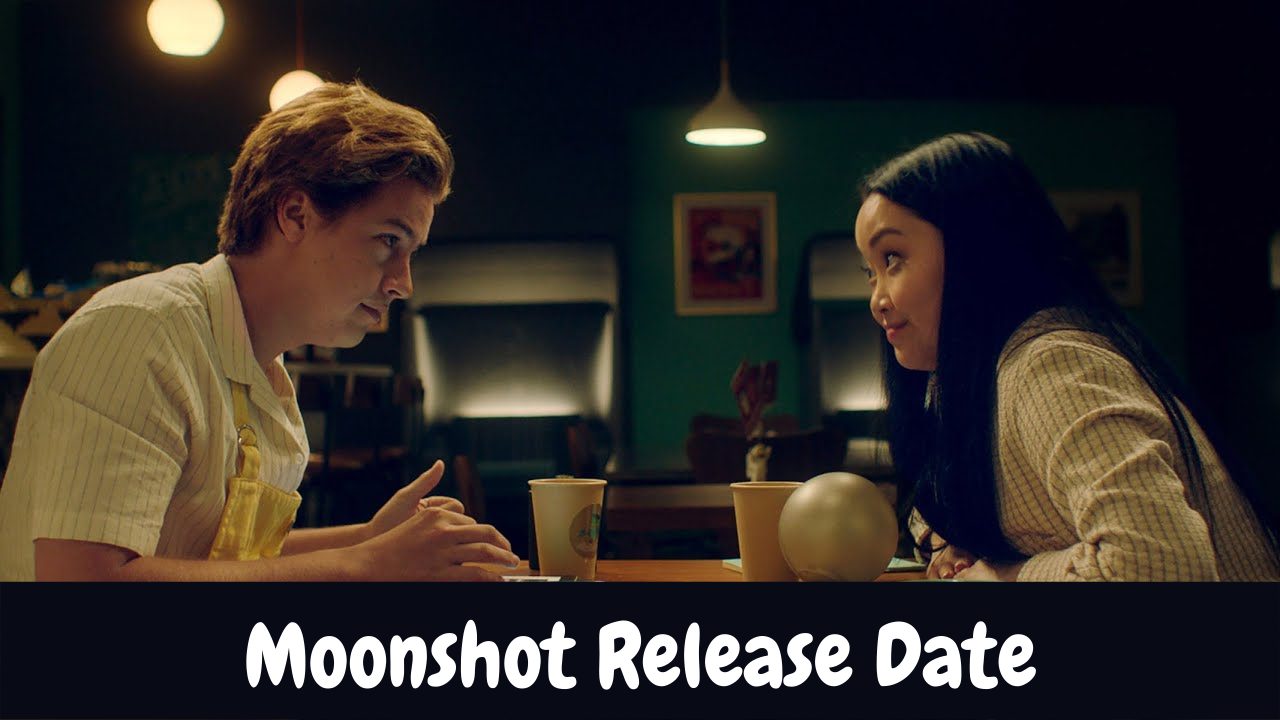 Moonlight is scheduled to premiere on HBO Max on 31st March 2022. It is not going for a theatrical release. So, a subscription will be very helpful in this case. 
Cast
The cast of Moonshot includes the following talented actors:
Cole Sprouse as Walt

Lana Condor as Sophie

Mason Gooding as Calvin

Emily Rudd as Ginny

Zach Braff

Lukas Gage as Calvin Riggins

Michelle Buteau as Captain Tartar

Christine Adams as Jan
This is all that we know about the movie, Moonshot. For more updates stay tuned! 
Bridgerton' Season 2 trailer released with a teaser of Lord Anthony's Twisted Love Triangle