Better Call Saul Season 6 is finally returning to our screens after 2 years of wait! Considering that it's potentially the last season, expect it to be full of chaos and drama. For more updates continue reading the article!
Better Call Saul season 6 Release Date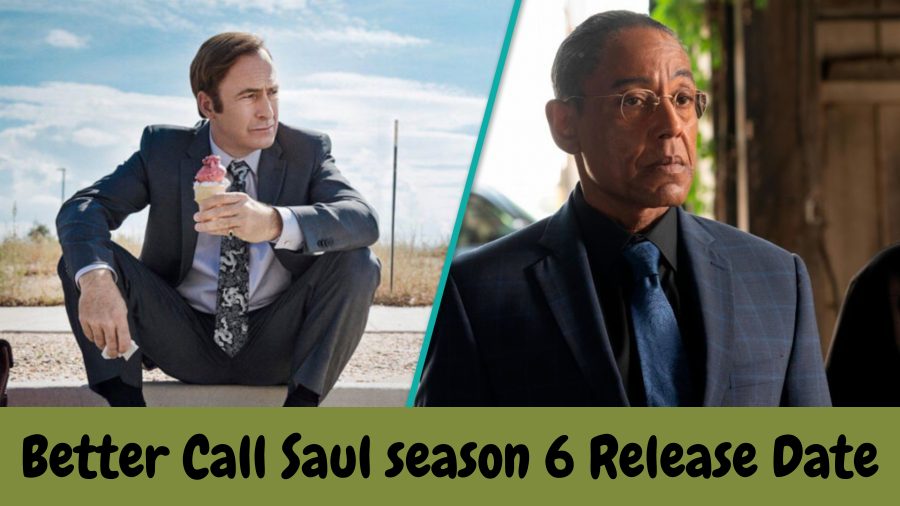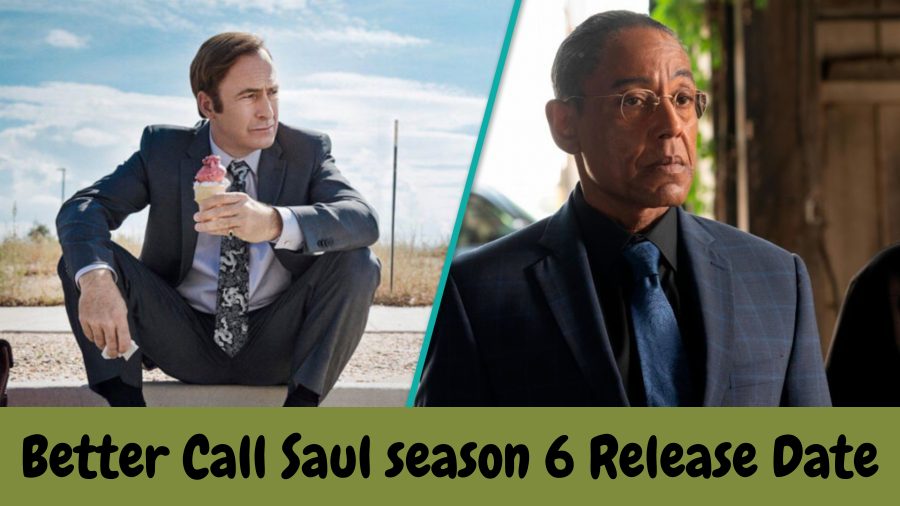 The Better Call Saul Season 6 will premiere on AMC on 16th April 2022. Along with AMC it will also be present on AMC+. On 18th April you'll get to see the first 2 episodes.
Unfortunately, the upcoming season will also mark the end of the franchise. It will consist of 13 episodes. And of course there will be a mid season break too; in the first half we have 7 episodes and in the second half we have 6 episodes. Luckily this time the break will be short! 
Trailer
The official trailer for Better Call Saul was released on 10th March. And it was a pretty intense one. Almost everyone seemed to be in danger. Which might be foreshadowing the main plot of the 6th season. 
It involves Jimmy and Kim talking about their new scheme. Kim asks Jimmy if they are wicked people. Other than this a lot of similar faces got featured in the trailer which was delightful to watch. Howard might be working on a case against Jimmy. And there is also the mention of "Salamanca's Guy". What is this reference? Well you'll find out once the show premieres. 
Nacho seems to be on the verge of losing his sanity. Because now that he has crossed Lalo, every second that he breathes he considers it a miracle. In the background Days of Wine and Roses plays which set up a very intense mood. Judging from the footage and the expressions of the characters we are sure that the upcoming 6th installment is going to be a fun and stressful ride. 
Along with the trailer we also got a very cool poster for Better Call Saul Season 6. In the poster, we see Jimmy in black and white. And he has a mustache now! He's also wearing a red coat. All of these might be easter eggs for the 6th season. We'll let you know more about these details once the speculations start. So, hang in there!
'Moonshot' Trailer Revealed! Cole Sprouse and Lana Condor's Hilarious, Heartfelt Trip to Mars
Moreover, even before the renewal news of the 6th season fans had started asking questions about the possibility of Breaking Bad and Better Call Saul crossover. And after watching the trailer it almost seems like we might be getting one. Because the footage featured quite a few similar places which we last saw in Breaking Bad; Cadillac DeVille with the same license plate and the Statue of Liberty which had a very special place in the office. We also saw the CrossRoads Motels!
Check official trailer:
Cast
Bob Odenkirk will reprise his role of Jimmy McGill. And as the 5th season suggested he'll come back as Saul Goodman. Other than him the confirmed line-up for the cast of Better Call Saul Goodman includes:
Rhea Seehorn as Kim

Giancarlo Esposito as Gus

Patrick Fabian as Howard

Michael Mando as Nacho

Tony Dalton as Lalo

Jonathan Banks as Mike Ehrmantraut
As Chuck passed away, don't expect Michael McKean to be a regular this time. He has featured in a few flashbacks but not anymore. Moreover, now as the prequel of Breaking Bad is almost close to its original events you can even expect the cast of the original show to feature in Better Call Saul Season 6. However, the creators haven't confirmed the cameos yet. We are still waiting for the official news. 
Teen Mom 2 Season 11 Episode 1 Release date, Trailers and more about MTV series
Does AMC plus have better call Saul?
The 5th season of Better Call Saul premiered on AMC in 2020. So, yes the 5th season is there. However, for the first four seasons you'll have to head over to Netflix. 
The 6th season will exclusively premiere on AMC. So, you'll need a subscription to AMC.