Kotaro Lives Alone Season 2 has been a hot topic these days. However, will the sequel be released or not? Your answer lies in the article below!
The anime is based on the manga series of Mami Tsumura titled "Kotaro Lives Alone". It is an unusual story about a 5 year old kid who moves to a new apartment and instantly becomes friends with Shin Karino who happens to be a manga artist. The light hearted anime will make your mood light up! So, if you're into such anime make sure to check the series out on Netflix. 
Kotaro Lives Alone Season 2 Release Date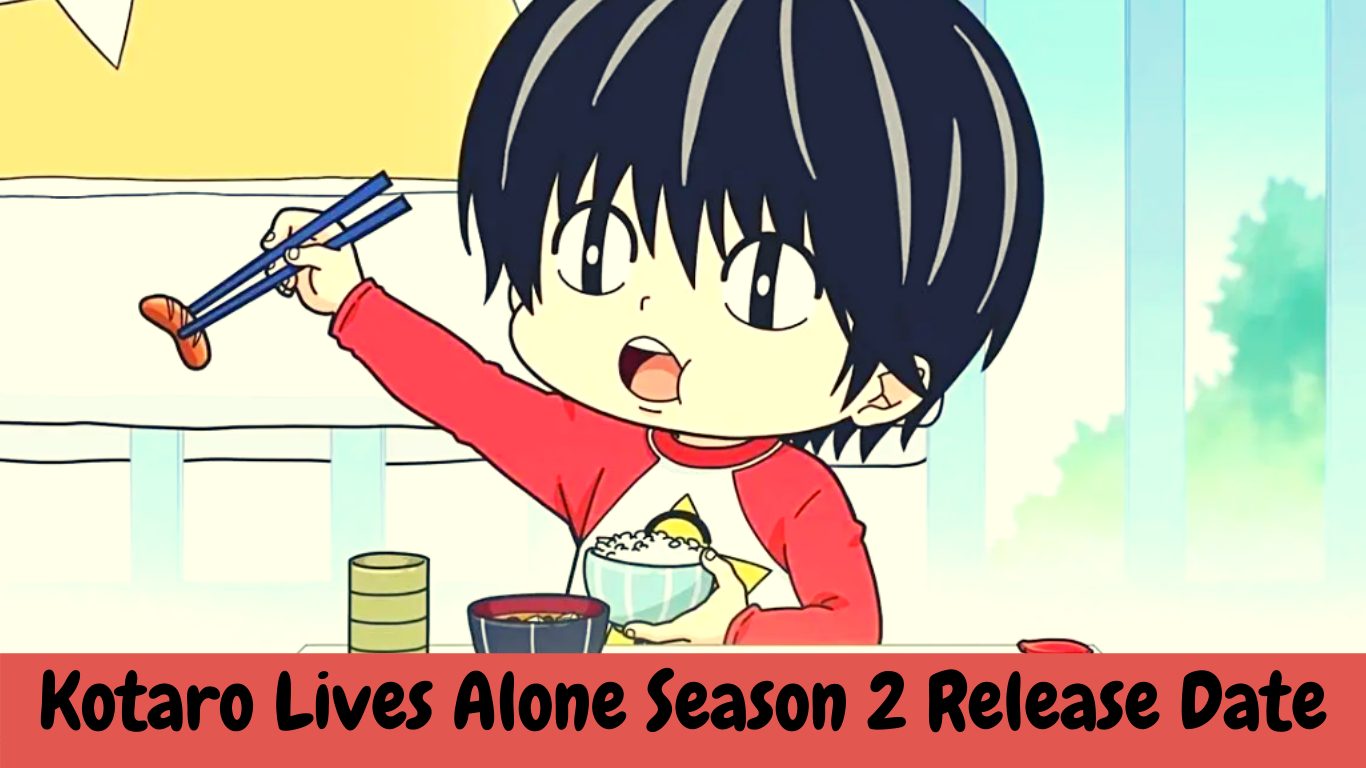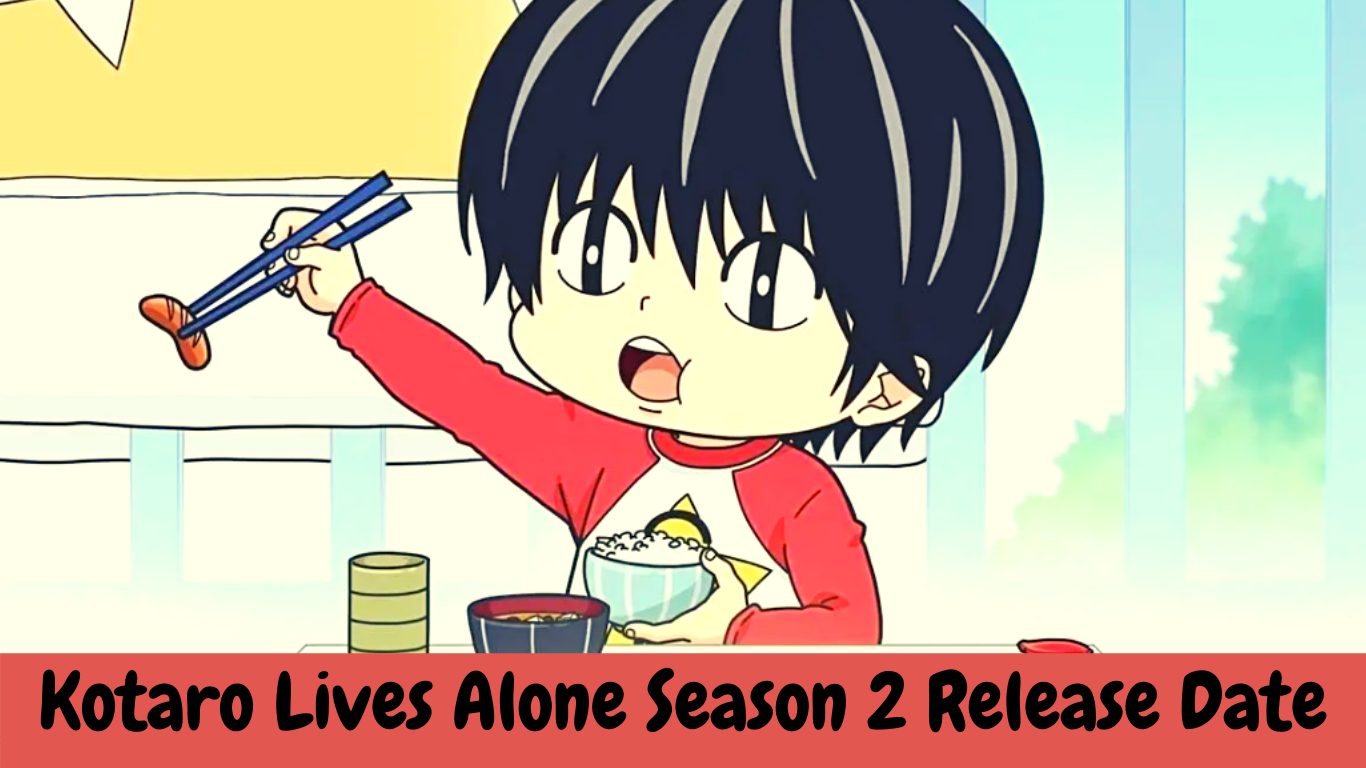 The first season of the anime was released on Netflix on 10th March 2022. So, there is no confirmation if the series will return for a second season. The concerned studio and Netflix, both haven't spoken up about its potential sequel. However there is nothing to worry about. Because from where we are standing right now it looks like the anime might get a second installment. The ratings and viewership are quite impressive.
Moreover, it takes at least a month to analyze the data and then announce the renewal news. So, expect the confirmation news to come around April or May. And if everything goes smoothly expect Kotaro Lives Alone Season 2 to premiere in 2023!
Better Call Saul season 6 Release Date, Episodes, Trailer and Cast
There is hope for a second season. Why? Because the manga that the anime is based upon has 8 full fledged volumes. The first season comprising 10 episodes has only covered a small part of the entire story. So, yes there is plenty of content for the creators to base the 2nd season on. However this is not the only factor which will decide the fate of anime. 
The streaming site has invested a lot in the anime genre. Many light hearted series have received multiple seasons. As Kotaro Lives Alone falls under the same favorable category the future of the franchise seems quite bright. However in case of any major updates we'll notify you! So, don't forget to bookmark this page. 
Plot
The first season of the anime revolved around Kotaro and his friendship with Karino. Both of them get to know each other quite well and their jokes make the anime a lot more interesting to watch. Kotaro also assists Kakeru in becoming independent of his maid. Overall the first season was very fulfilling for the audience!
Although the official plot synopsis for the sequel is not out yet you can expect Kotaro Lives Alone Season 2 to feature more of our main character's adventures. His past will most likely get explored. And we are also hoping for the second season to focus on Kotaro's life being different from his neighbors. 
Obviously the content will be driven from the original manga series. So, if you're interested you can give them a read! And if we talk about Karino, he'll most probably thrive in order to get ahead in his life. He has received quite a lot of inspiration from the young man now it's his time to shine!
Trailer
As mentioned earlier, Kotaro Lives Alone Season 2 has not been renewed yet. So, of course there is no sort of footage for it. However expect a trailer to drop 3 to 4 months before the premiere of the second season. 
Cast
We are still not sure who will return in the sequel. But it will only make sense if the majority of the core cast returns in the second installment. So, expect the following to be a part of Kotaro Lives Alone Season 2:
Toshiki Masuda as Shin Karino

Rie Kugimiya as Kotaro Satou

Saori Hayami as Mizuki Akitomo

Junichi Suwabe as Isamu Tamaru
In case you still haven't watched the anime you can stream all of the 10 episodes on Netflix! For more updates stay tuned.