I Love That For You is Vanessa Bayer's next comedy project in collaboration with Showtime! It has received major updates in the past week which have all been summarized down below. The series is inspired from the original life events of Vanessa Bayer herself. But when will this series premiere? And who is in it other than Bayer? Well, continue reading the article to find out! 
The show consists of 8 episodes! So, it will last for approximately 8 weeks. Although the main plot of the show seems dark, it is actually a very heartfelt show because of the dialogues and the actors who have worked hard for it! 
I Love That For You: Trailer
The trailer of 'I Love That For You' gave us a great deal of information about the show. It revolves around a childhood leukemia survivor who is now trying to get past the phrase "cancer girl". It also happens to be a story based on real-life events. So, we know that we'll all be bawling our eyes out while watching it!
It follows the life of Joanna who embarks on a new journey. She leaves behind everything that proved to be traumatic for her. After moving out of her parents' house she even gets to experience a romantic relationship for the first time! Since the beginning, her biggest dream was to be a host on SVN which miraculously comes true somehow. Even though she landed her dream job some casualties get in the way of her success due to which she almost gets fired. In order to save her job Joanna tends to lie about her illness, she makes up an excuse that her cancer is back.
In the beginning, what happened to be her dream job now became a burden for her. Because not everyone played fair and square. The work environment was full of people ready to pull others down. Lying about her cancer is not the only lie she tells, in fact, to hide one she has to lie a lot of times more. And when this becomes a habit it becomes quite difficult for her to live a normal life. 
In the trailer, Joanna is seen as a quirky girl. Another main character of the show is Jackie who is Joanna's idol. Due to some events both develop a very close relationship. Although the series falls under the genre of comedy, it has many emotional events as well which might make you tear a bit. 
The three minutes long trailer had almost everything to offer. The highlight of it seemed to be the main lie which Joanna tells everyone about her illness. Everything that revolves around that. 
Check out the official trailer below:
Release Date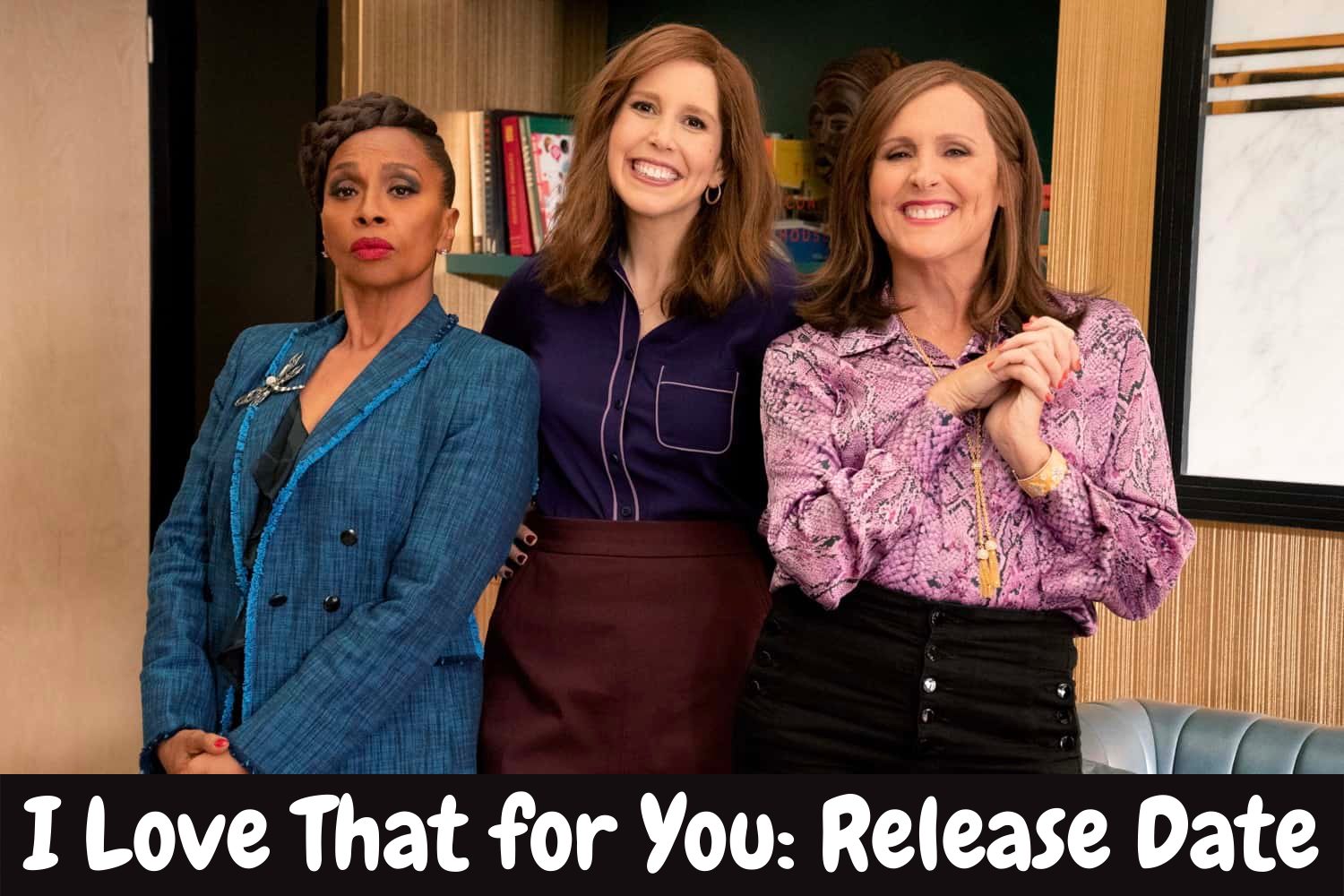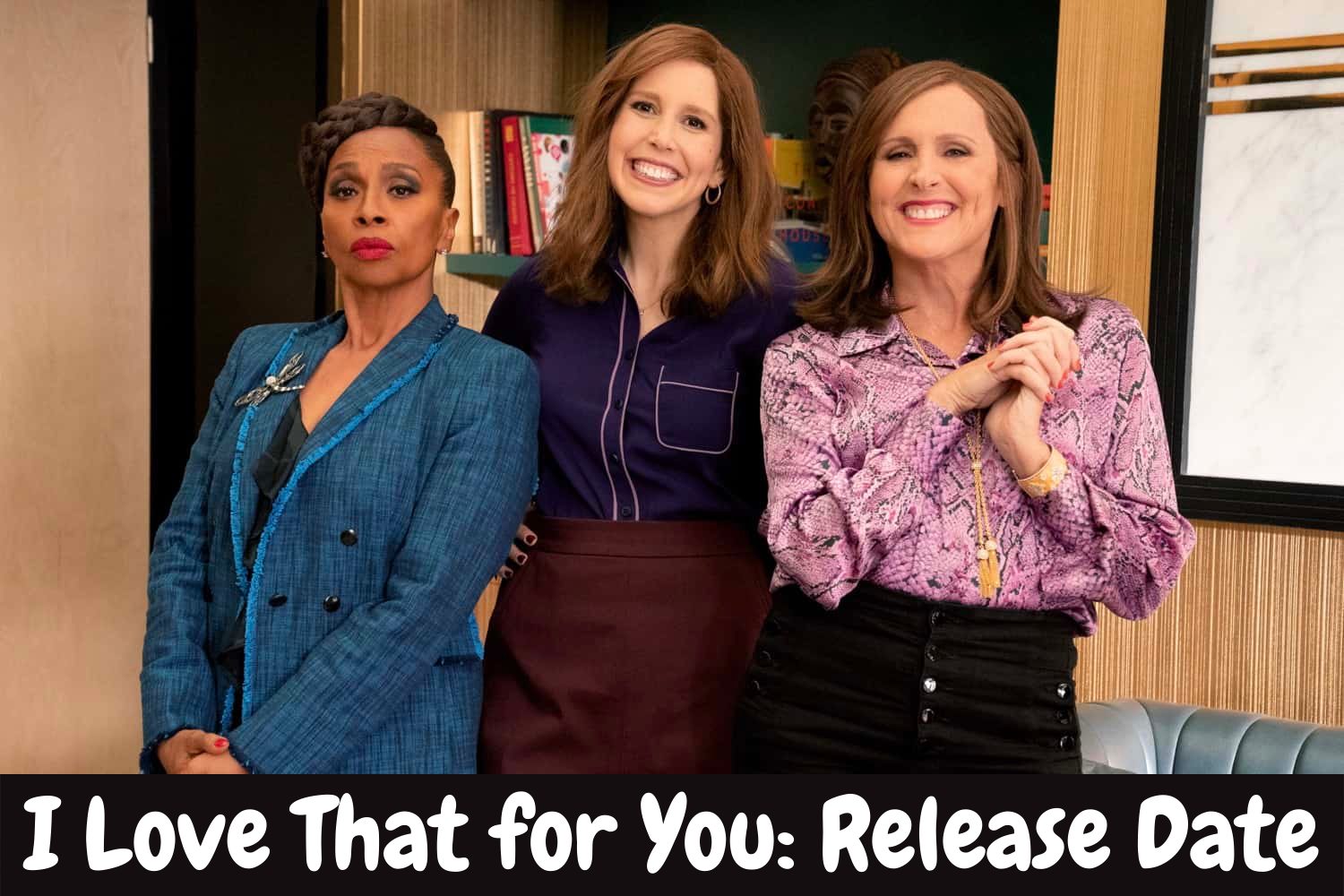 The series will premiere on 29th April 2022! But for Showtime subscribers it will start airing from 1st May 2022. The rest of the episodes will follow the weekly schedule, a new episode every Friday! 
Vanessa Bayer and Jeremy Beiler both serve as co-creators of the show. Michael Showalter. Megan Ellison and Sue Naegle of Annapurna, Jordana Mollick of Semi-Formal, and Allyce Ozarski have also played a major role in the production of the series. 
Teen Mom 2 Season 11 Episode 1 Release date, Trailers and more about MTV series
Cast
Bayer and Shannon are the two main actors of the series. However other than them there are several other supporting cast members too! The official cast lineup for I Love That For You includes:

Jennifer Lewis

Paul James

Matt Rogers as an assistant 

Mat Malloy

Bess Armstrong

Punam Patel

Ayden Aymeri
The show is almost around the corner yet we are still receiving details about it. So, stay tuned for more updates!